Congrats to Jordin Canada headed to the WNBA
Seattle Storm
GBL 2017 College Bound Scholar Athletes
We wish you guys the best of luck on your journey
Congrats to Najiyyah Pack on her new Journey to New Mexico State University
Congrats to Madison Washington on her new Journey to Oregon State University
GBL Thanks Candace Parker for Coming out
to our 2015 Academic Scholar/ Athletes Awards Banquet
She Distributed beautiful awards to 52 Scholar Athletes with 3.5 to 4.7 GPA's Our Future Stars.
Special Thanks to the Conga Room for all they have done for GBL we appreciate you!!
Sherri Pegues Founder of GBL Sports Lady Rebels Speaks out !!
Check out our girls Jordin Canada and Lajahna Drummer at the Mc Donalds all American Games
GBL LADY REBELS DOING BIG THINGS!!! USA GOLD, MC DONALD'S ALL-AMERICANS, COLLEGE SCHOLARSHIPS. WHAT AN AMAZING GROUP OF YOUNG LADIES!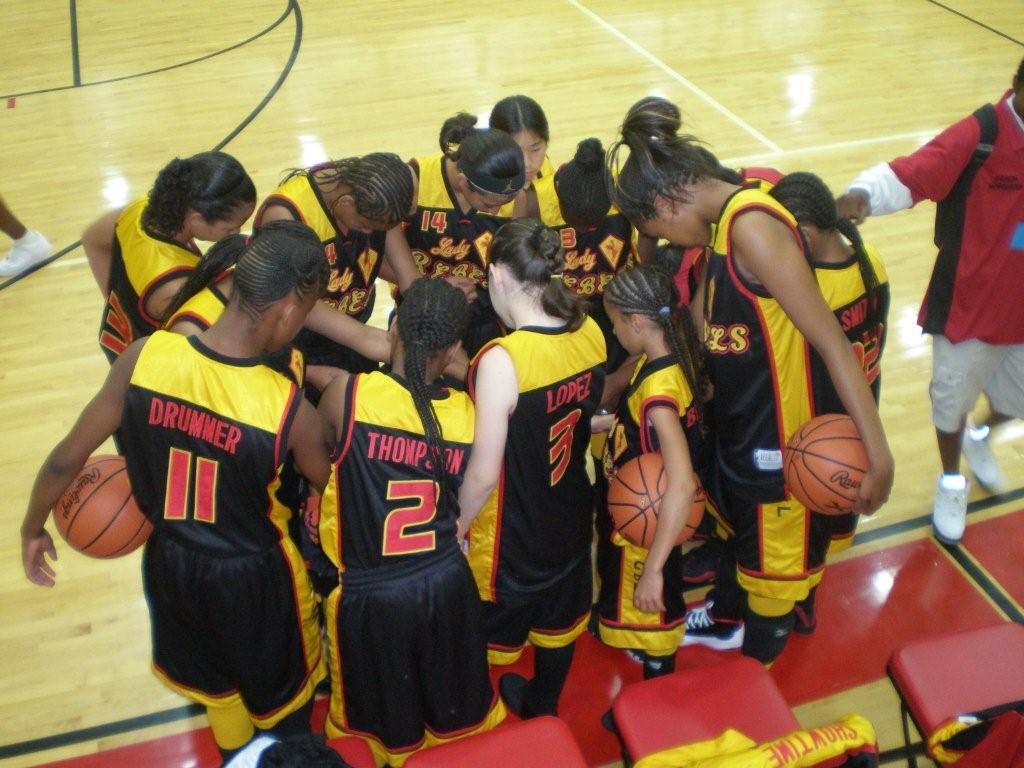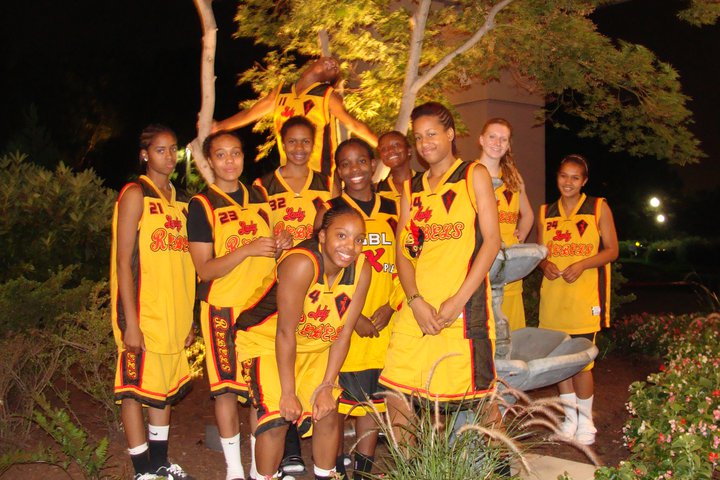 Thanks to all my girls whom I've had an opportunity to Coach and impact their lives in 2012. You are indeed the future and skies the limit for you! We will always remember the fun times and adventures that came along with being a Rebel! LET'S GET READY FOR A SUPER BIG 2014!!!!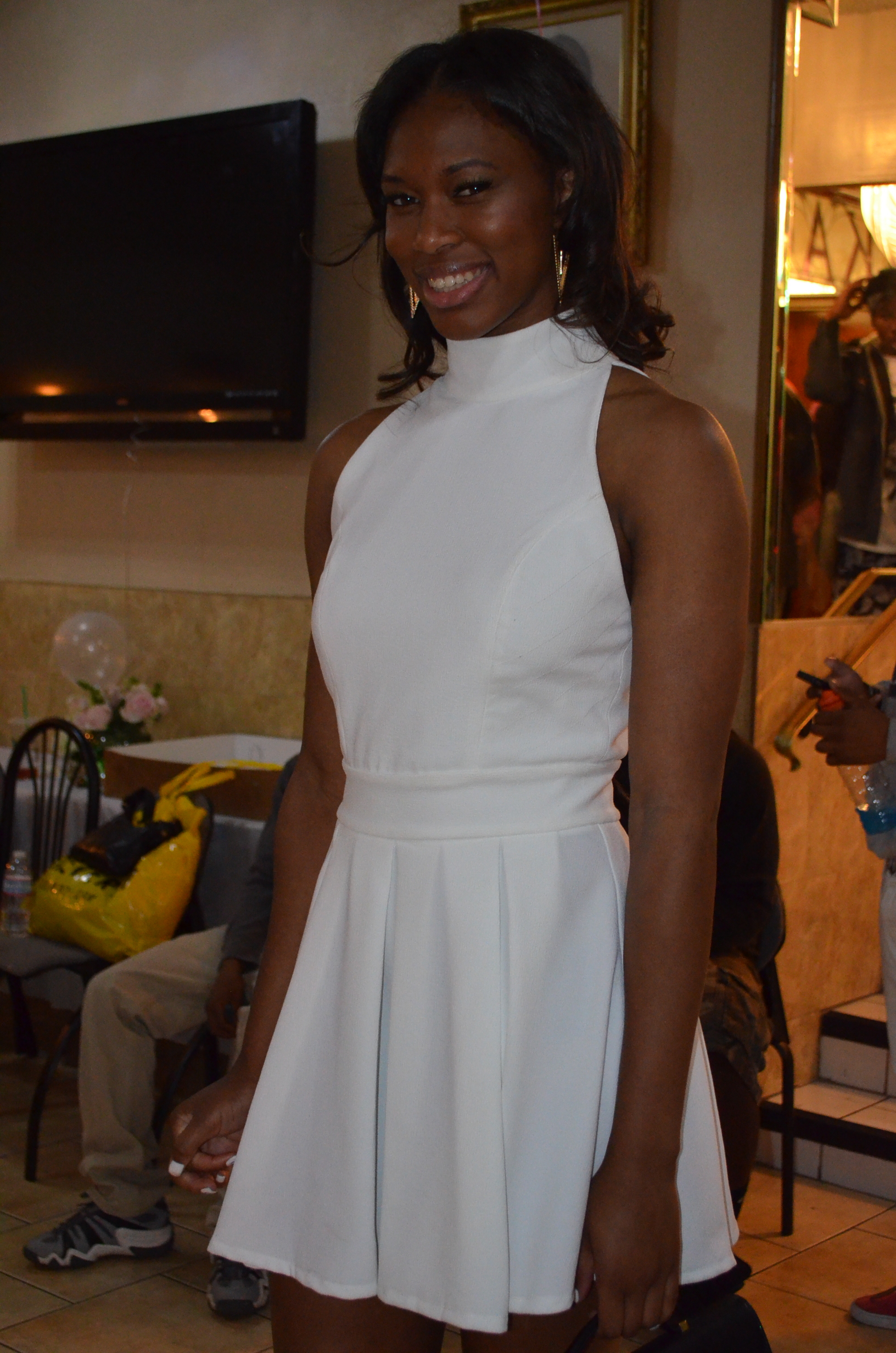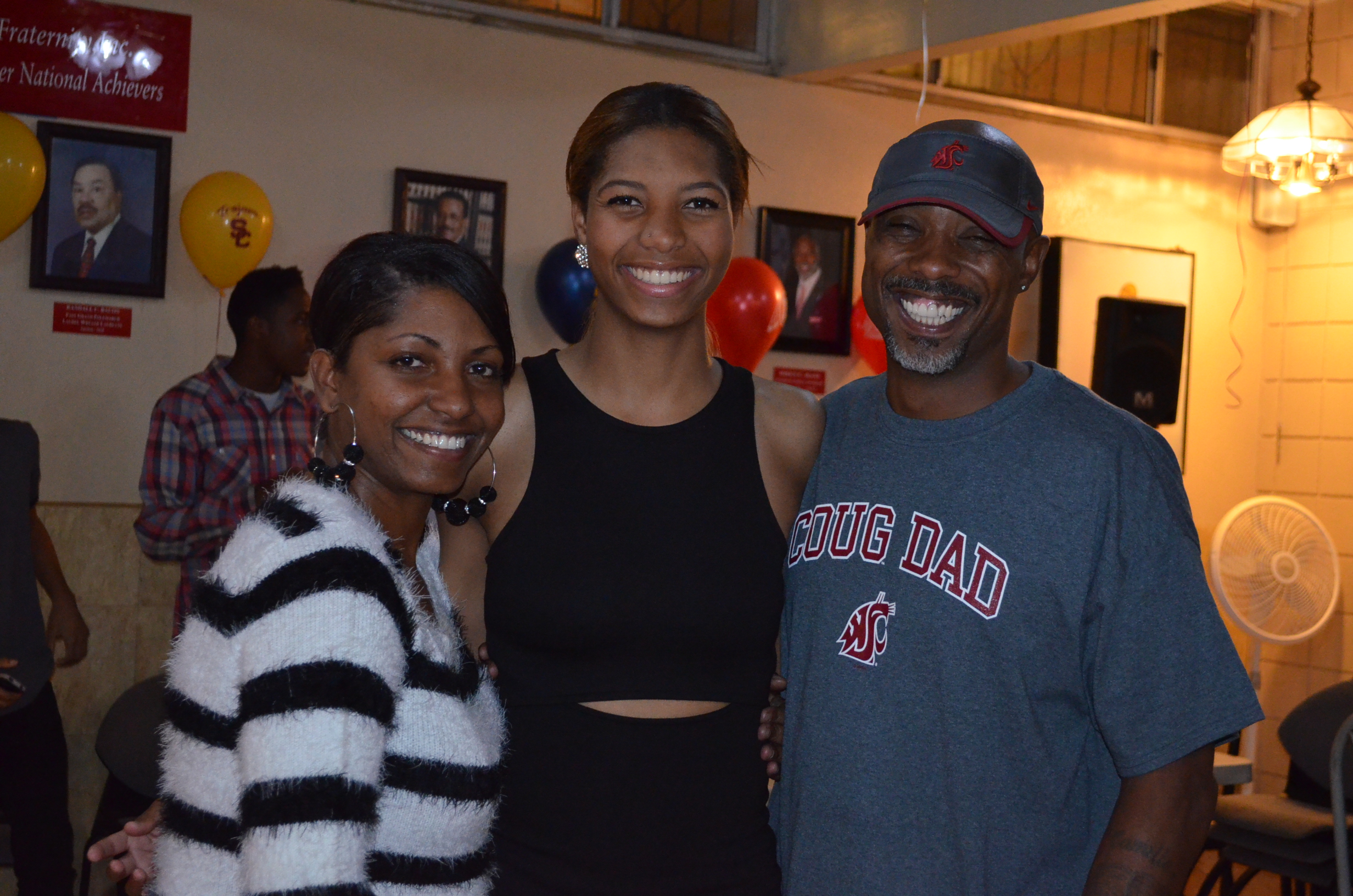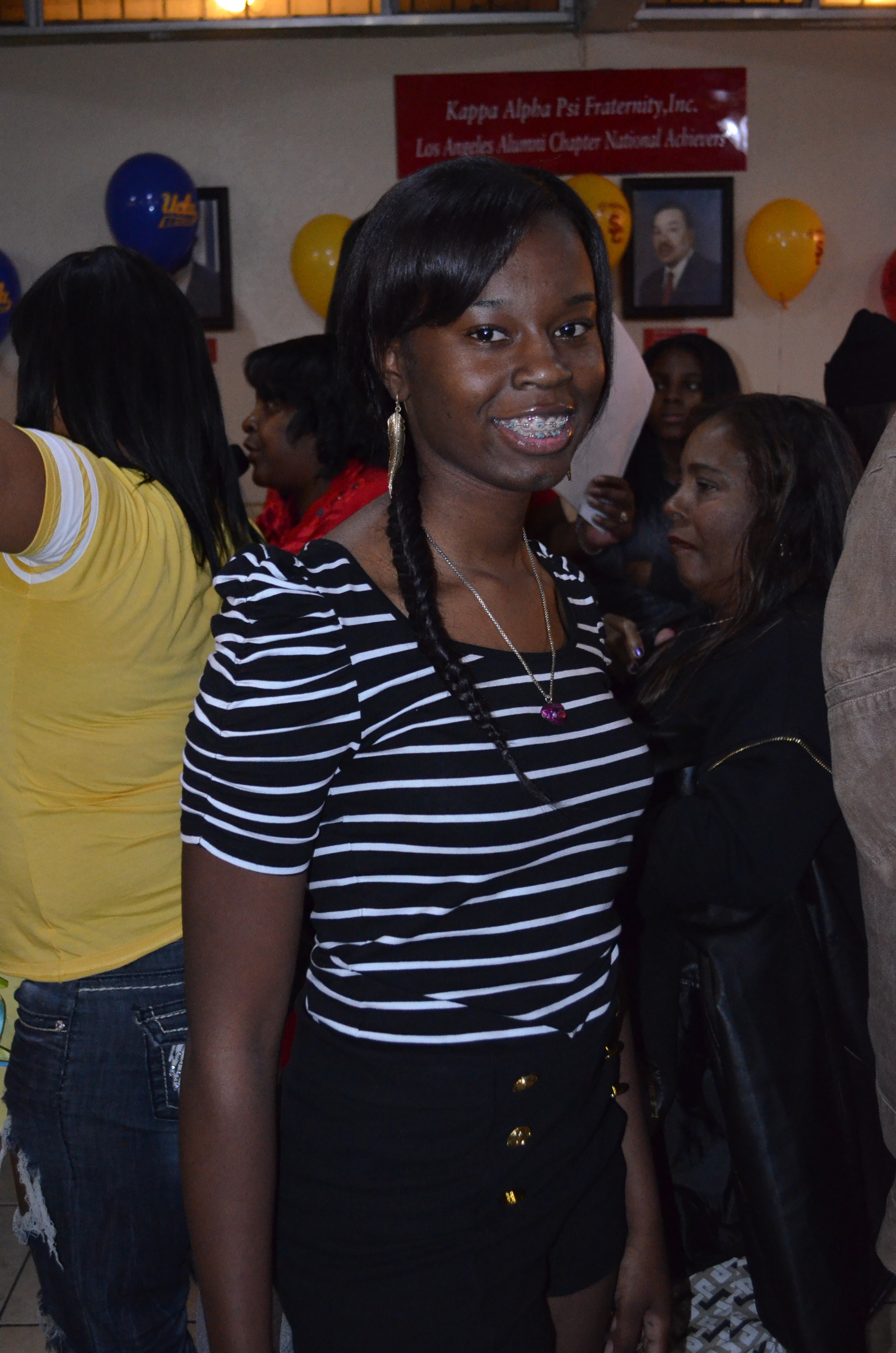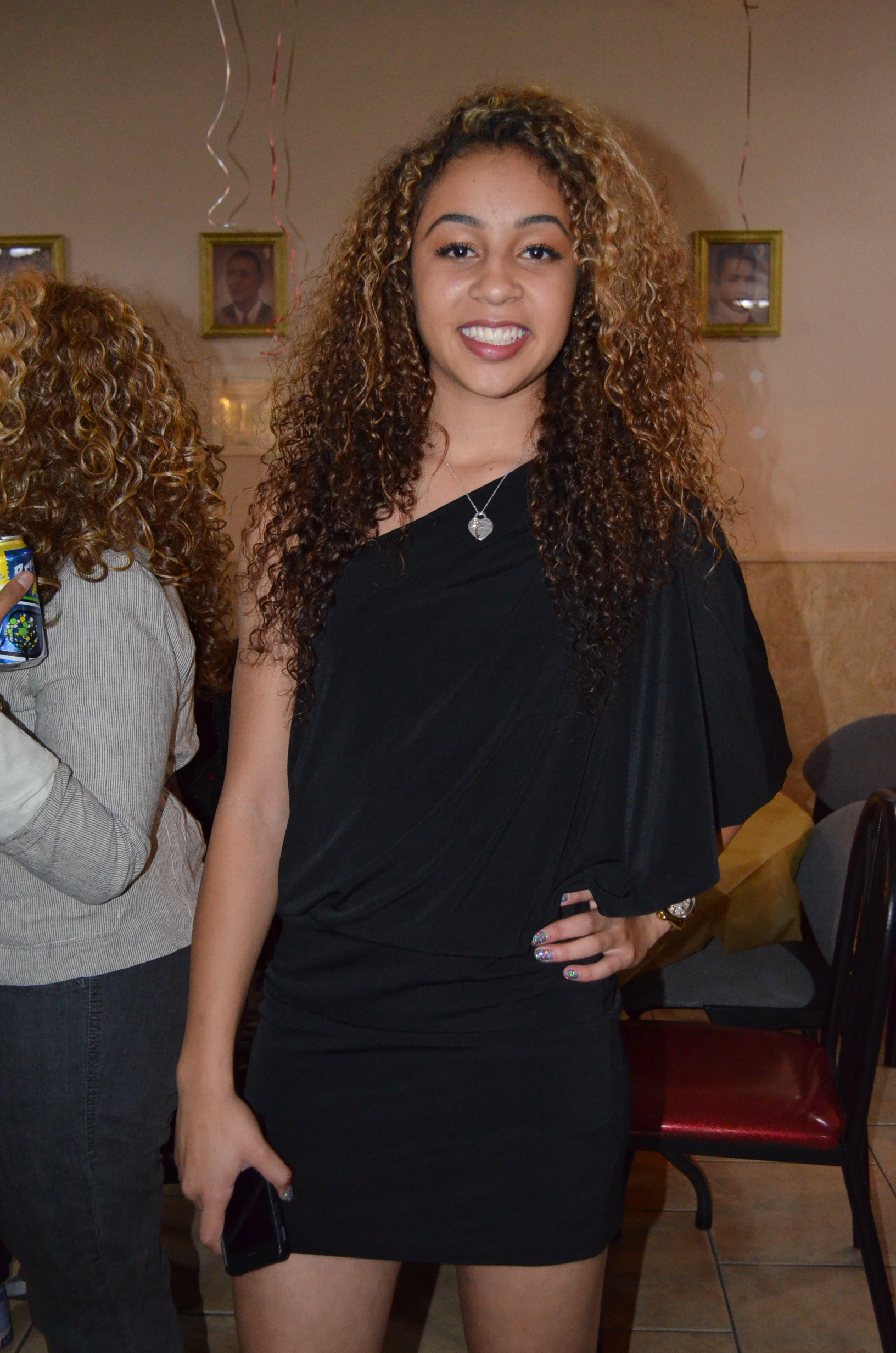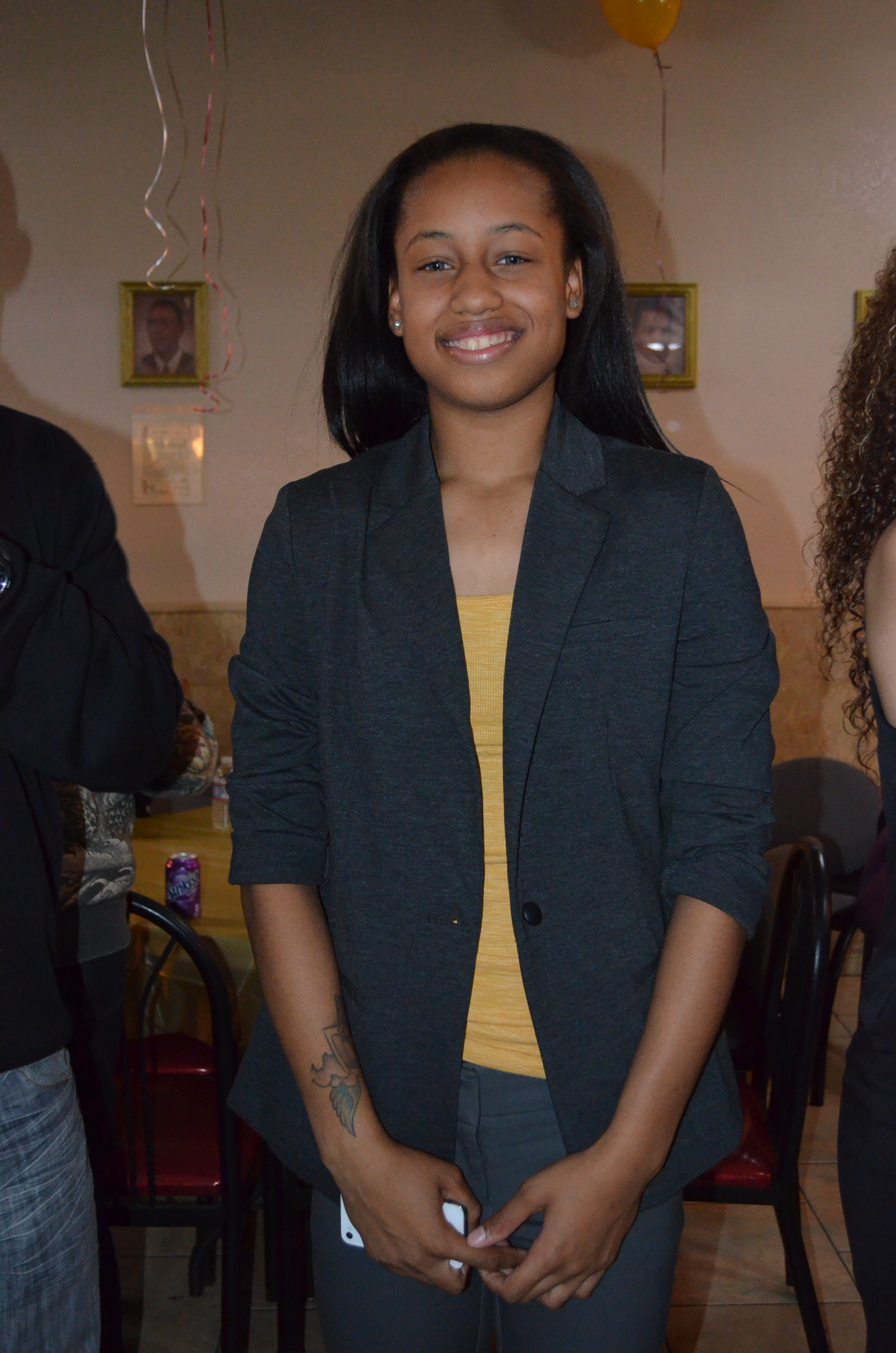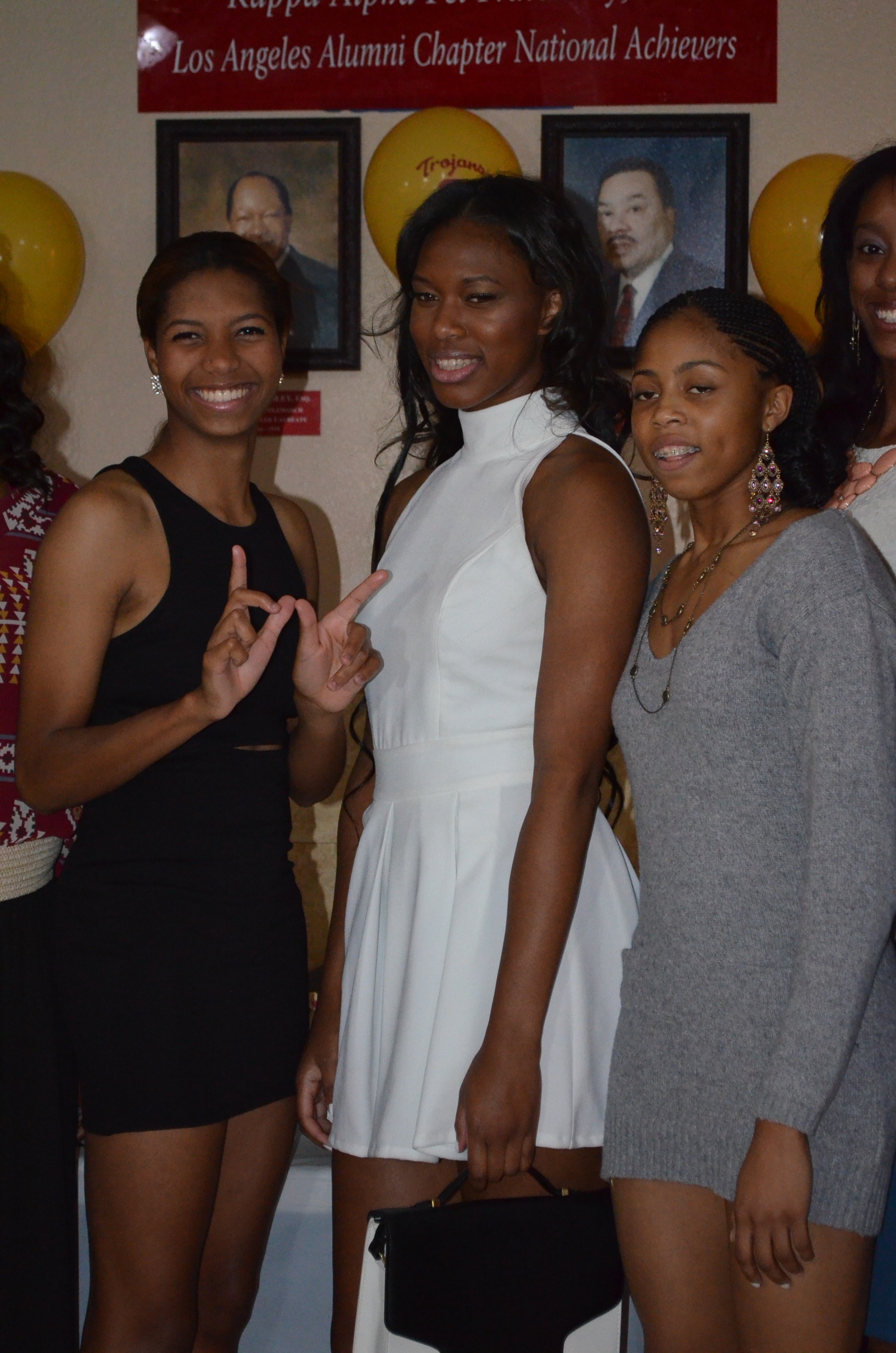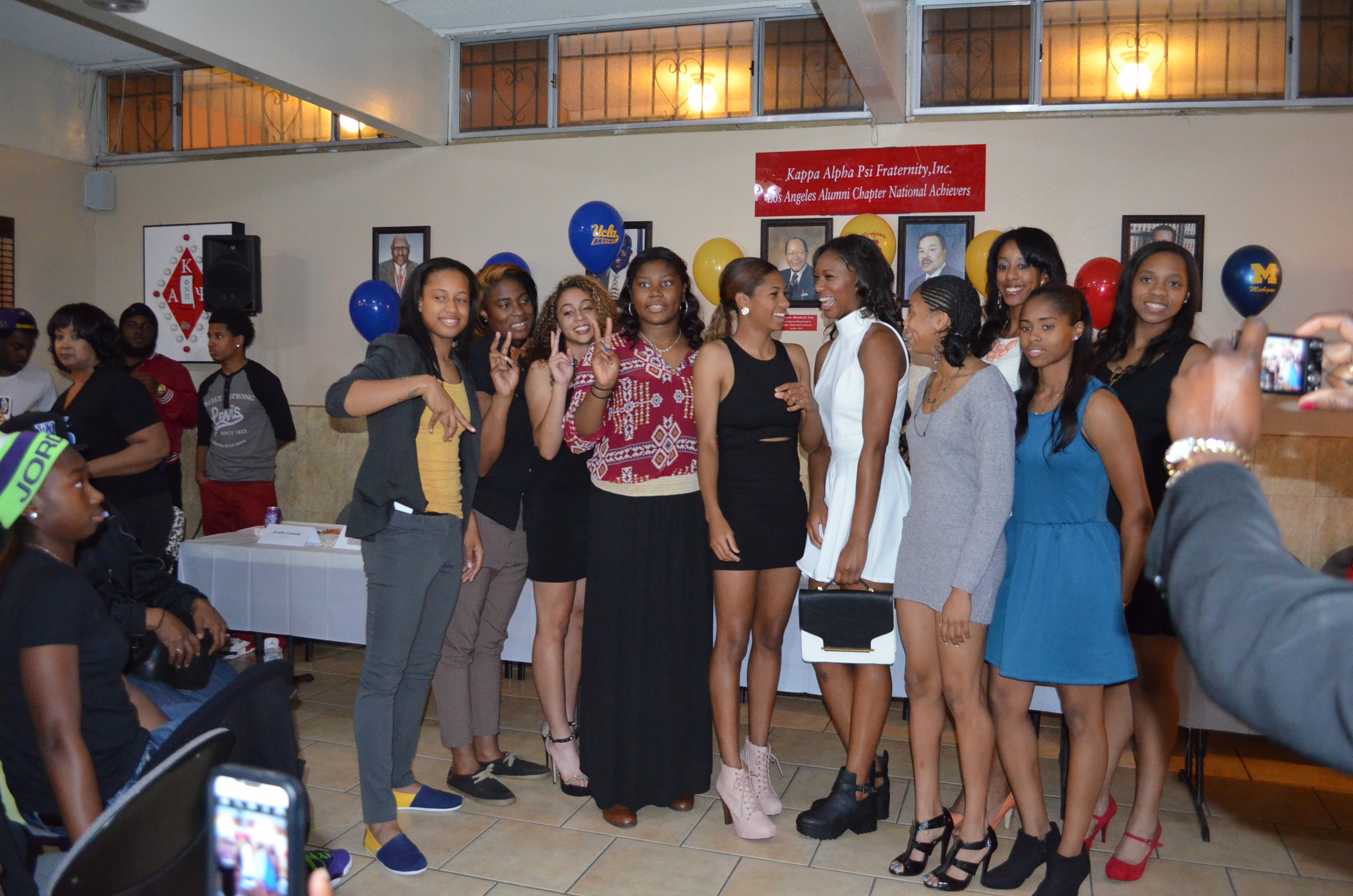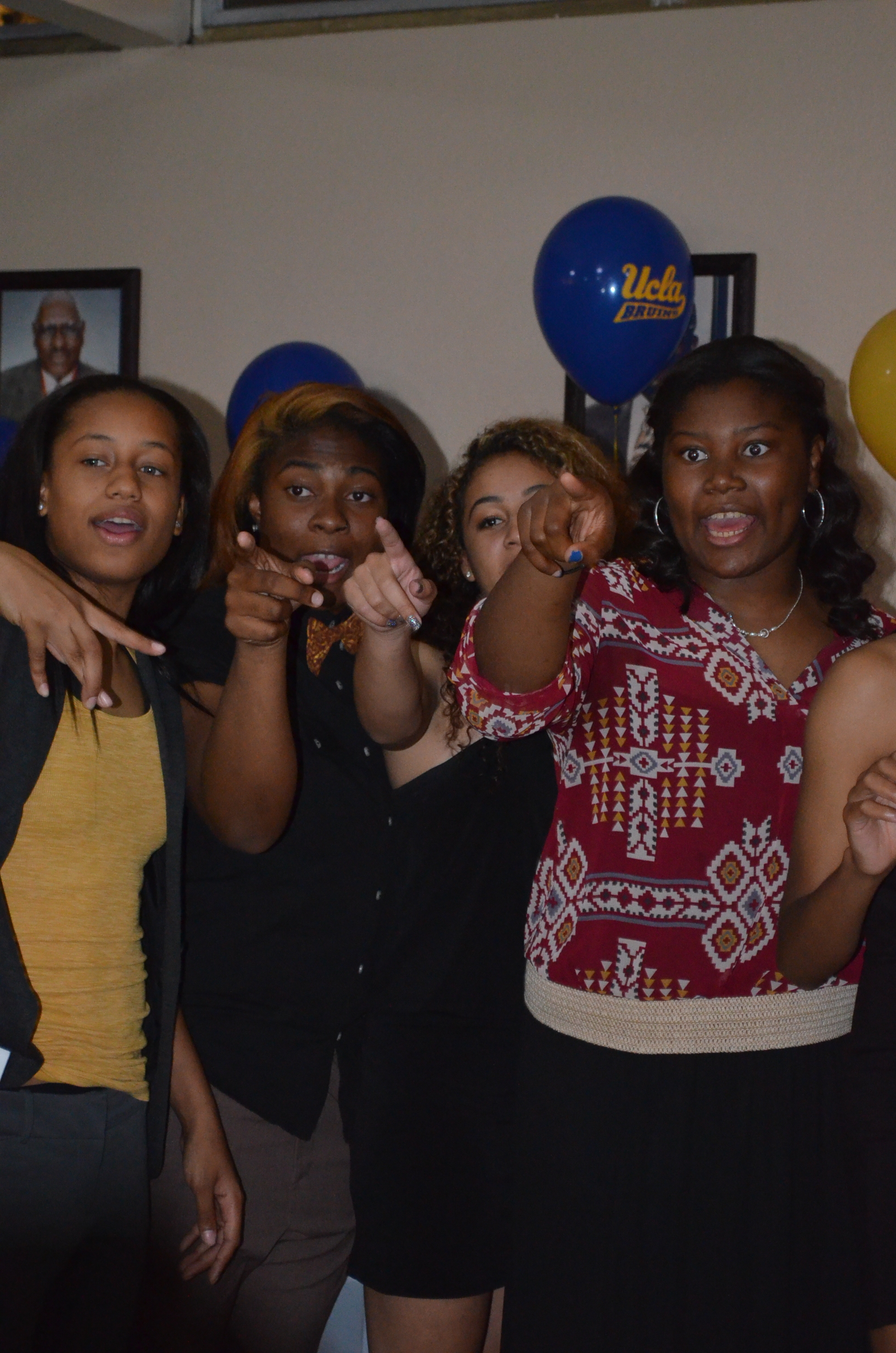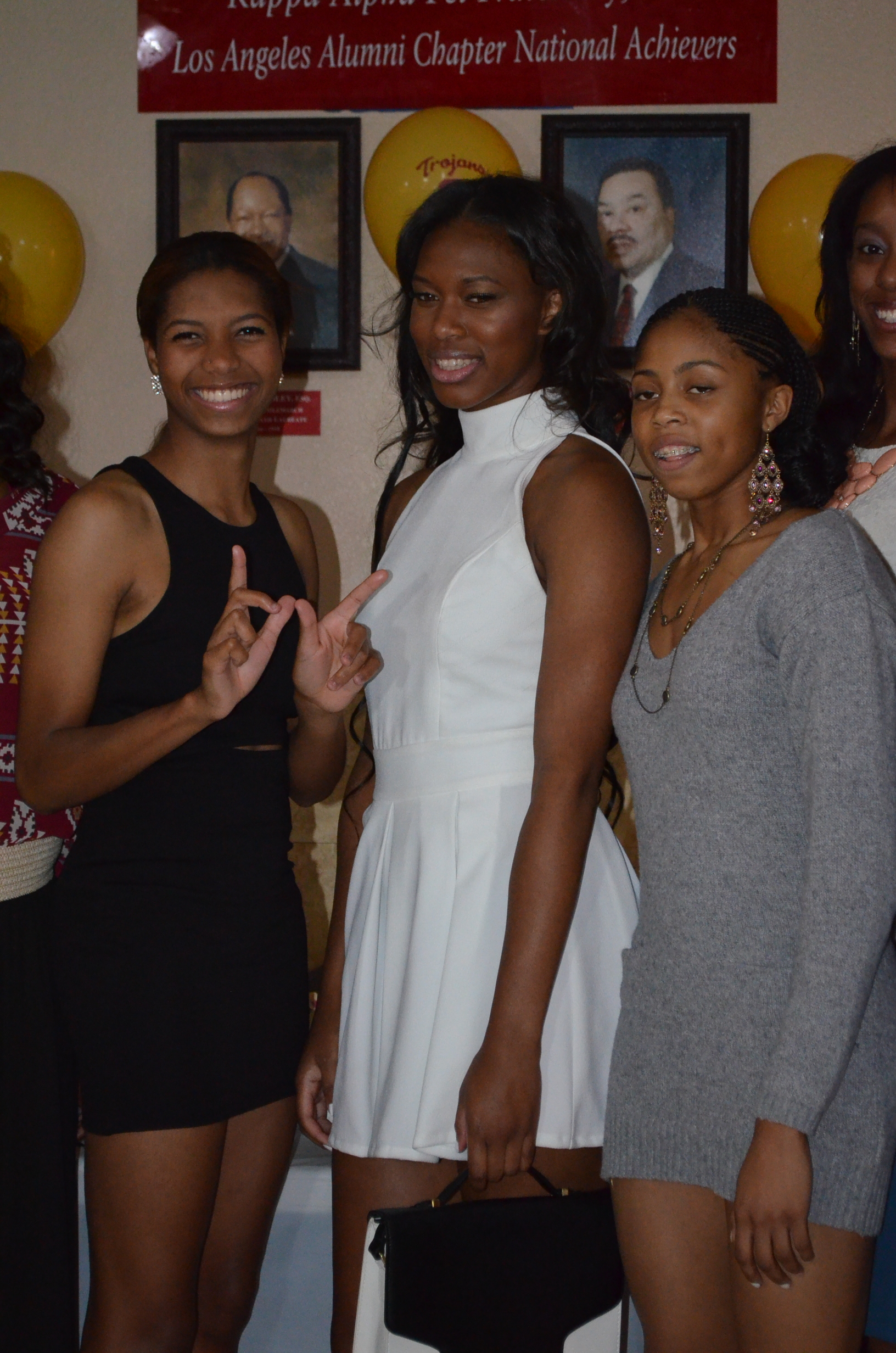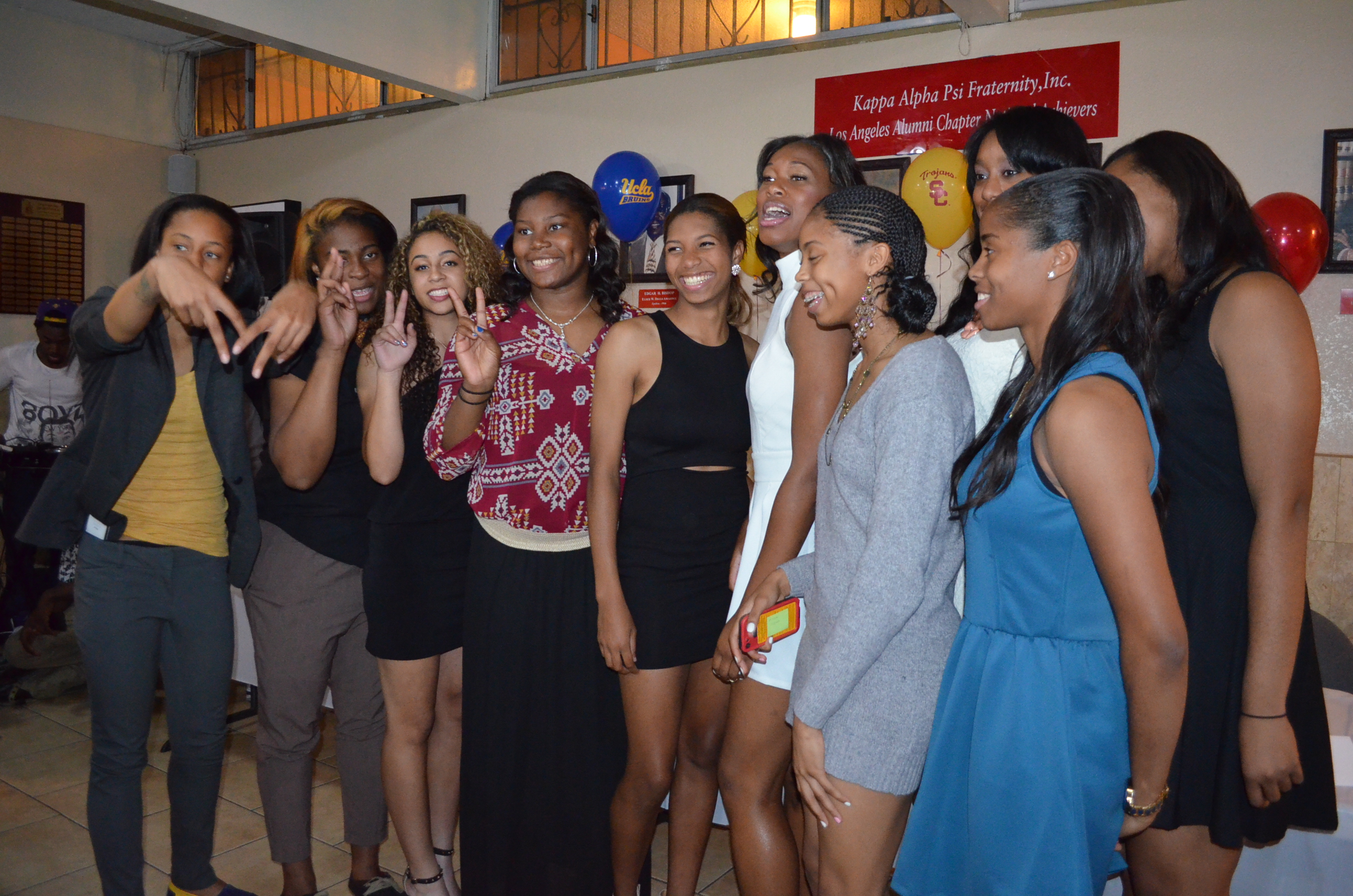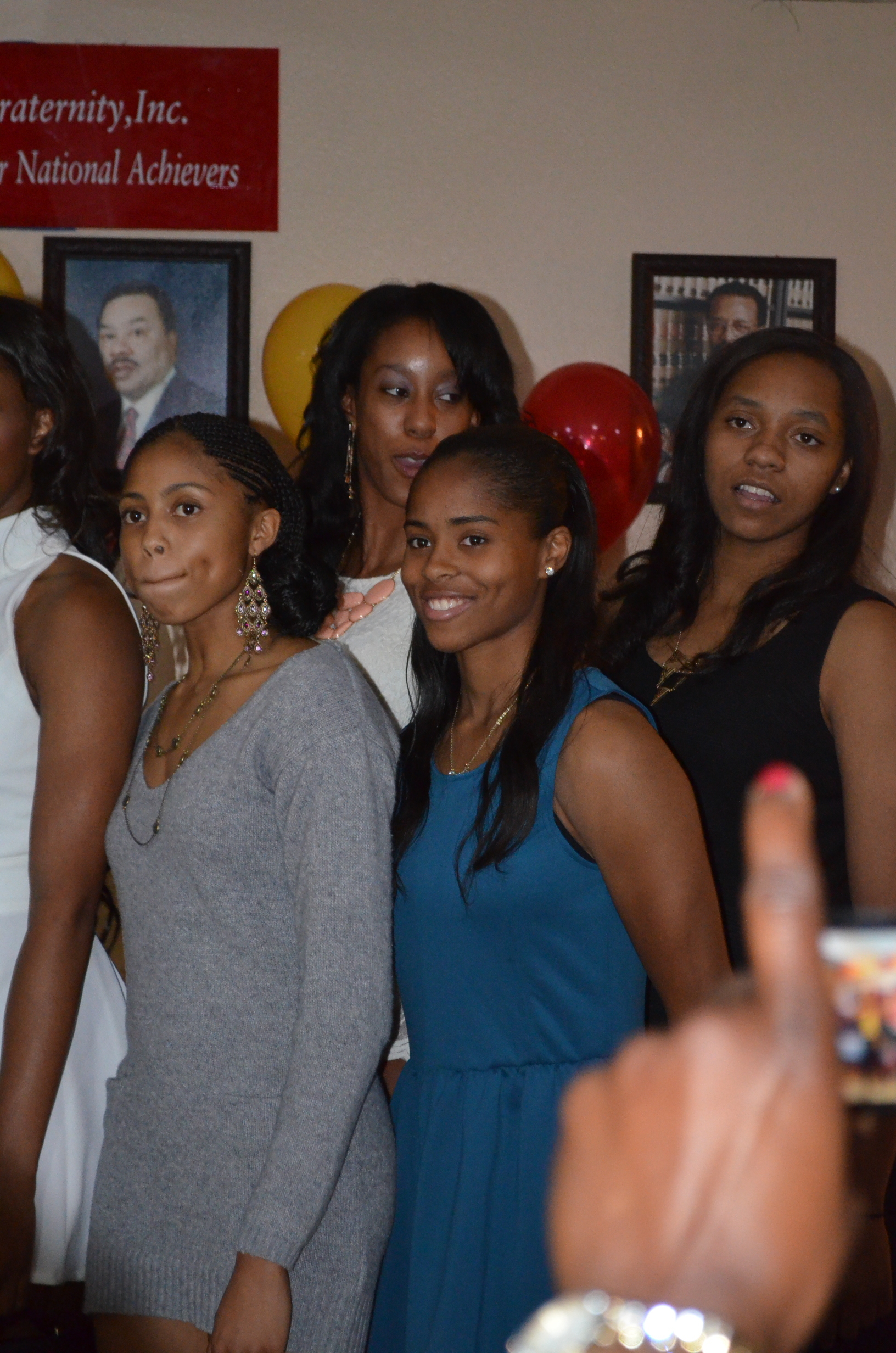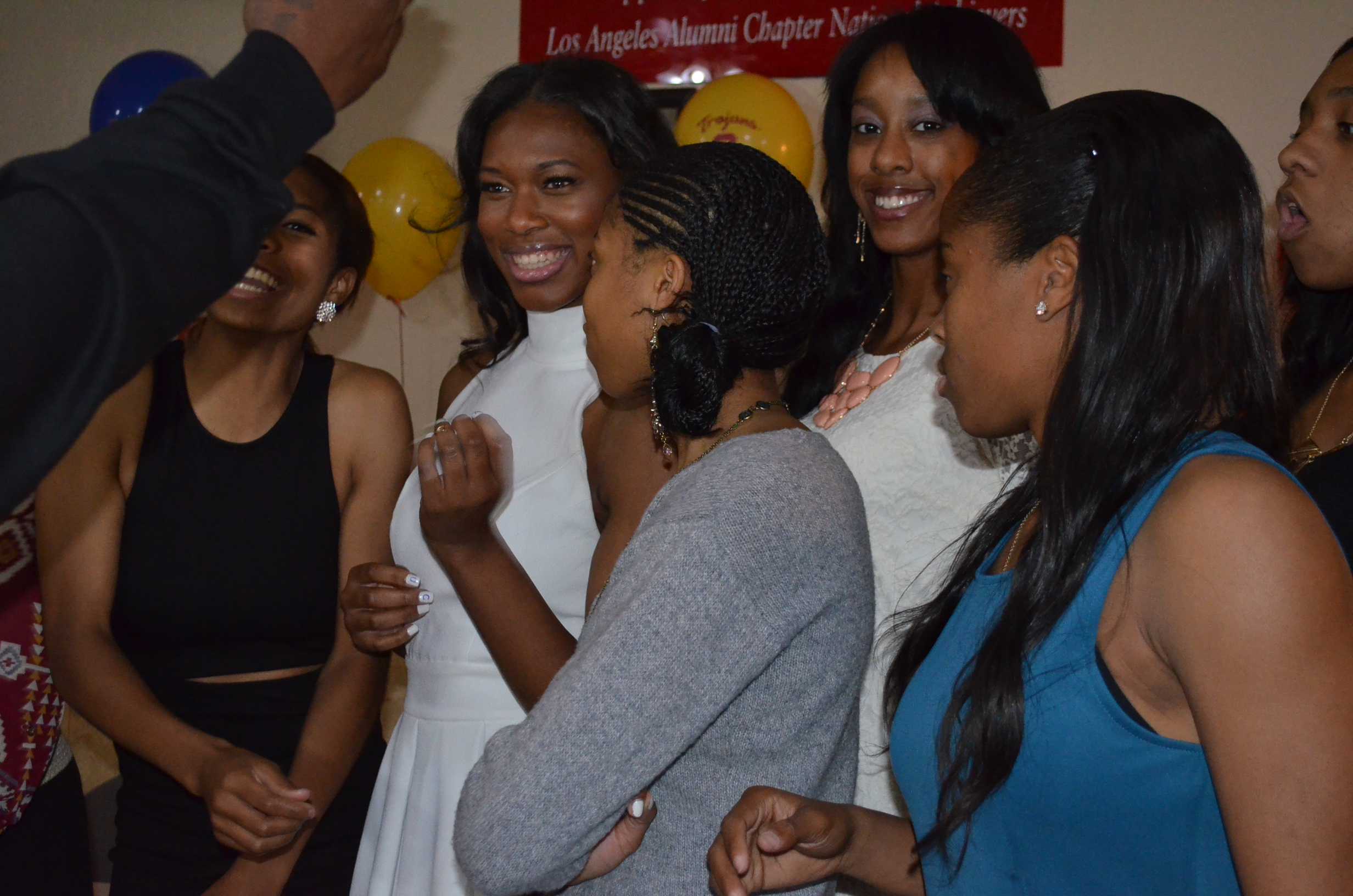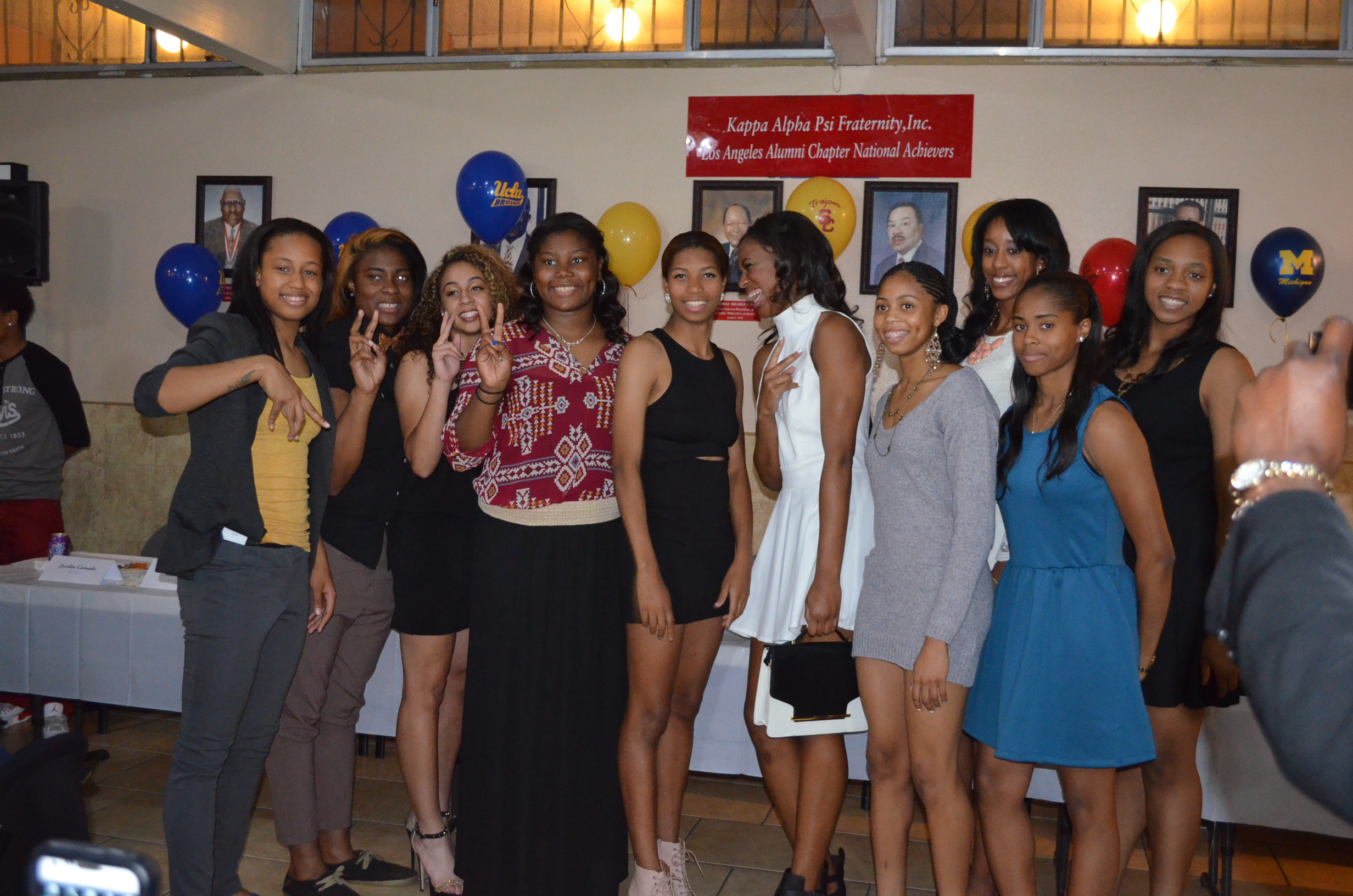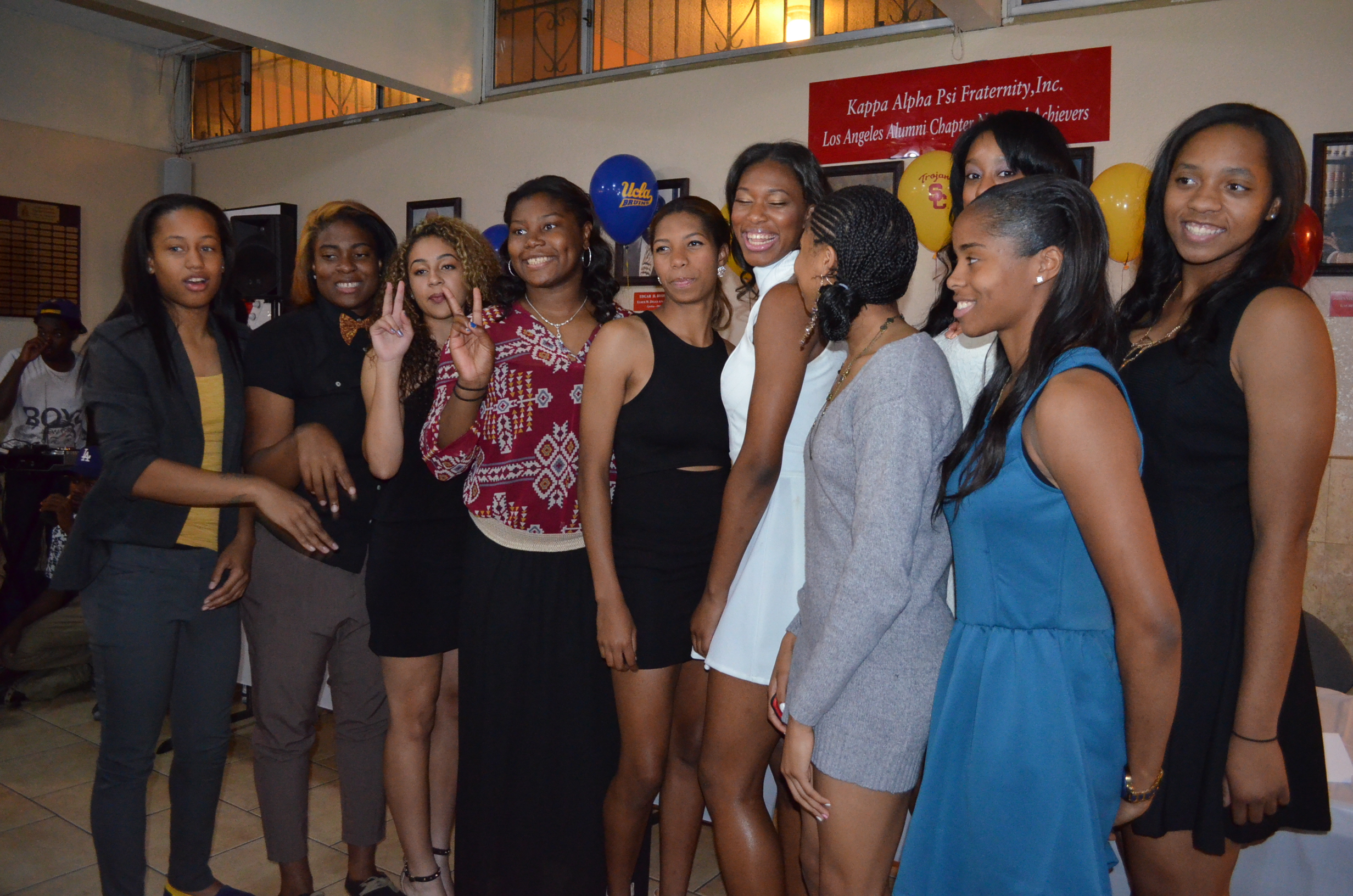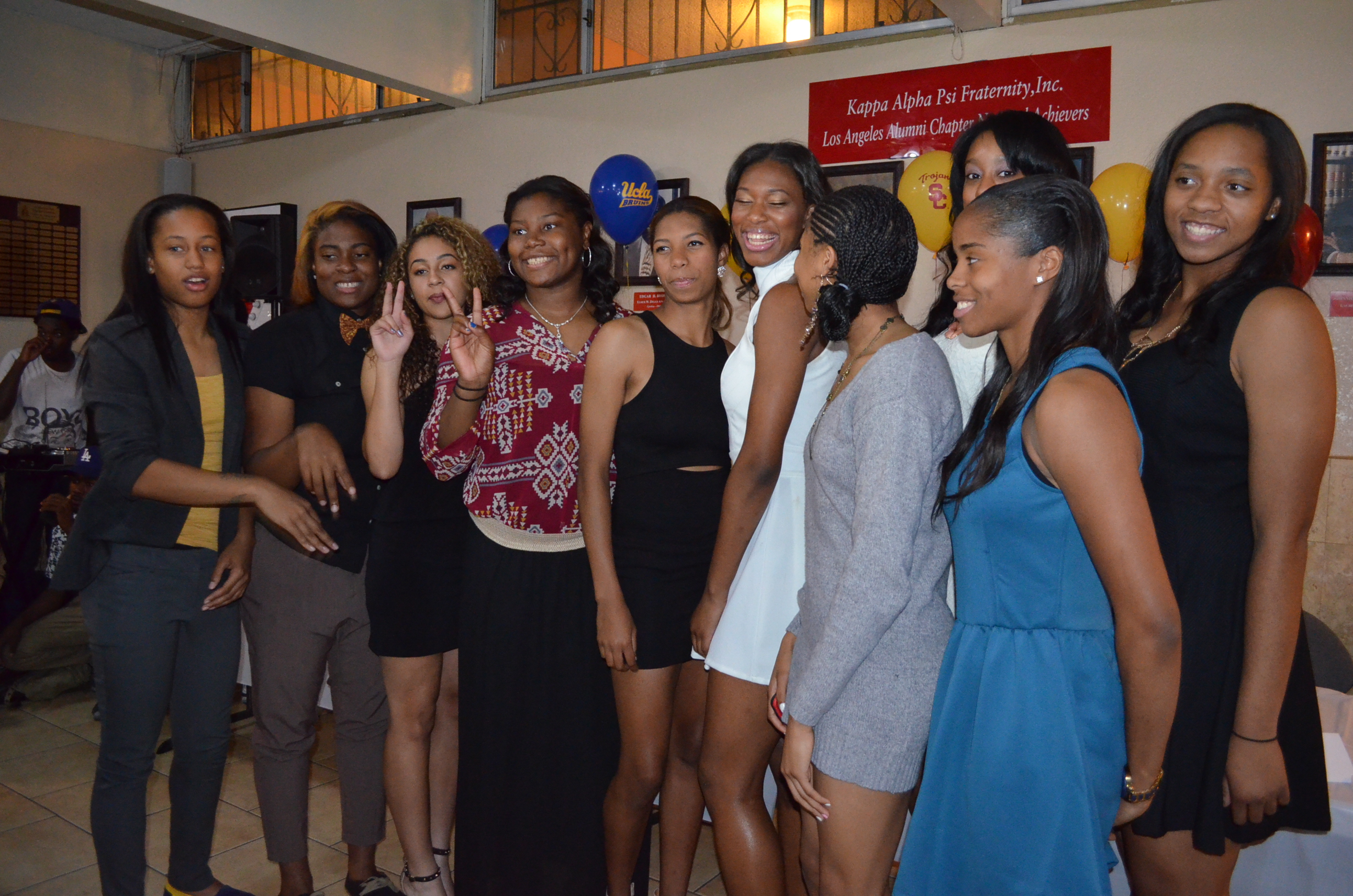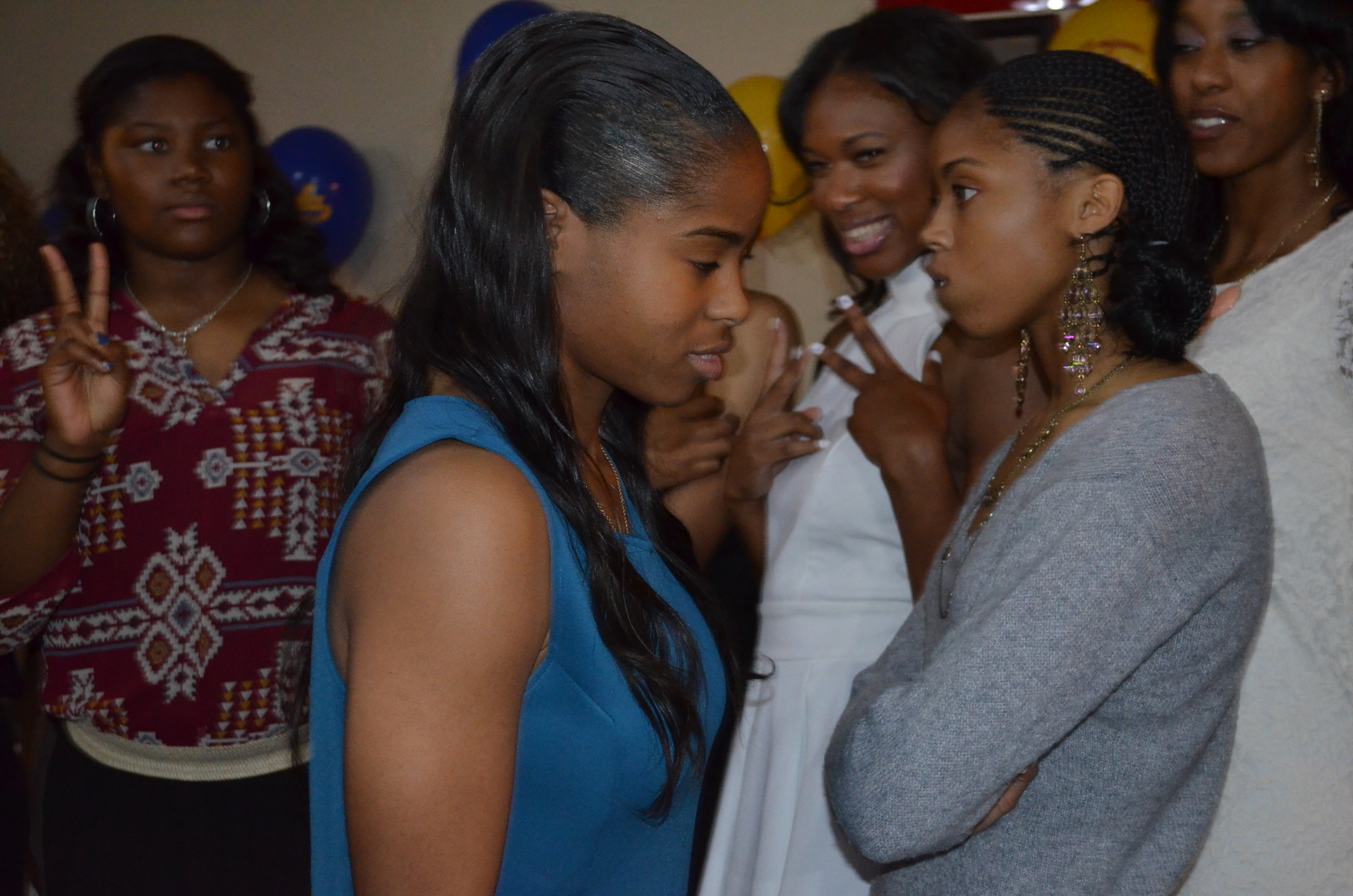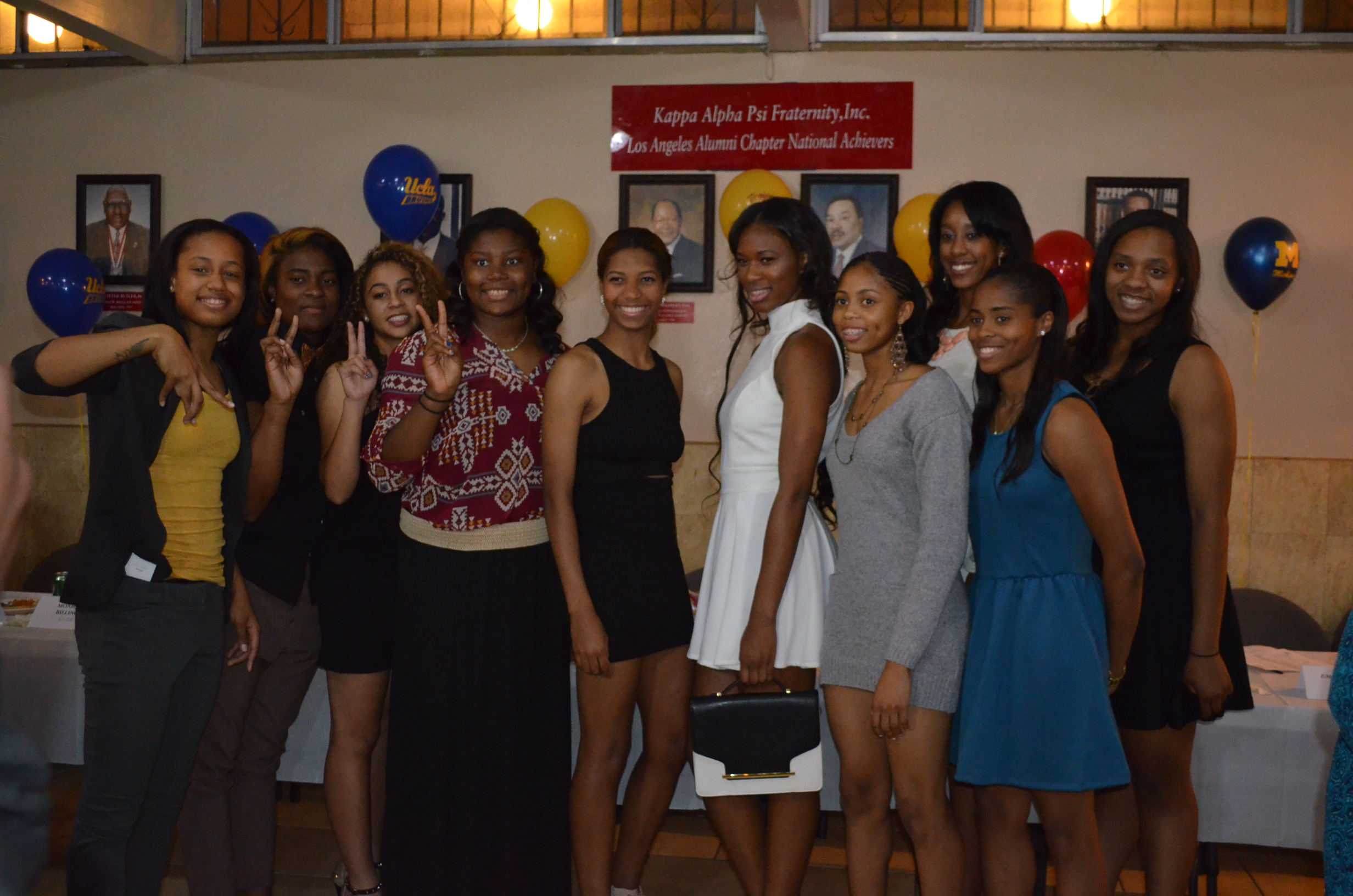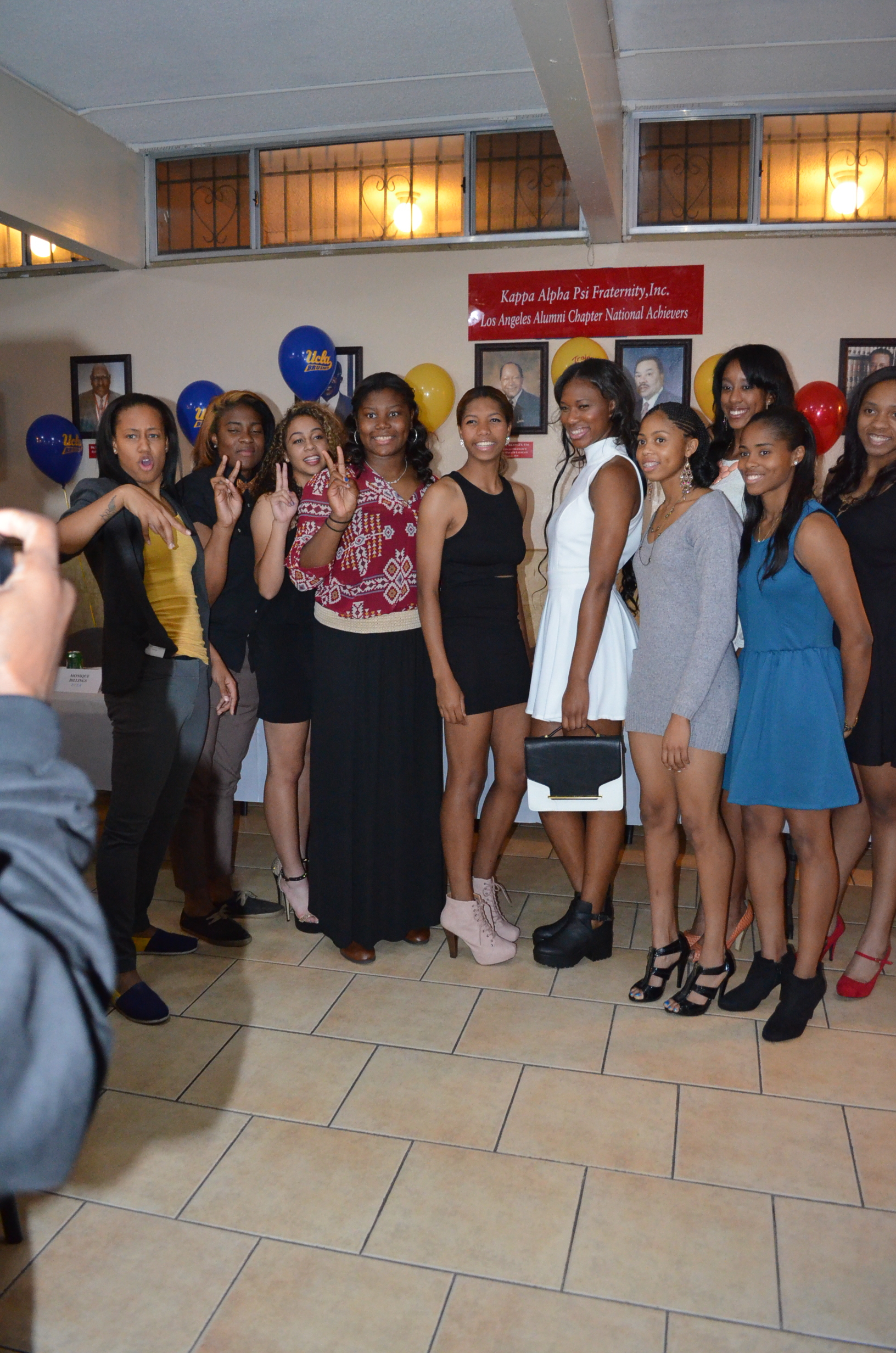 THANKS TO ALL OF OUR FAMILY MEMBERS AND FRIENDS THAT HAVE BEEN OUR SUPPORT AND WHOM HAVE HELPED US TO MAKE IT THROUGH. MUCH LOVE FROM ALL OF THE PLAYERS AND THE
GBL LADY REBELS NATIONAL BASKETBALL PROGRAM.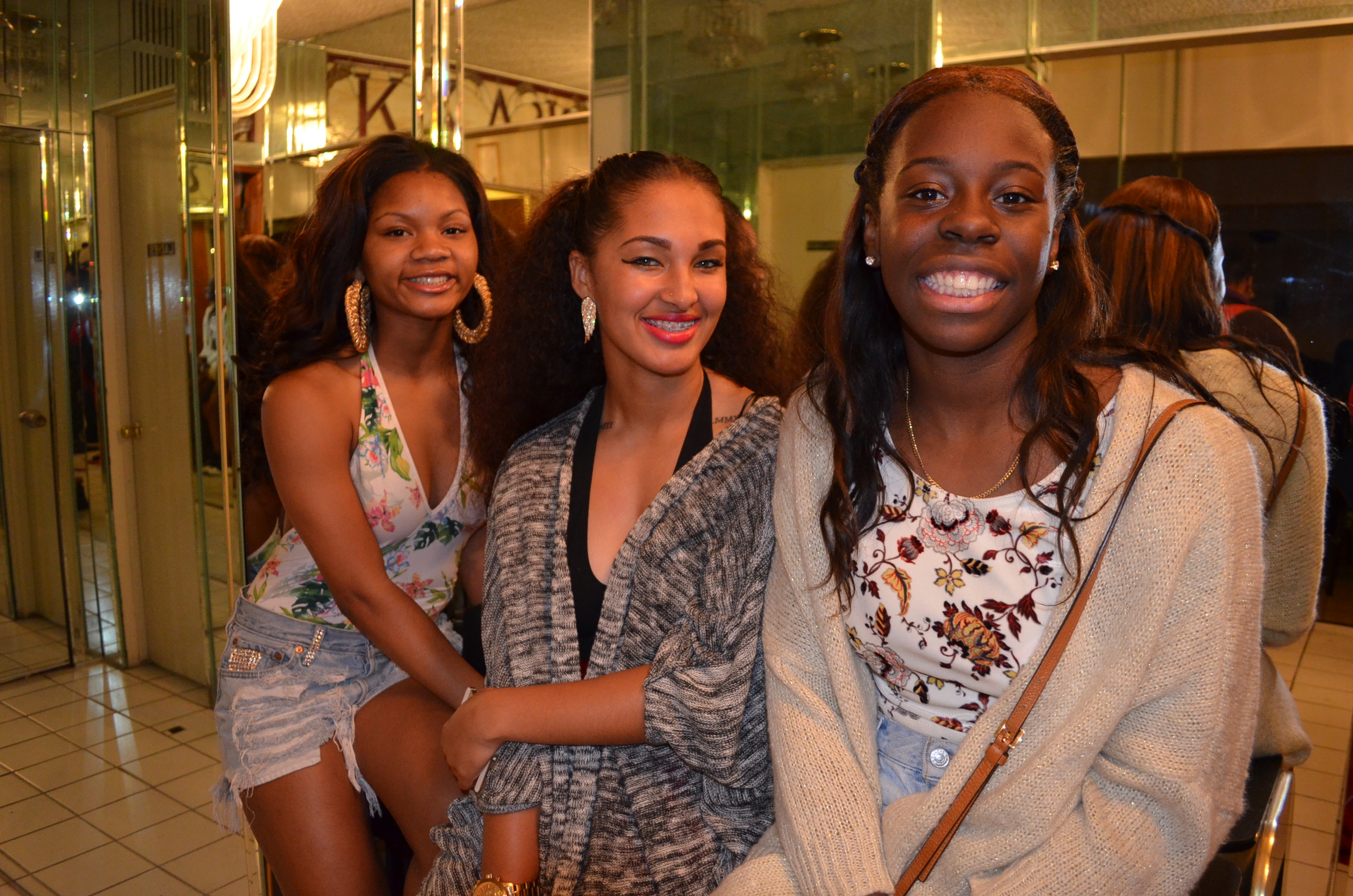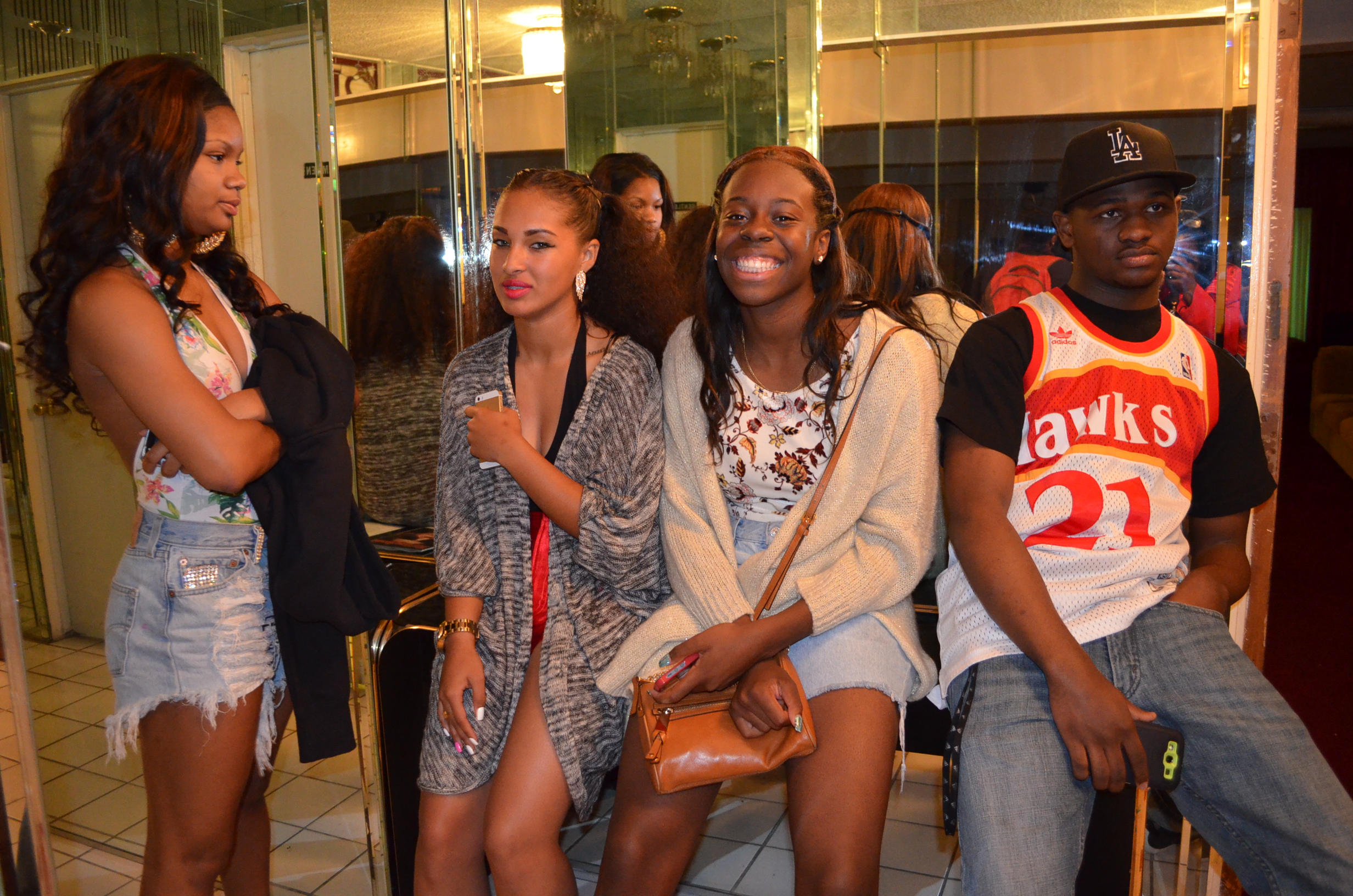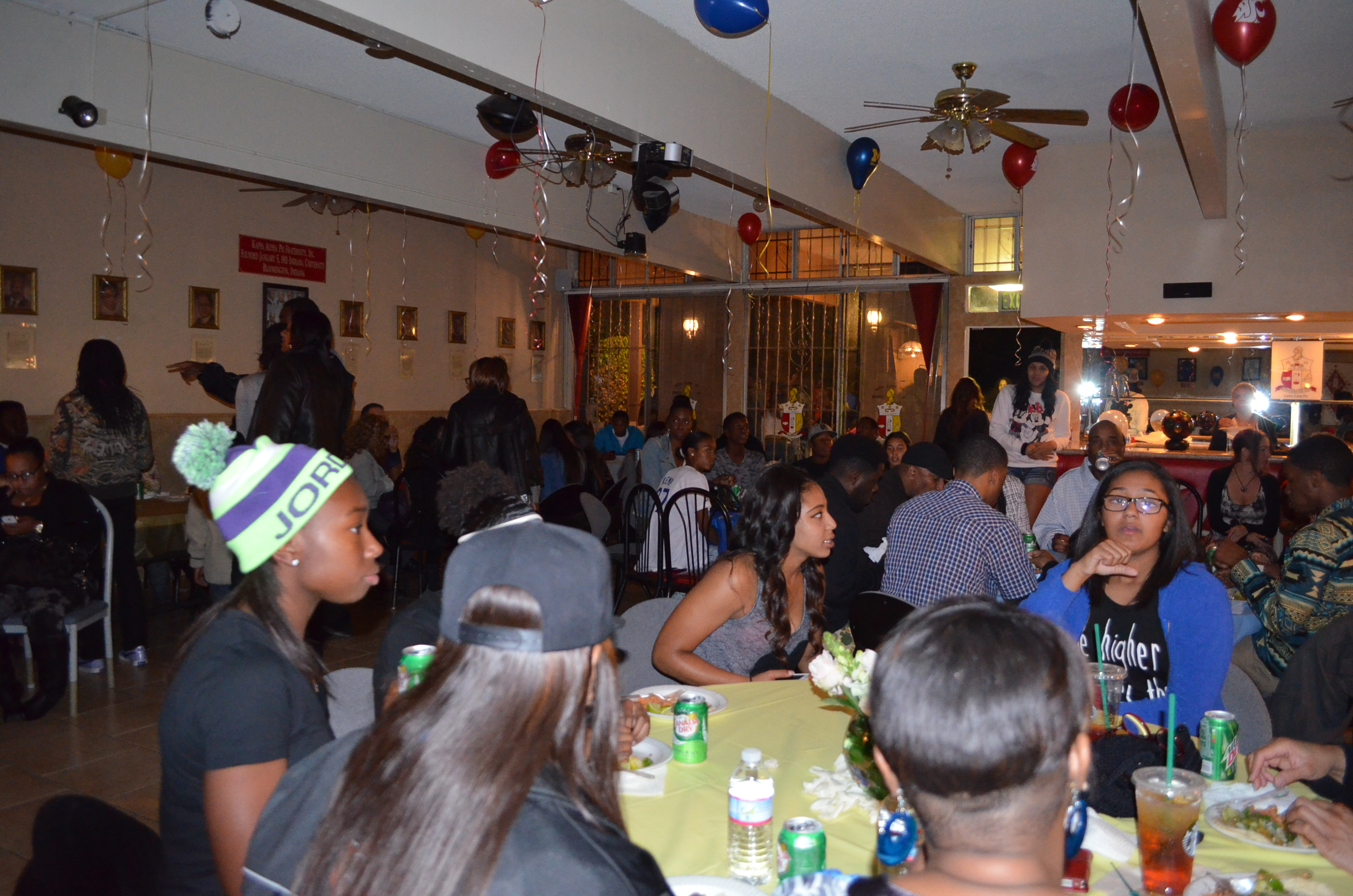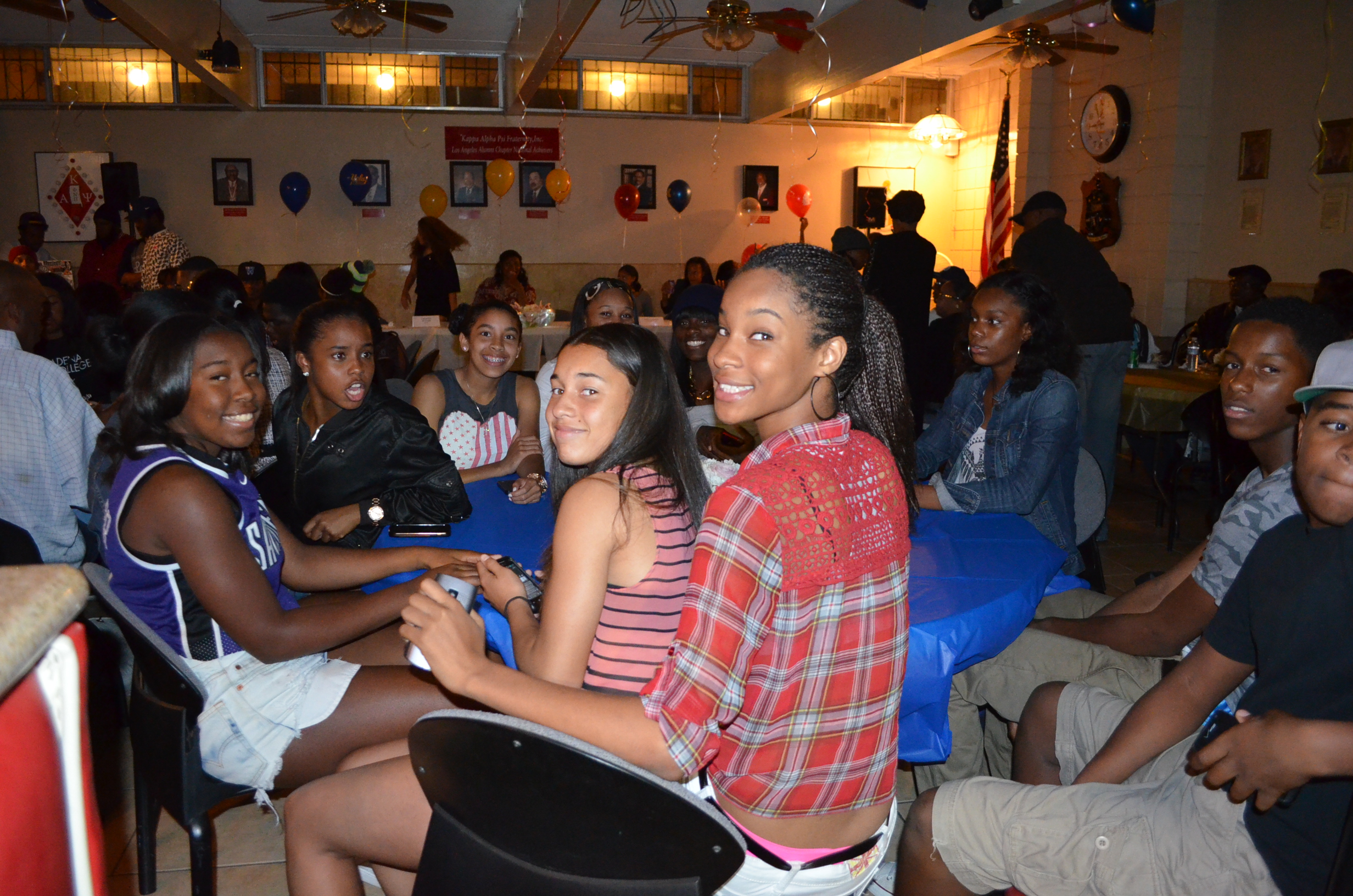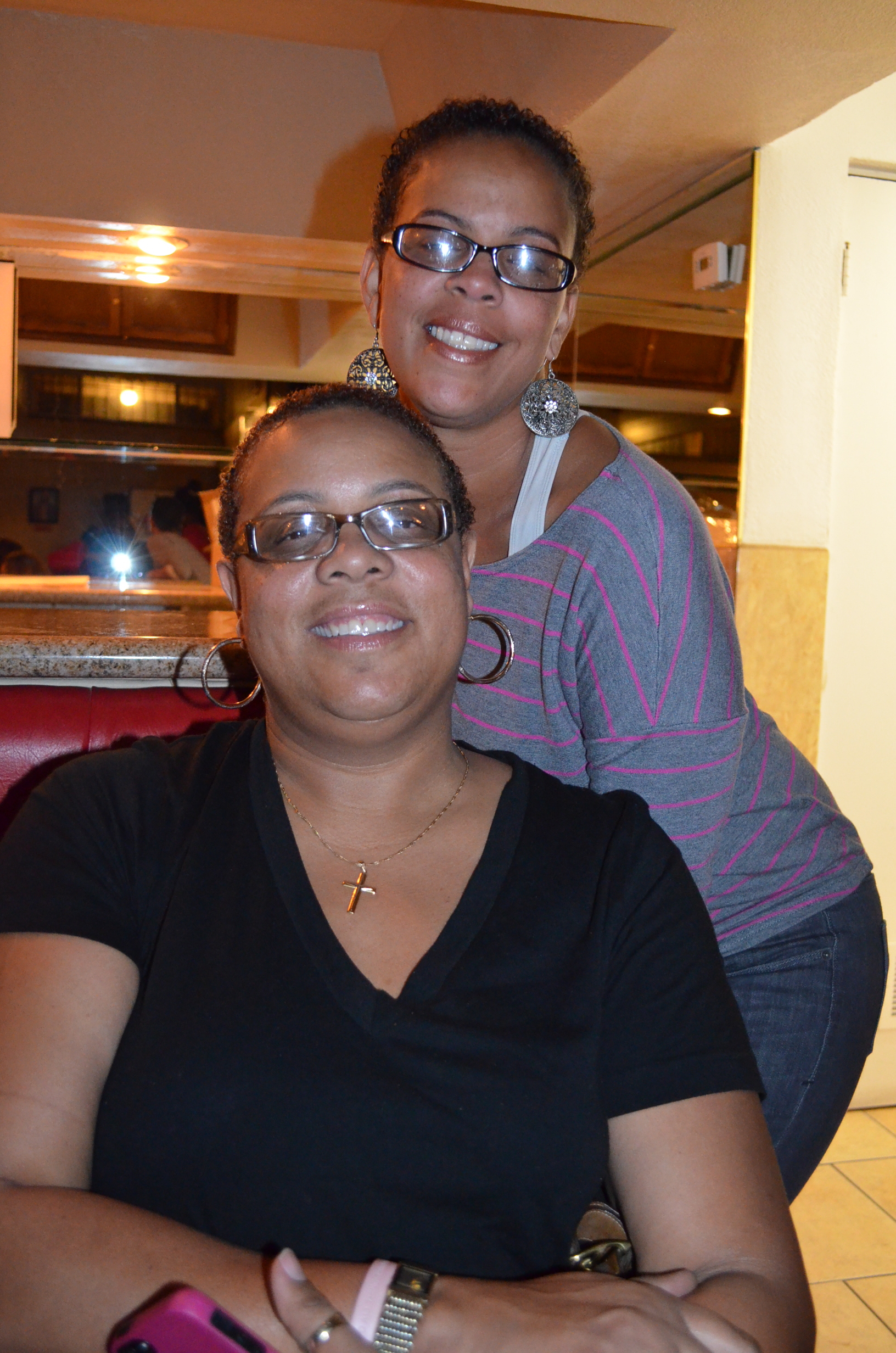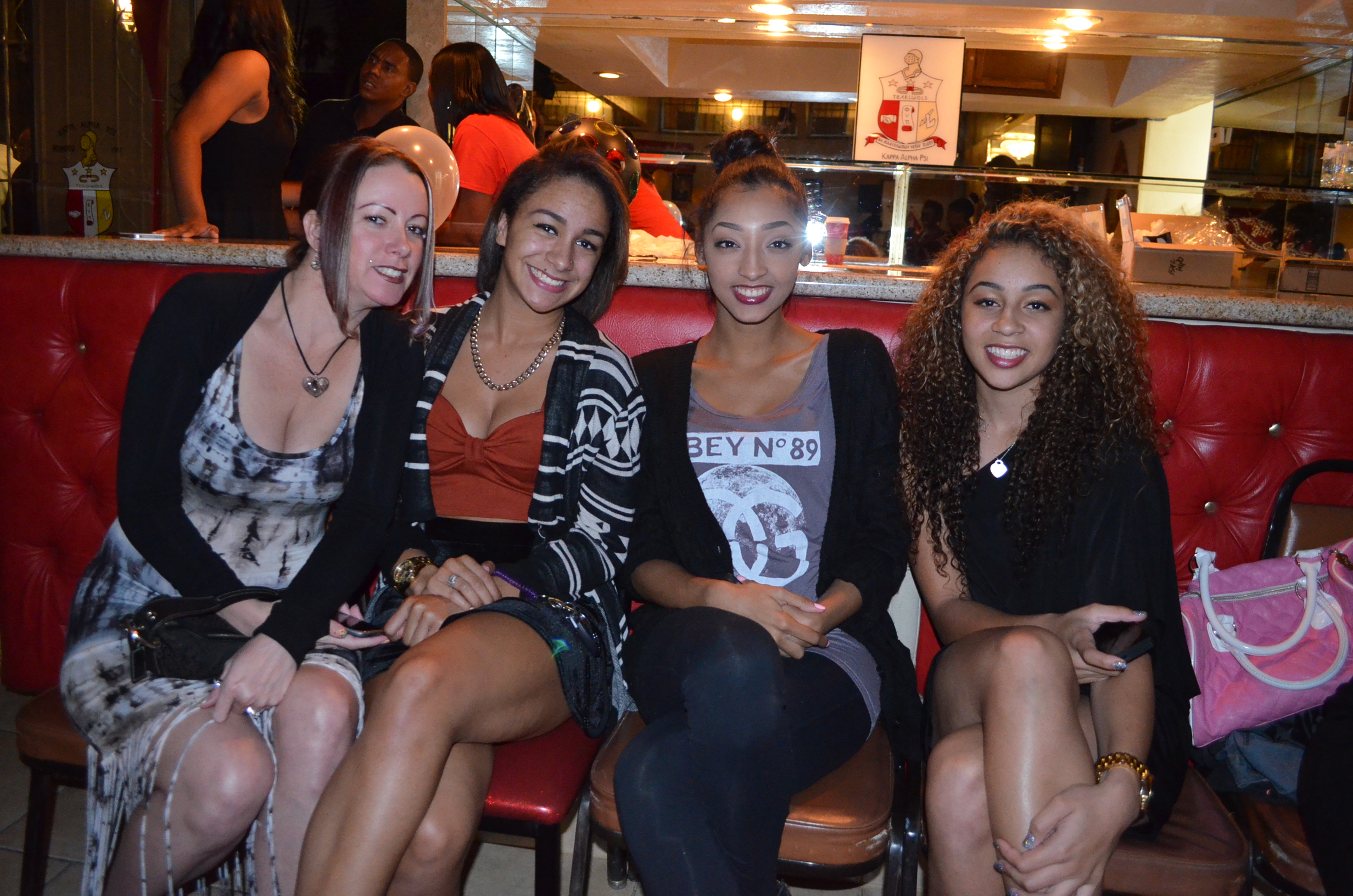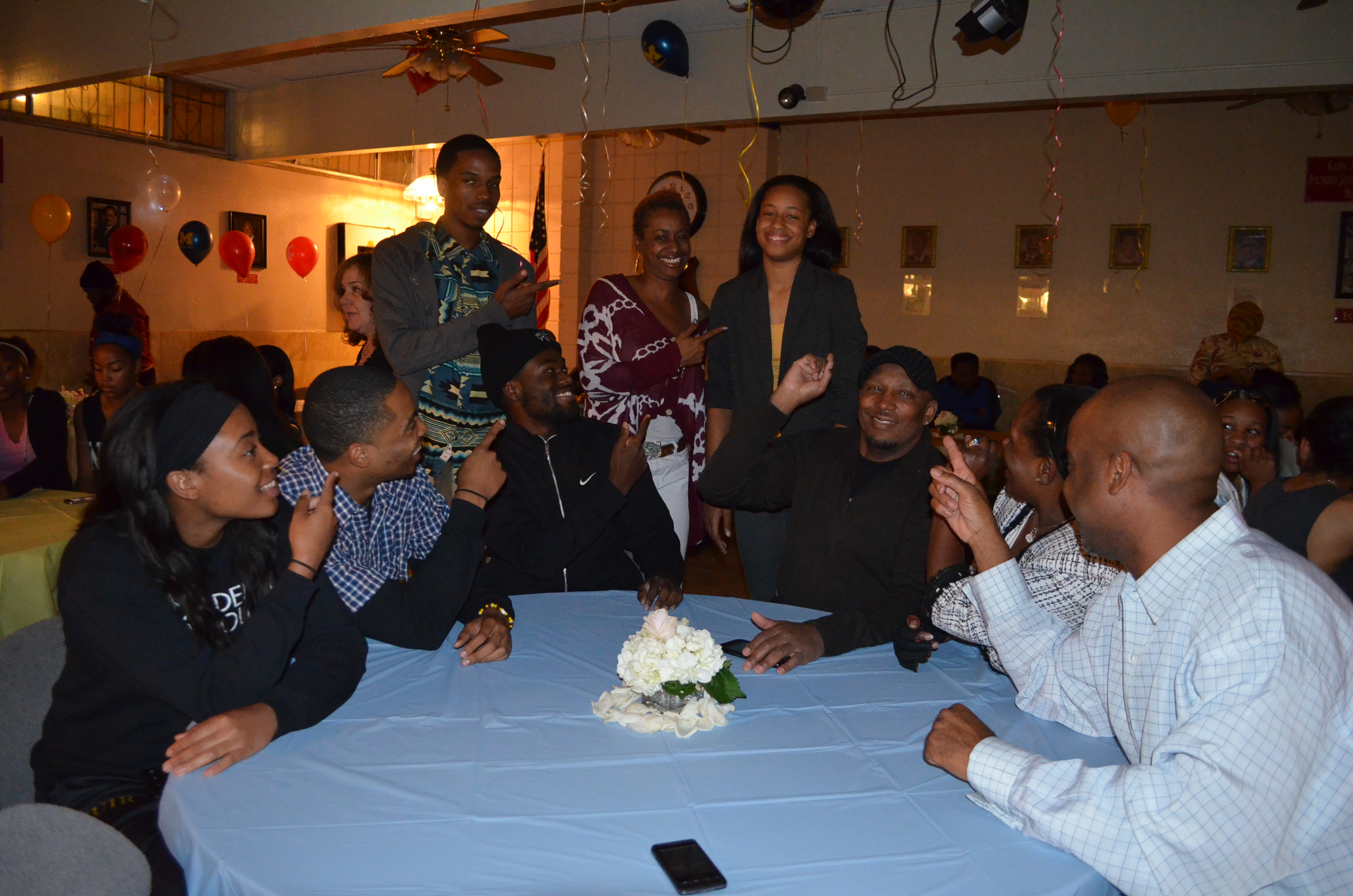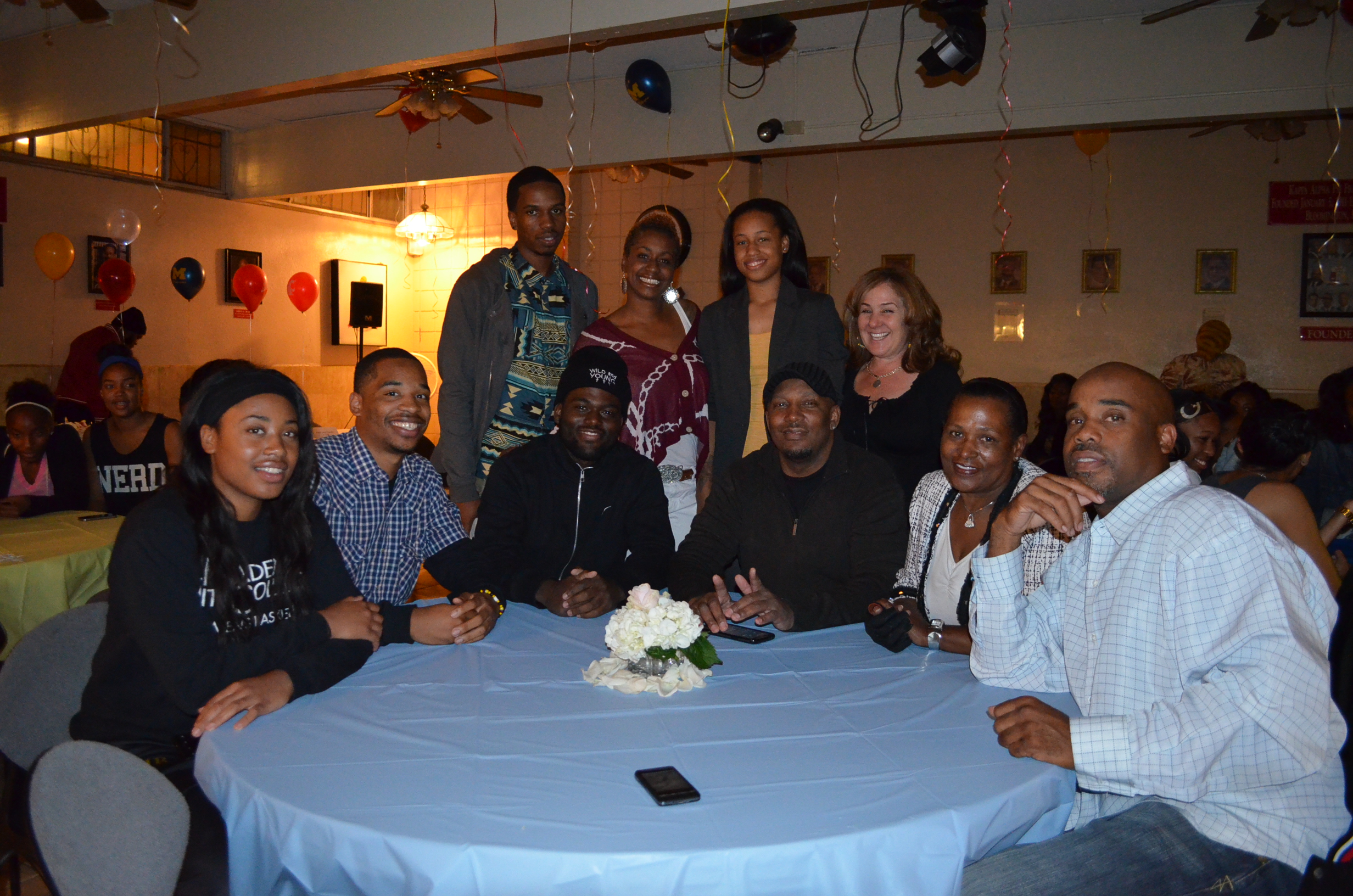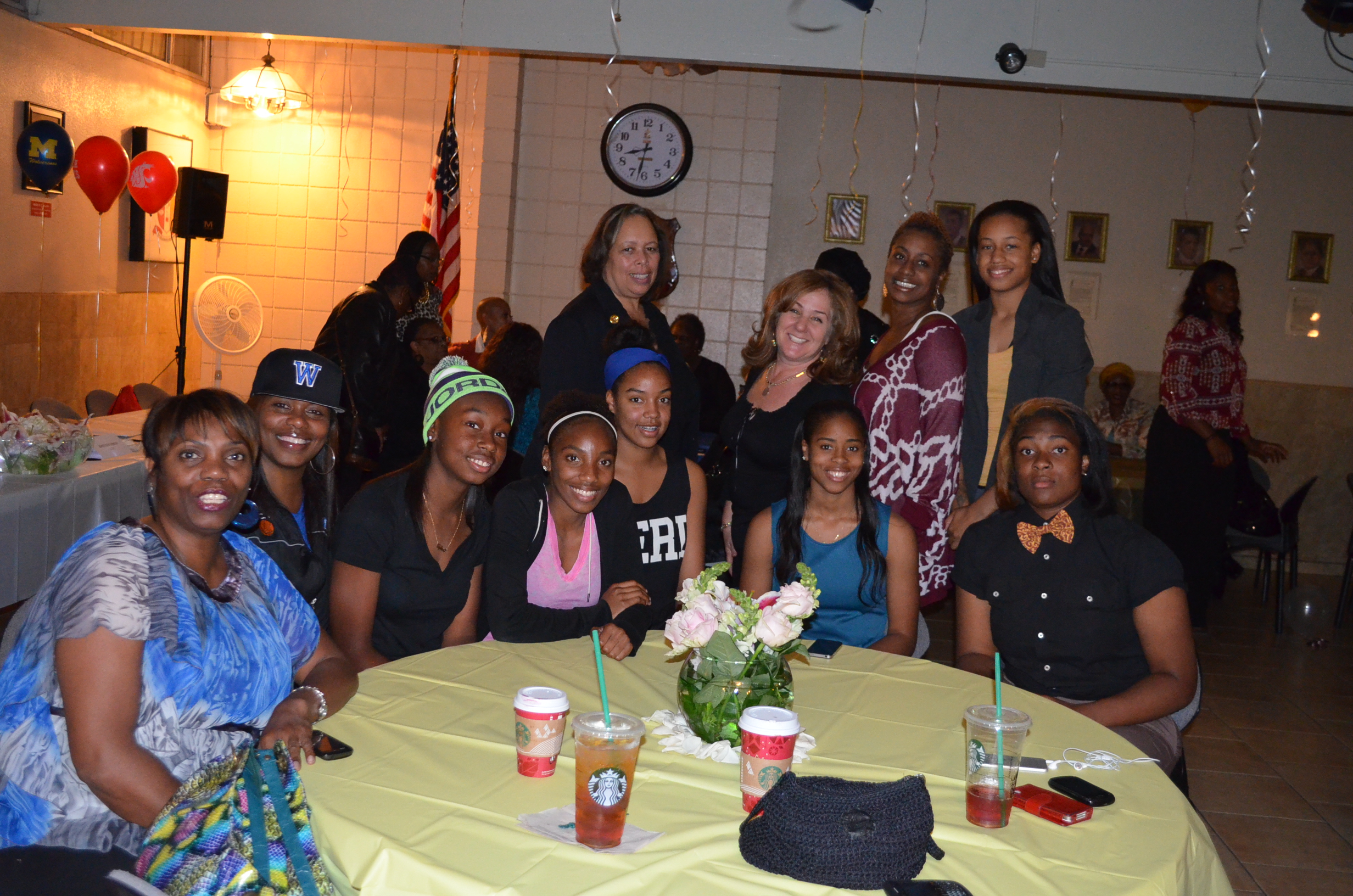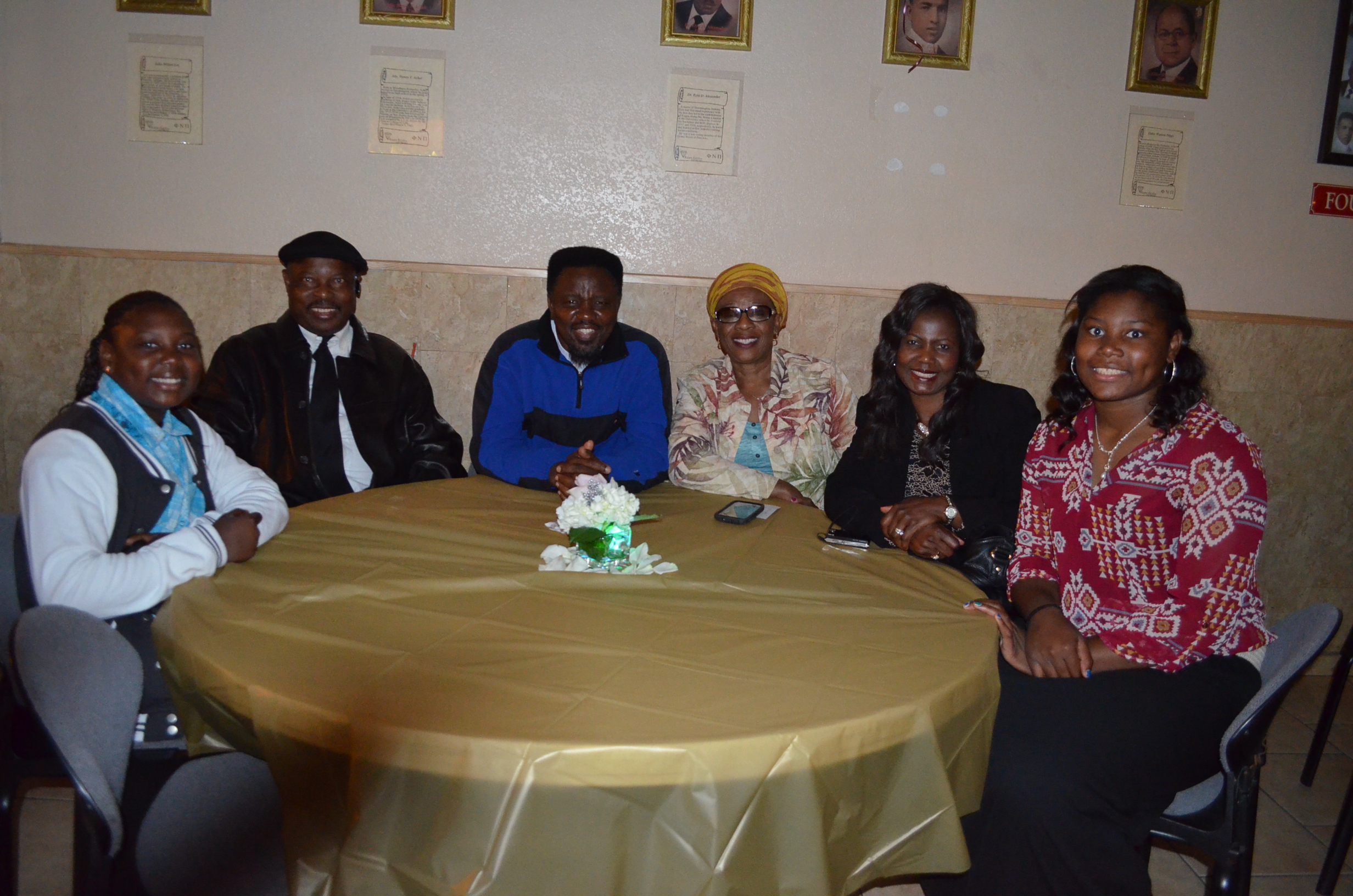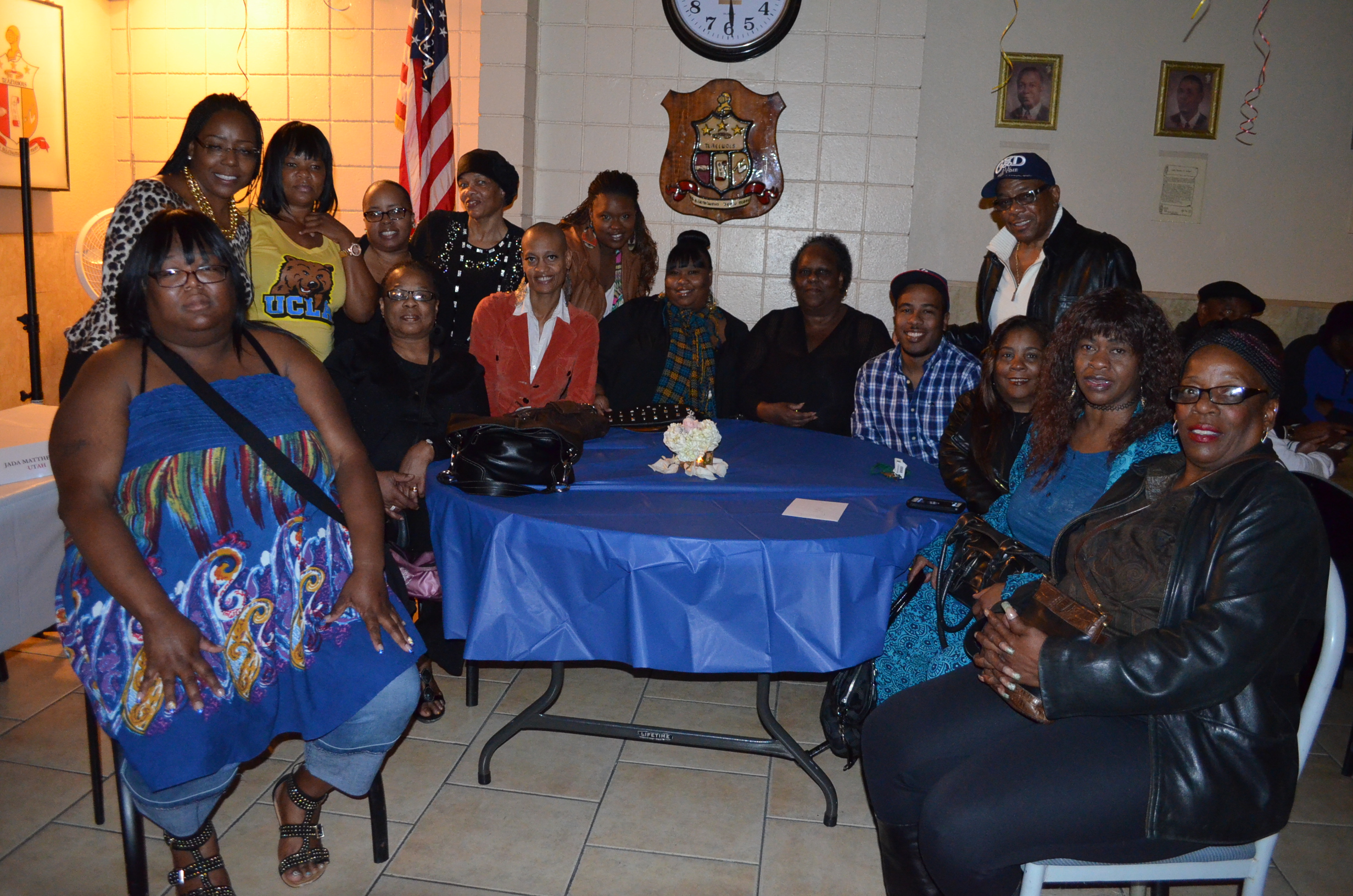 GBL Rebel Elite Grassroots National Basketball
Sponsored By Adidas
GBL Team Candace Parker Summer Travels
Arizona, Dallas, Atlanta
Thank you everyone that came out to support the Academic Banquet
GBL Team Candace Parker Wins Championship and went Undefeated in the Peachtree Invitationals.
GBLS Top Youth team goes undefeated for the 3rd straight year to Win the AAU National Championship.
GBL Team Candace Parker Representing in Arizona at the Adidas 3- Stripes College Viewing Tournament
GBL LADY REBELS 16u and 17 u Went to the Championship in MTW Lake Las Vegas College Viewing Tournament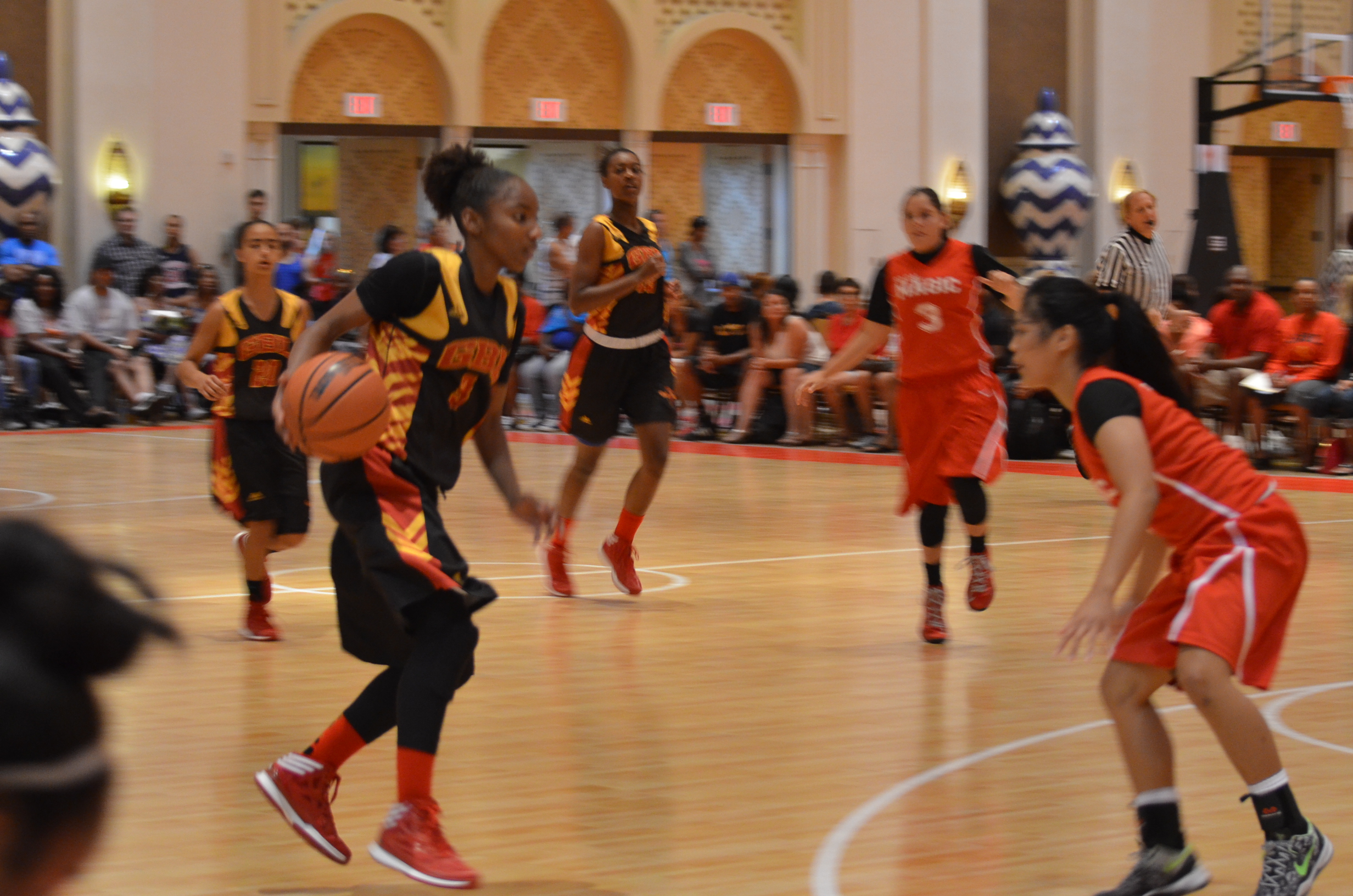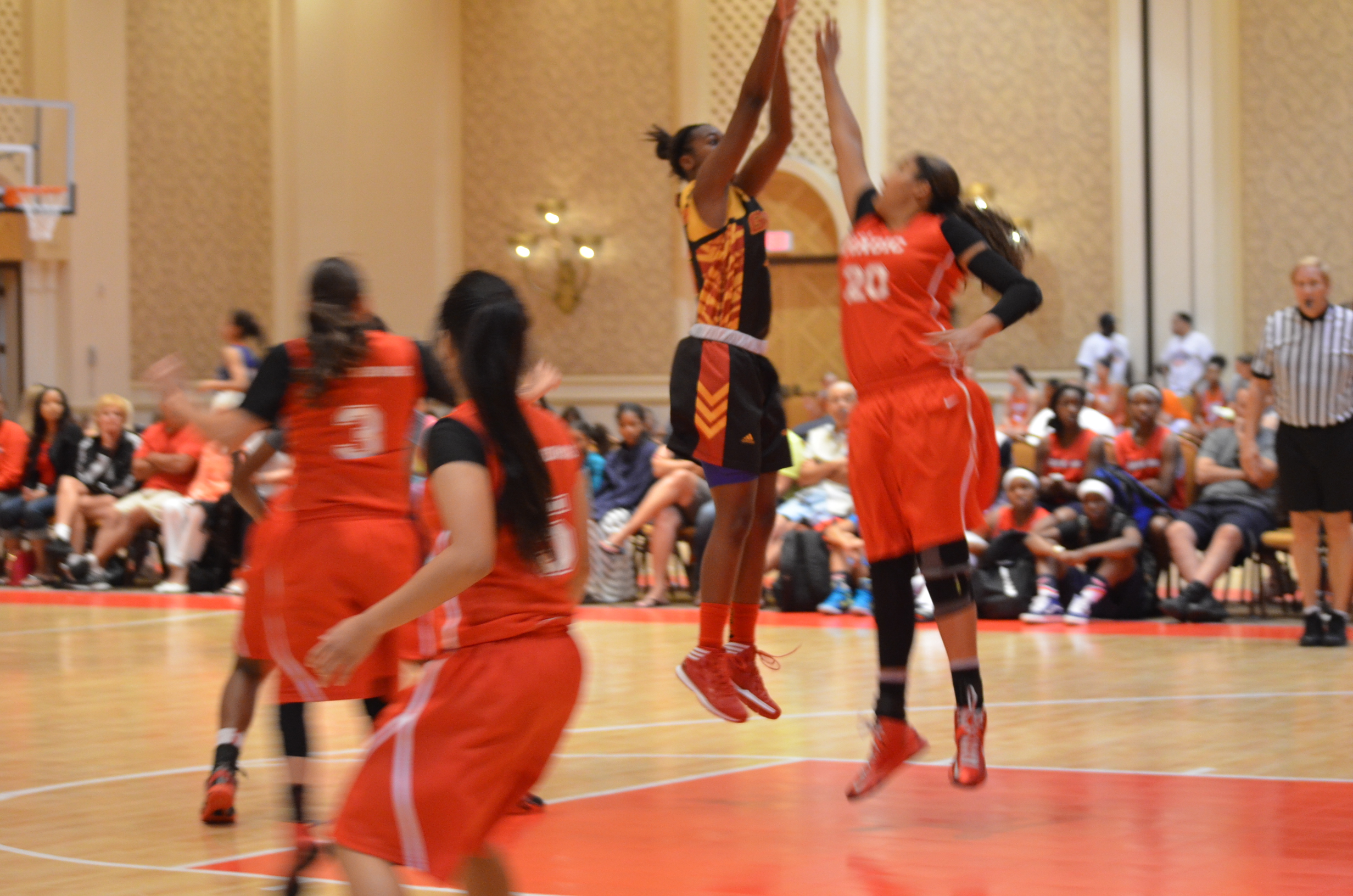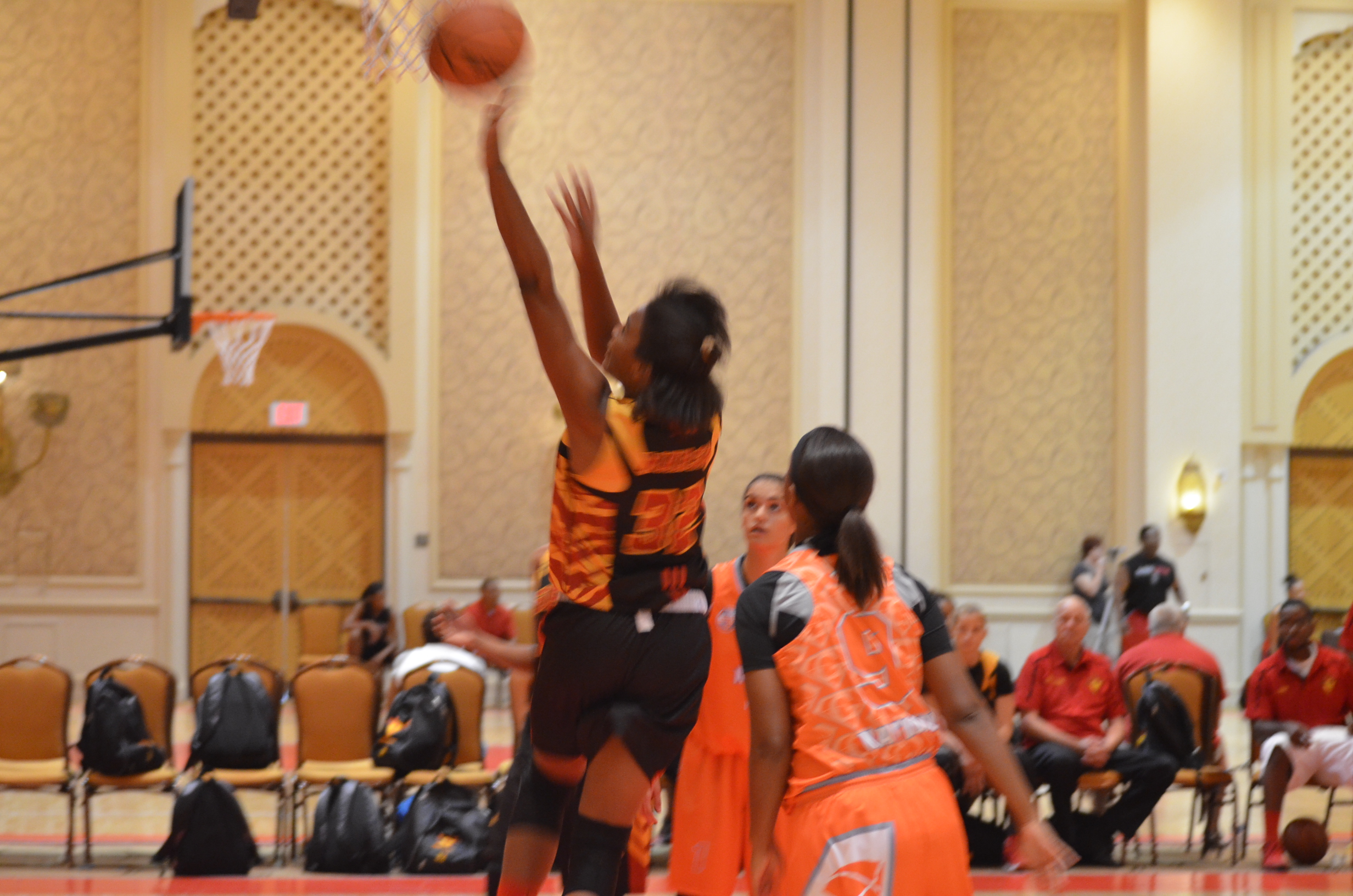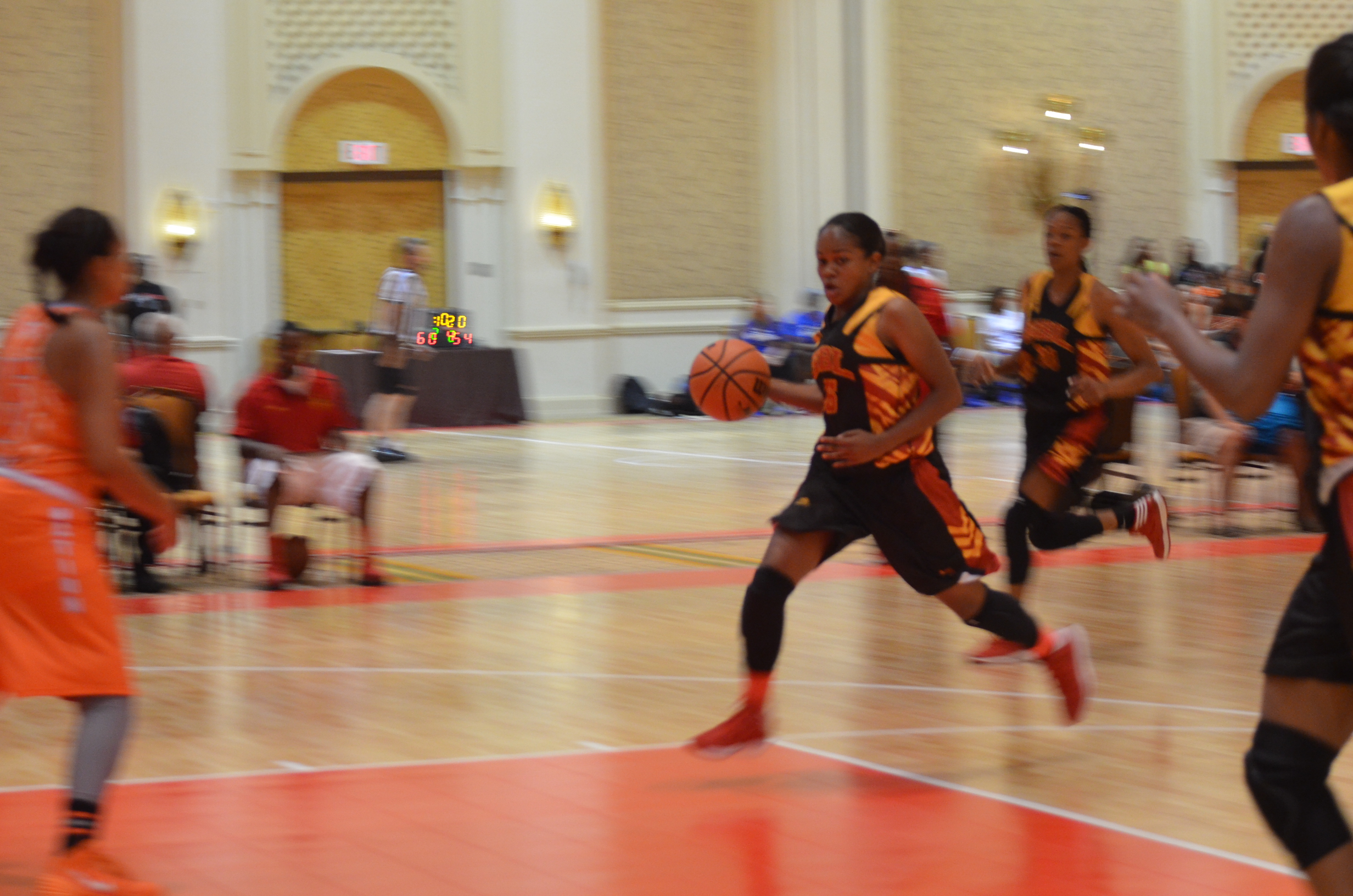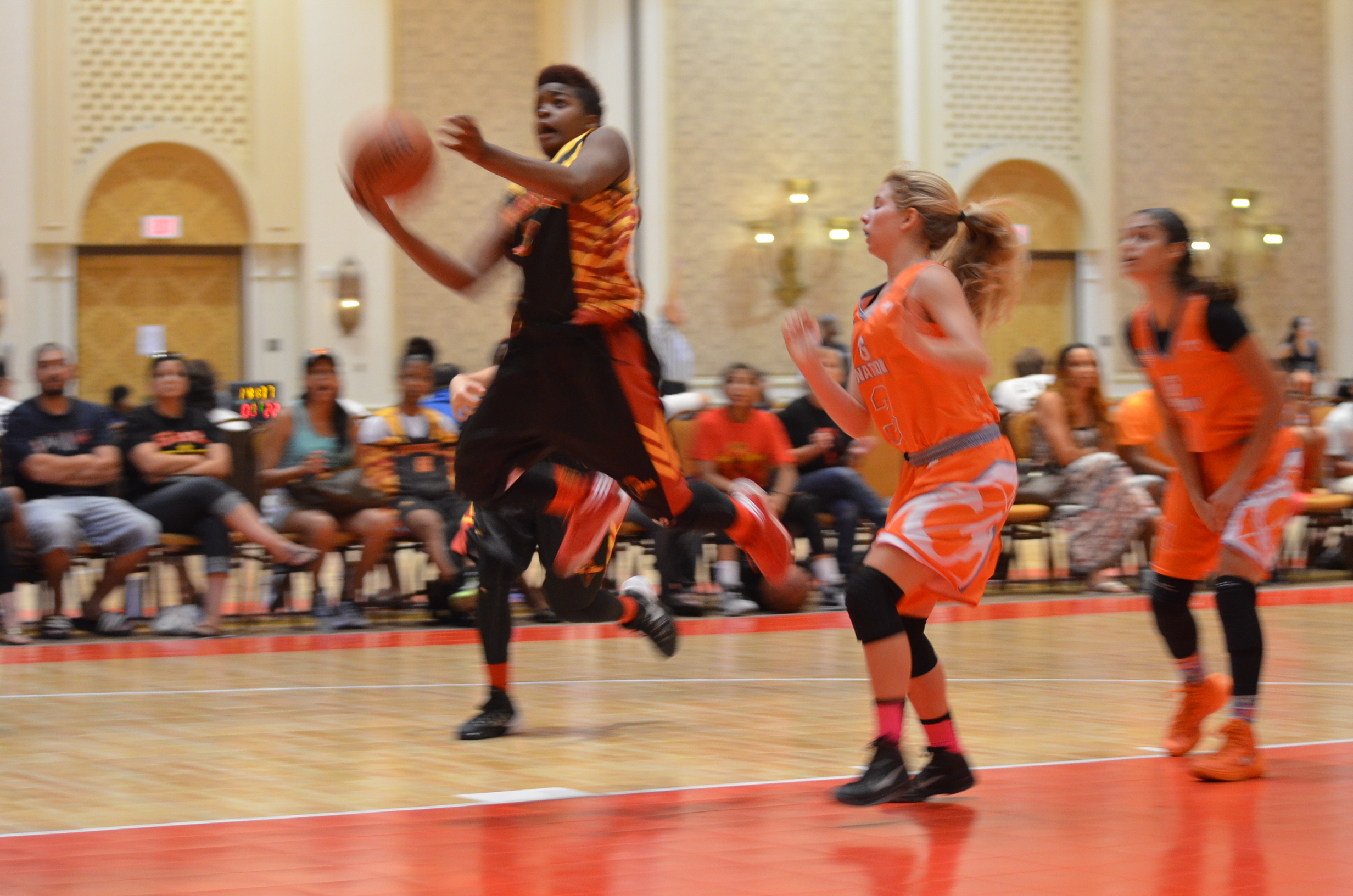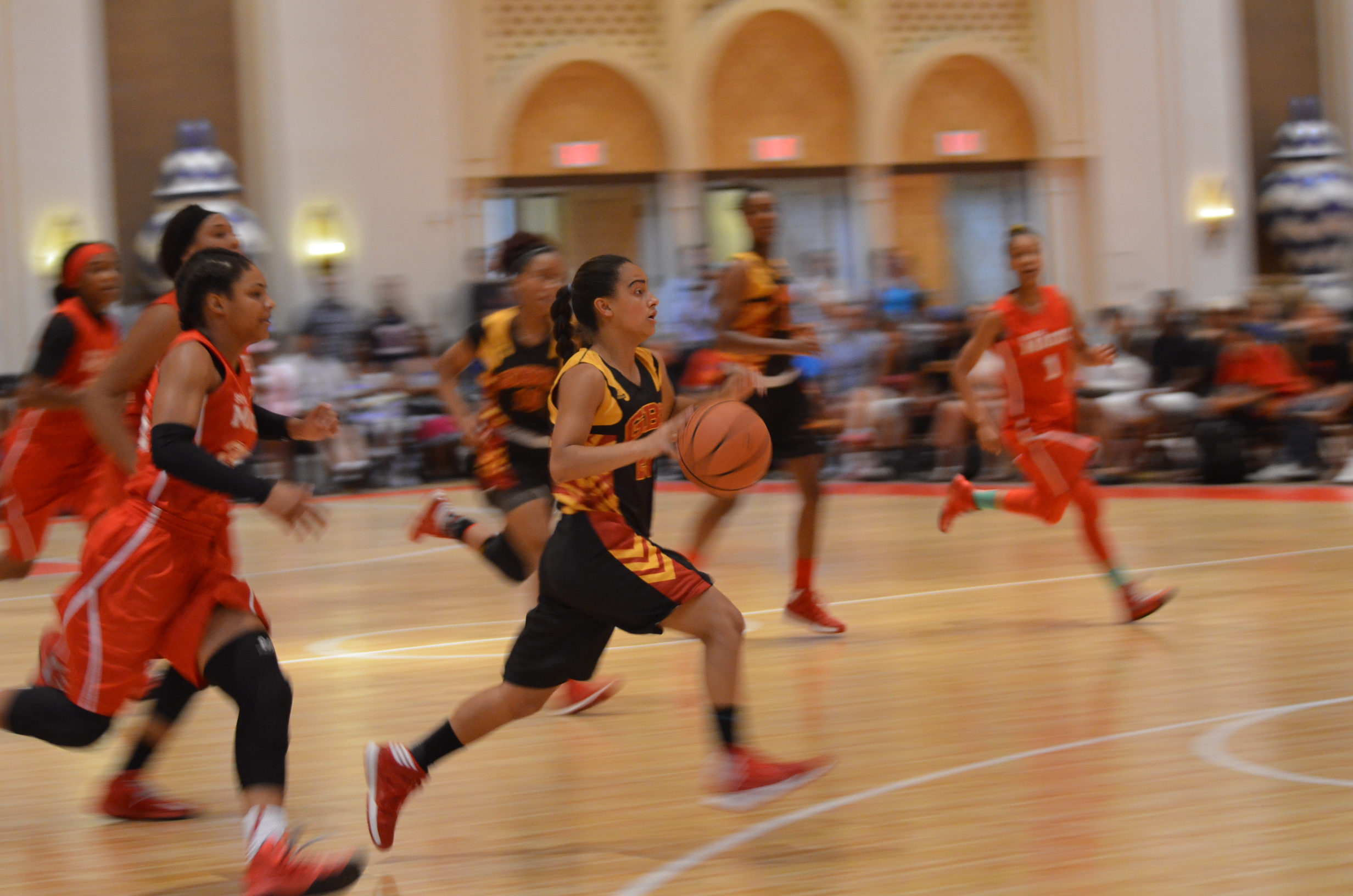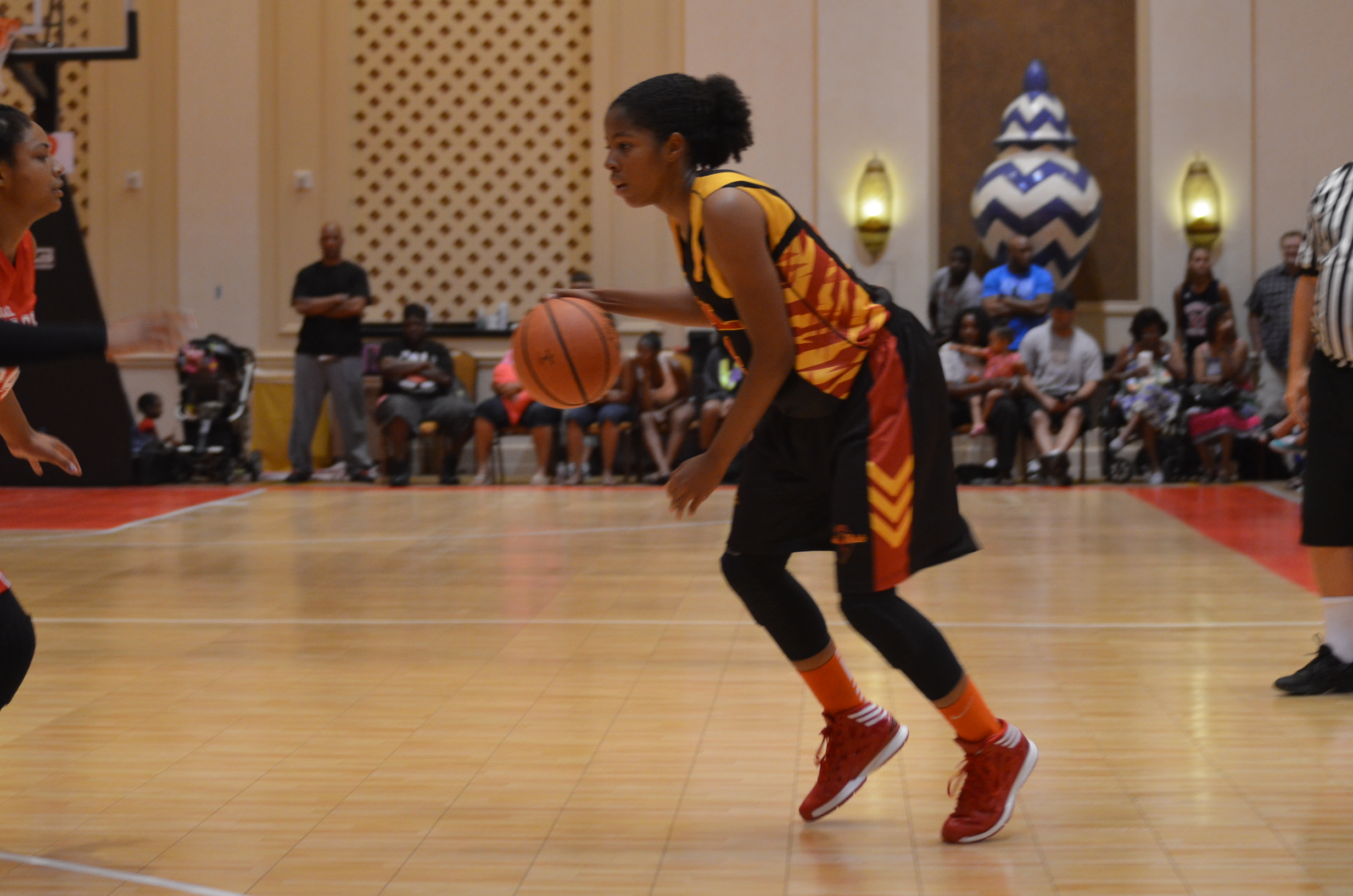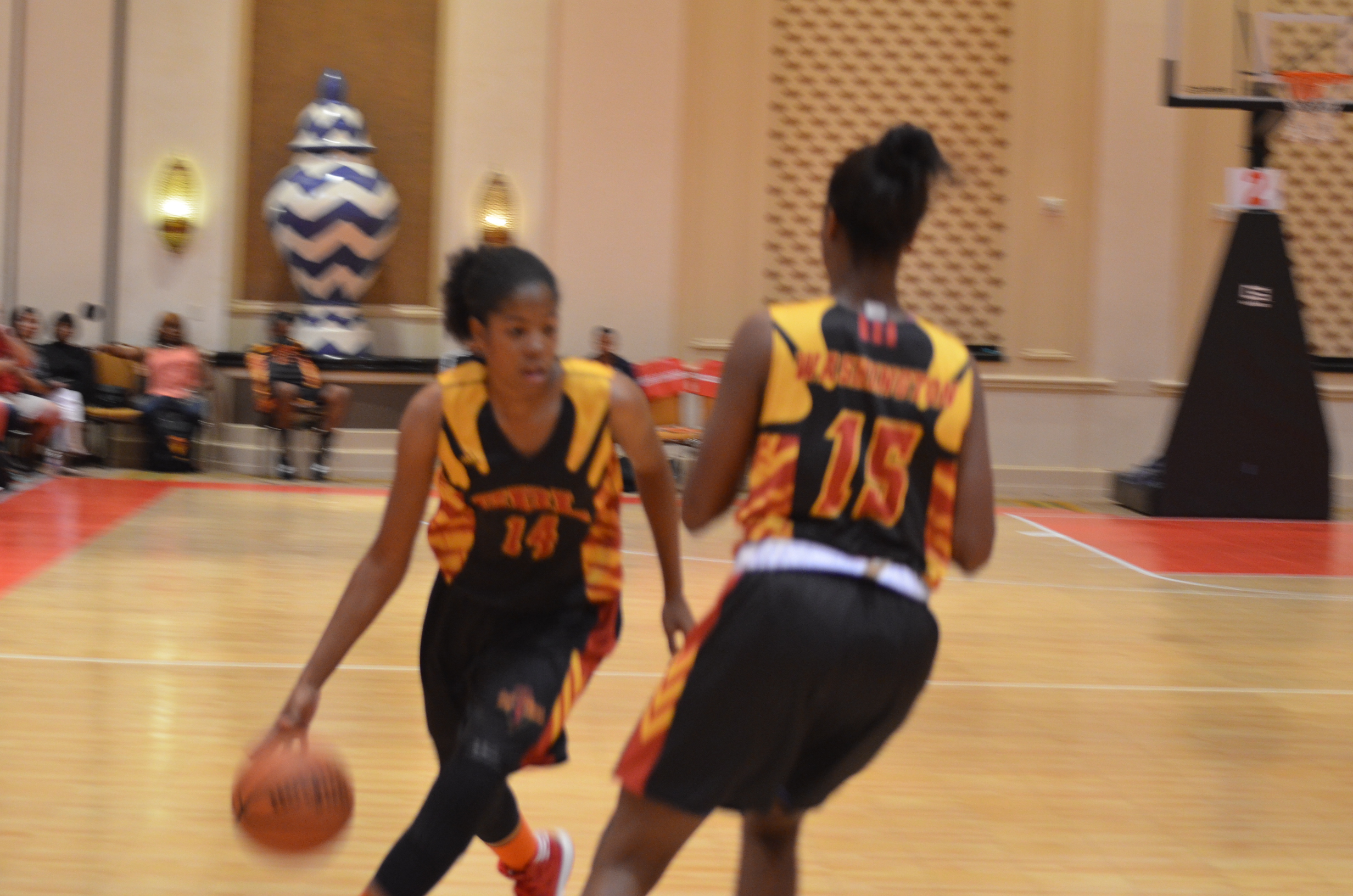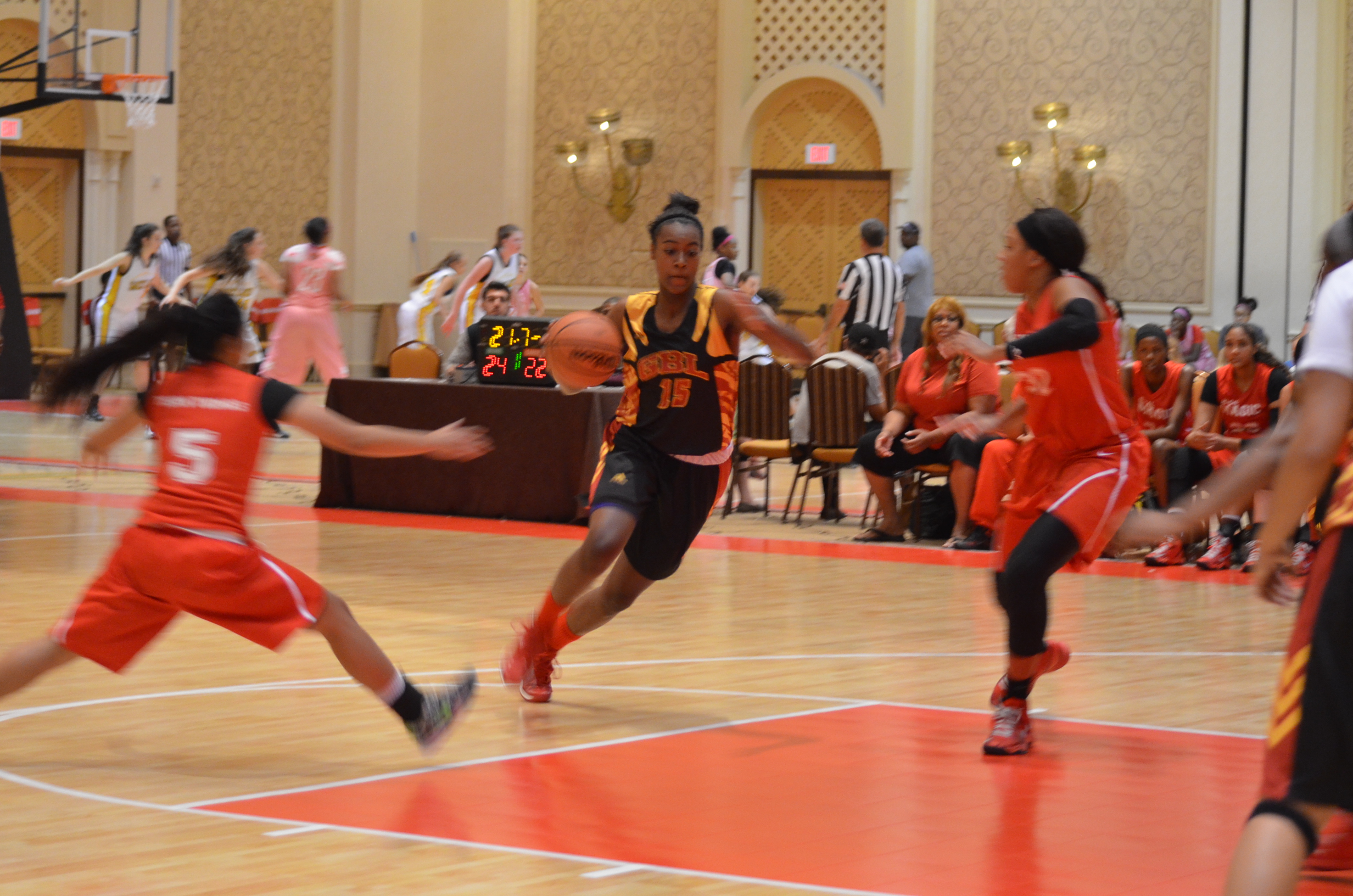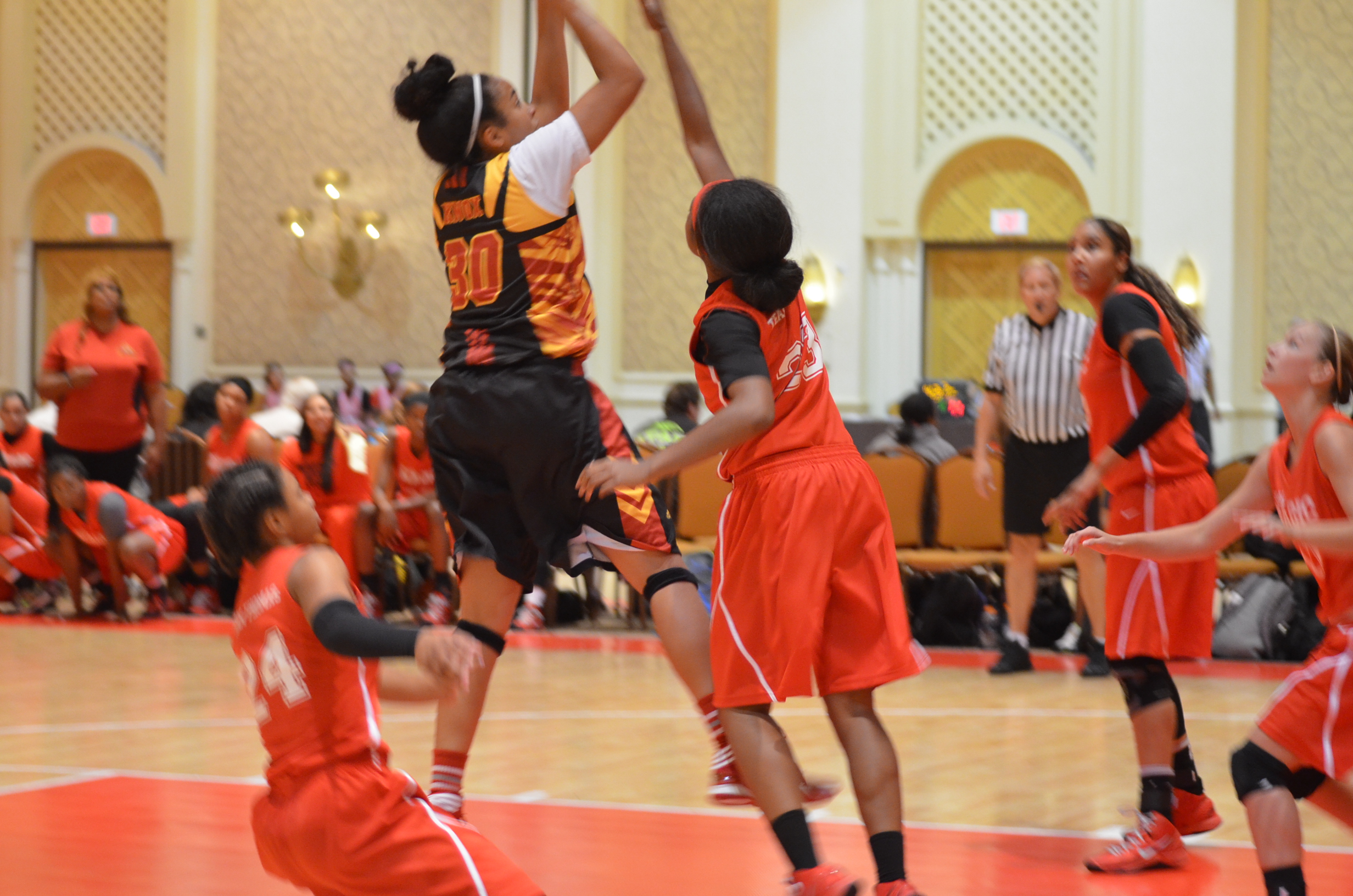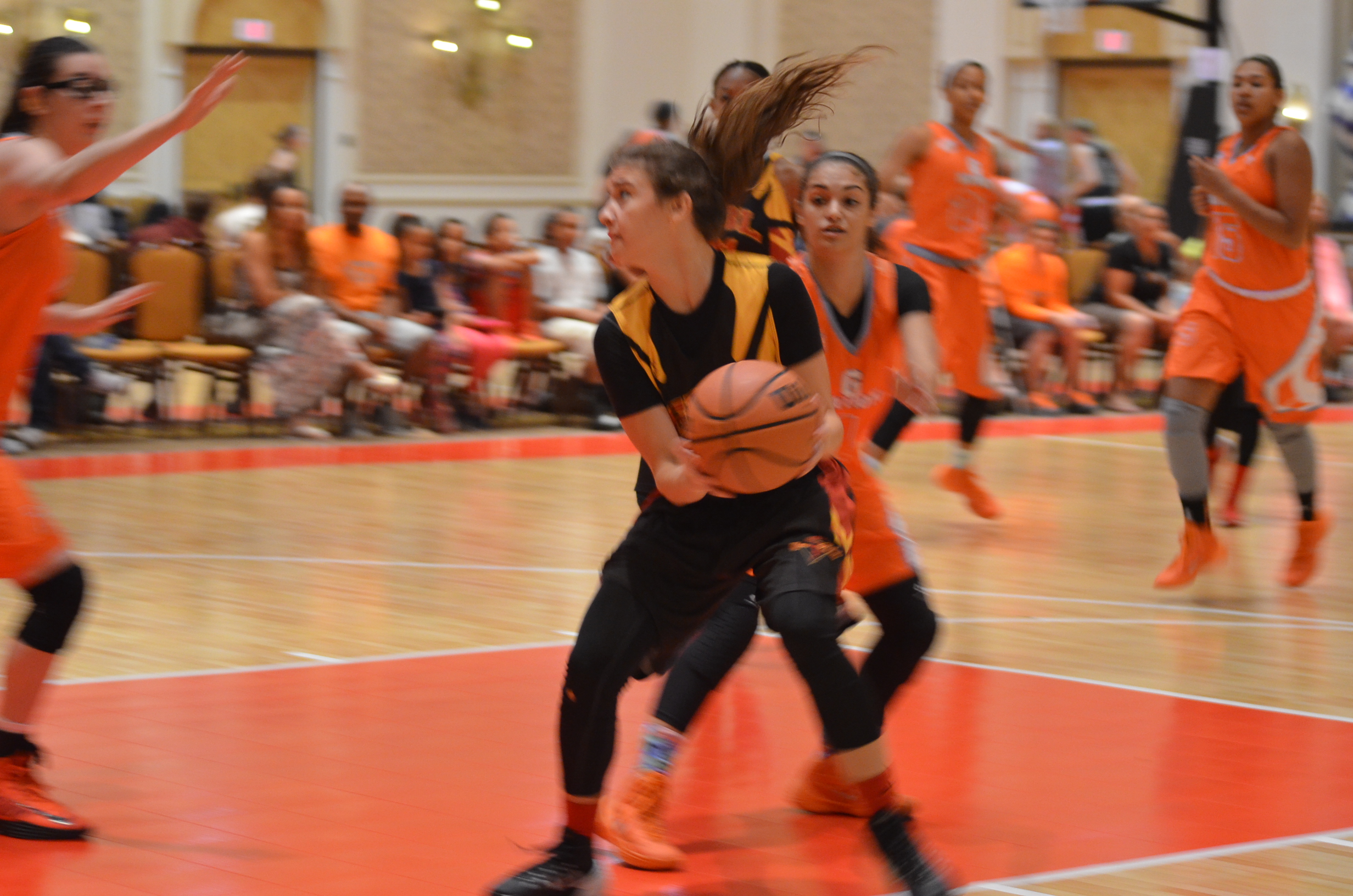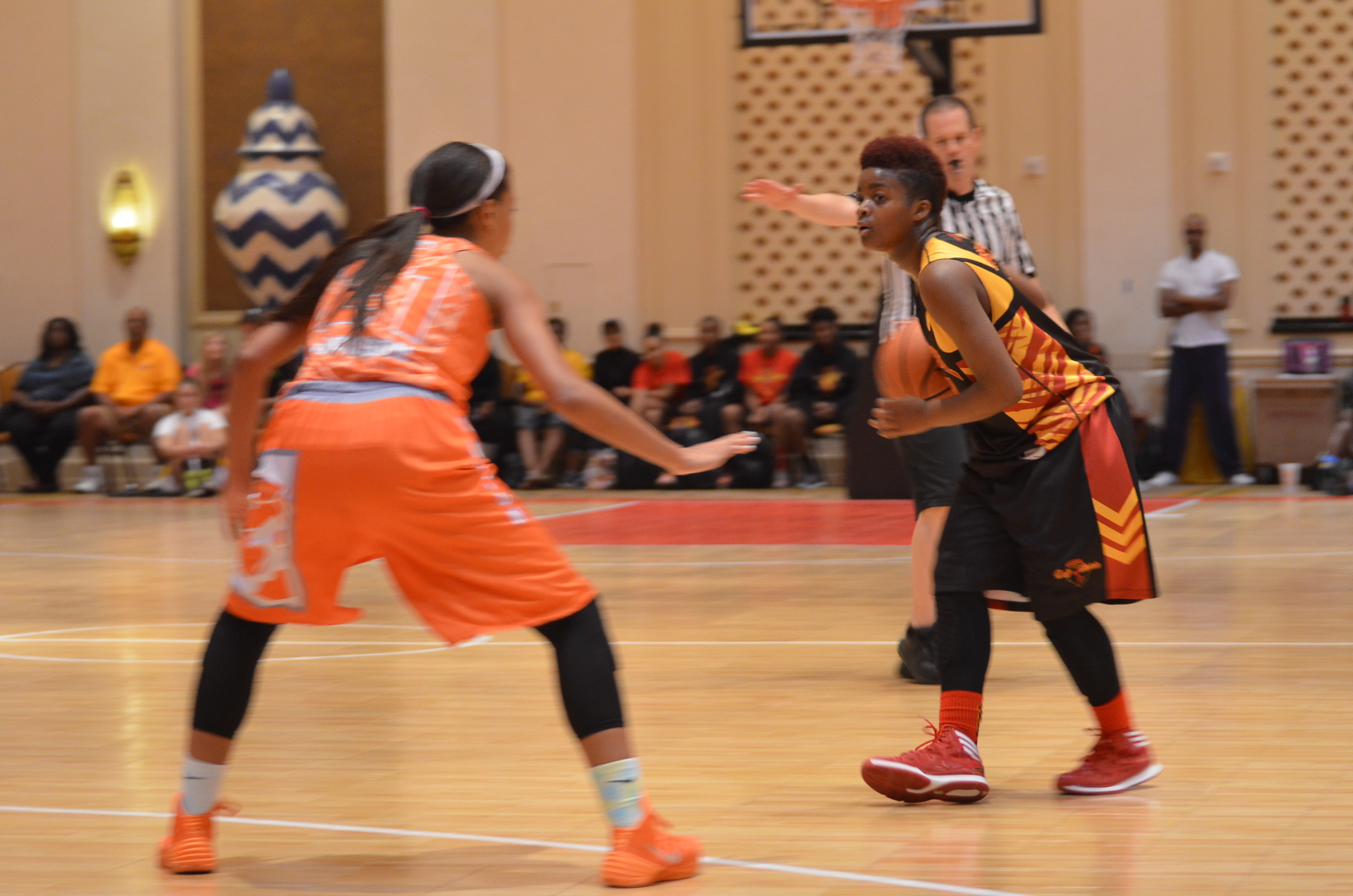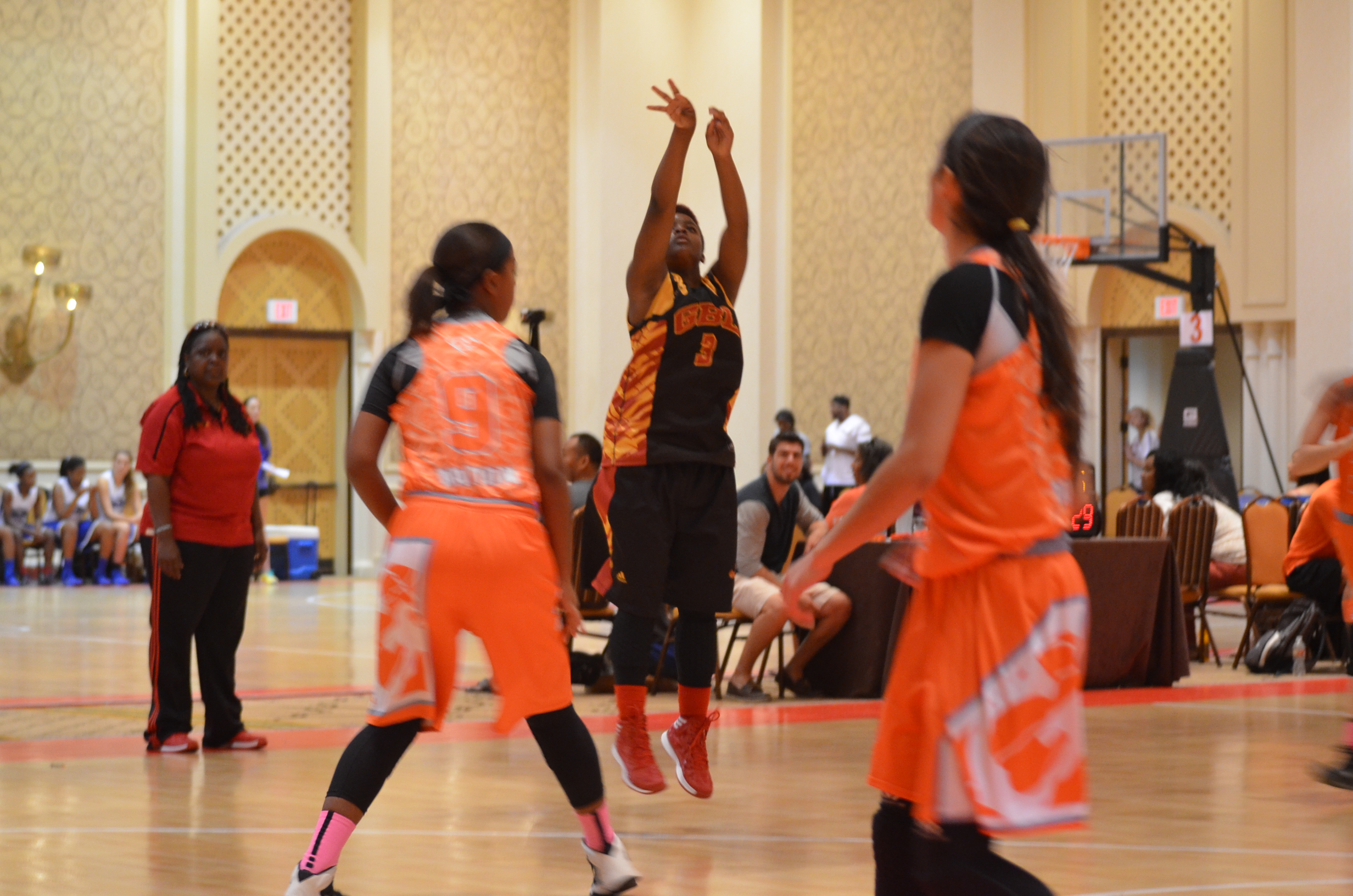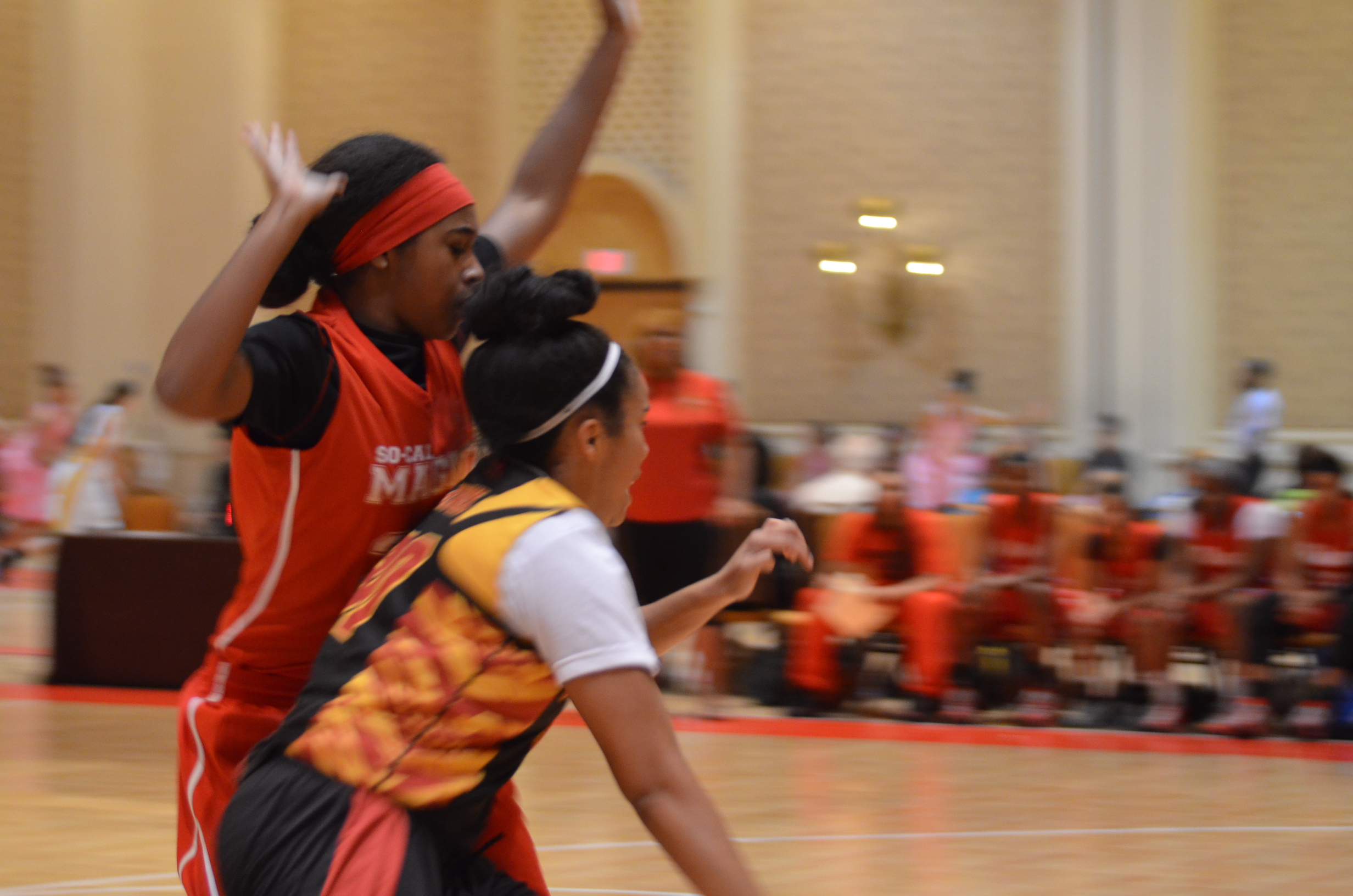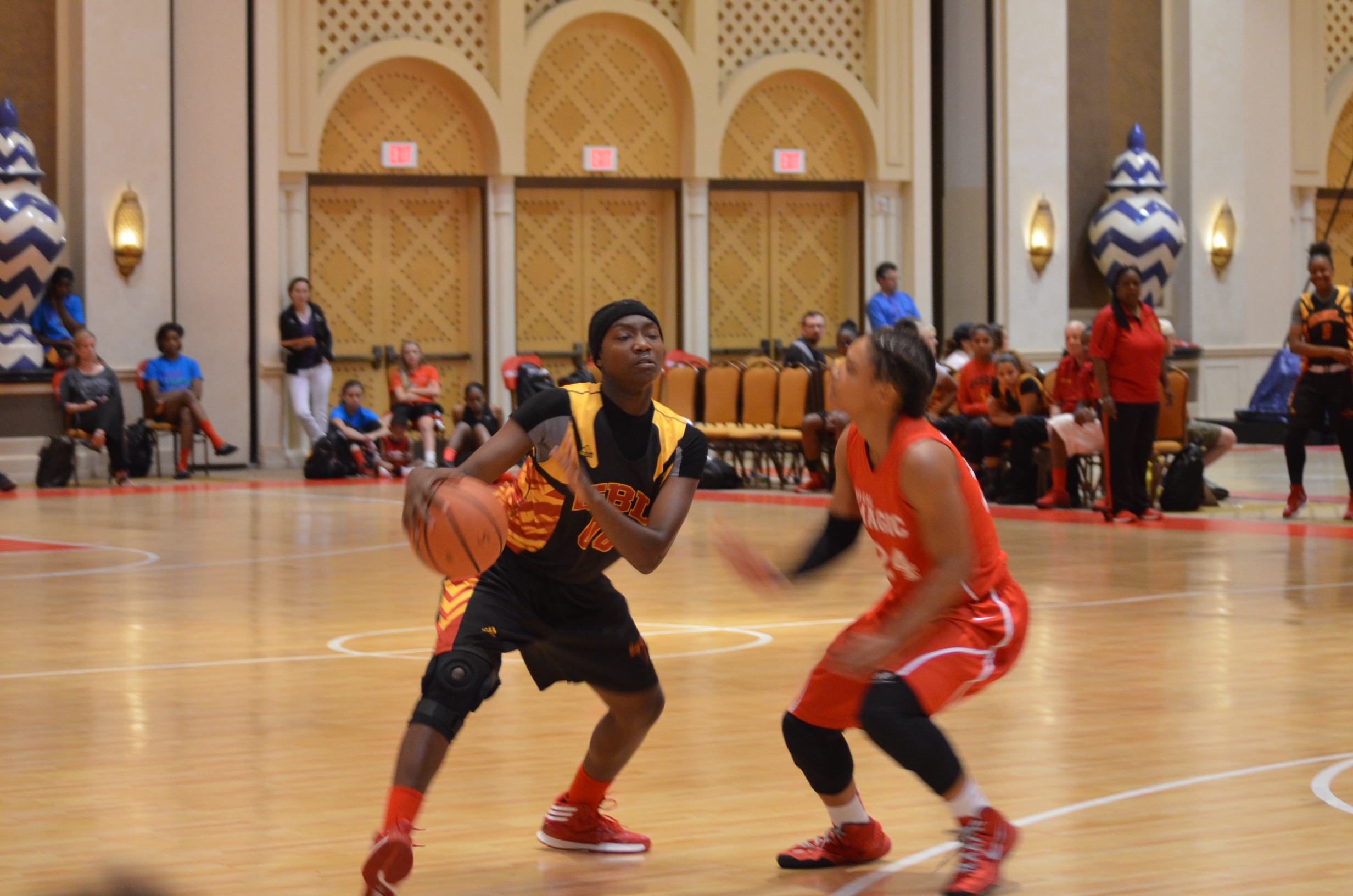 GBL LADY REBELS 17U Went 4-1 at the Oregon Trails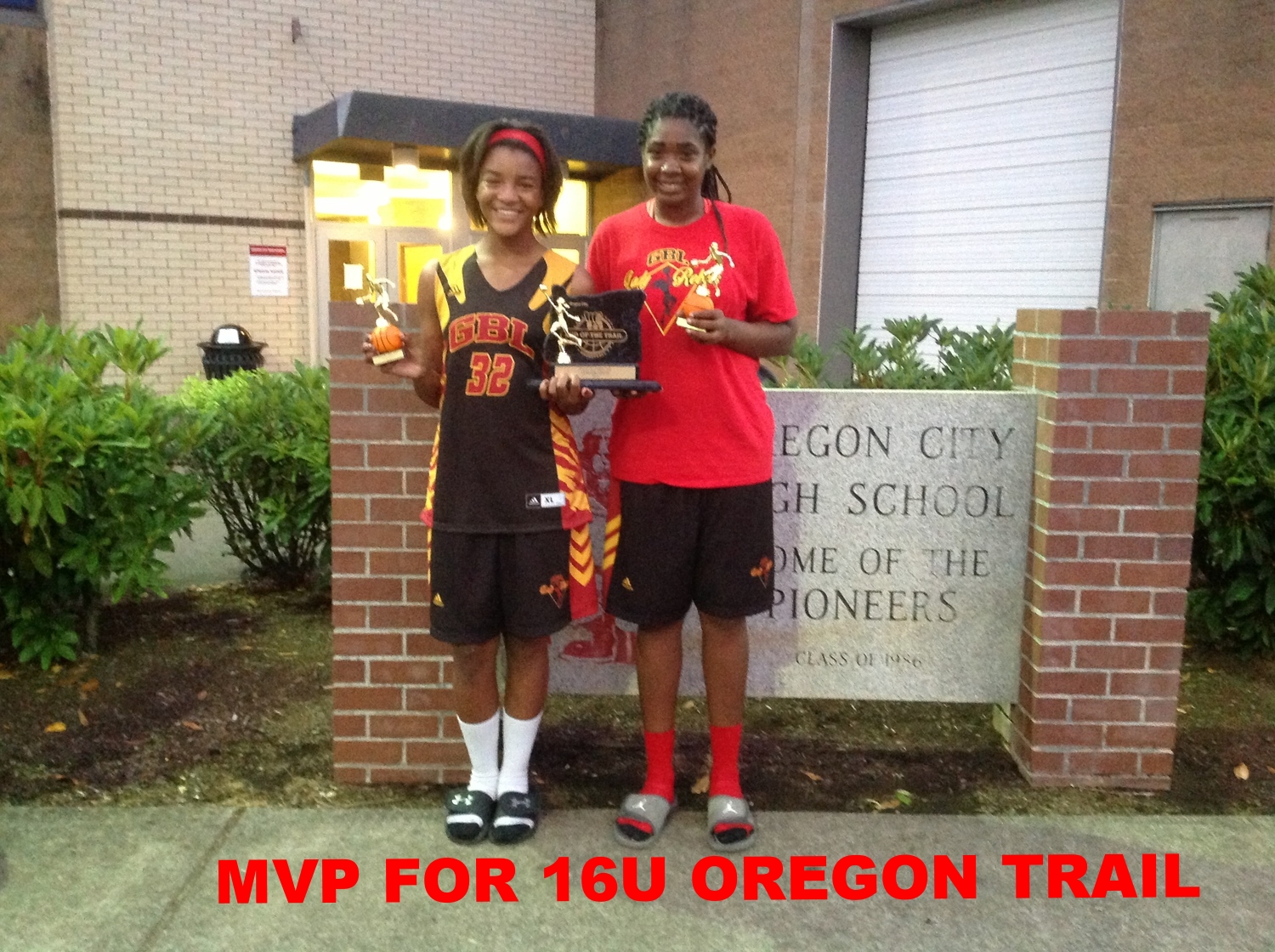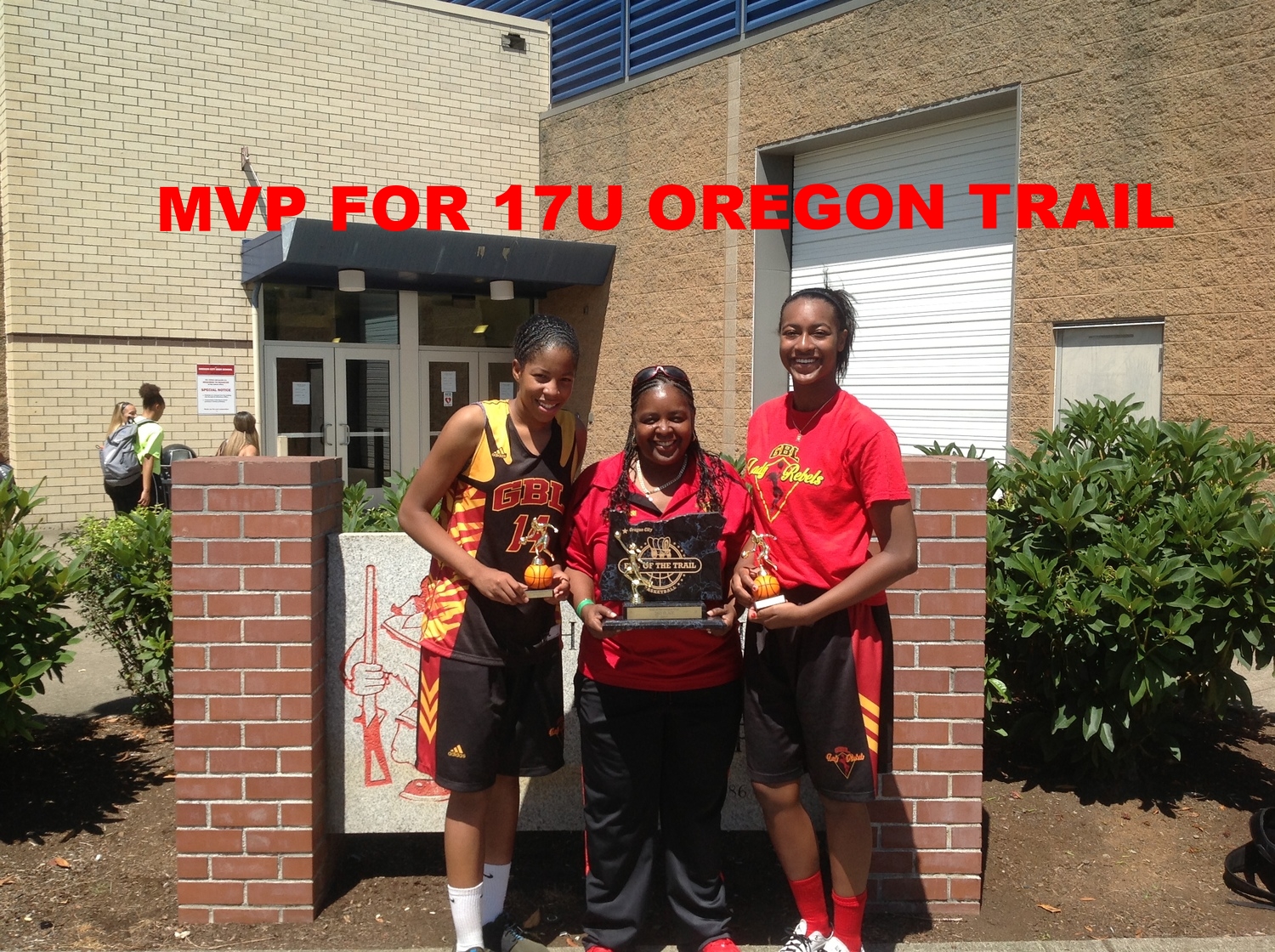 GBL Lady Rebels 8th Grade AAU National Championship Summer 2014
GBL Lady Rebels 6th Grade Championship
GBL Lady Rebels 12u Win Back 2 Back Undefeated AAU National Championships
Special Thanks to all the GBL Parents and Family for the Support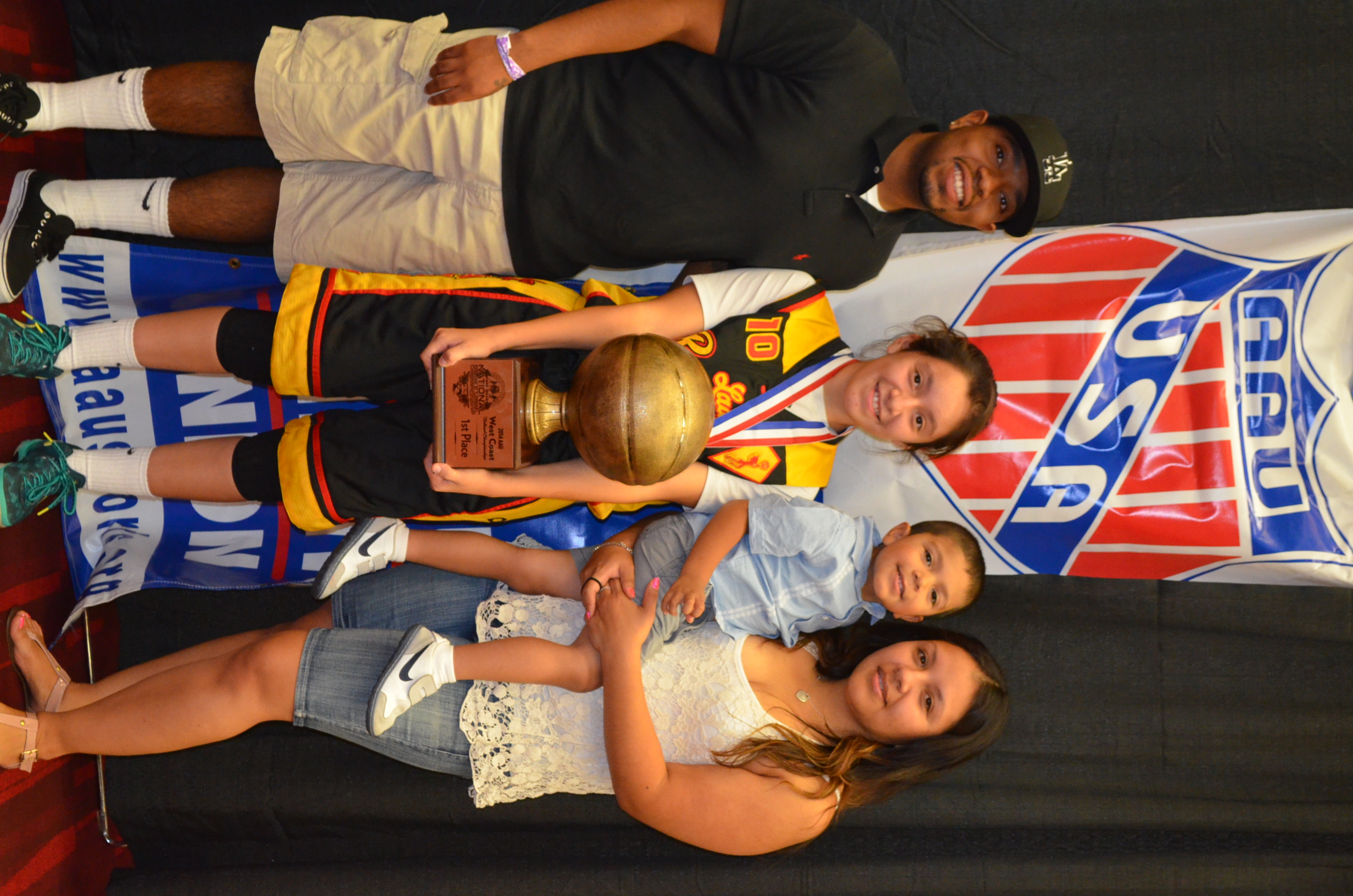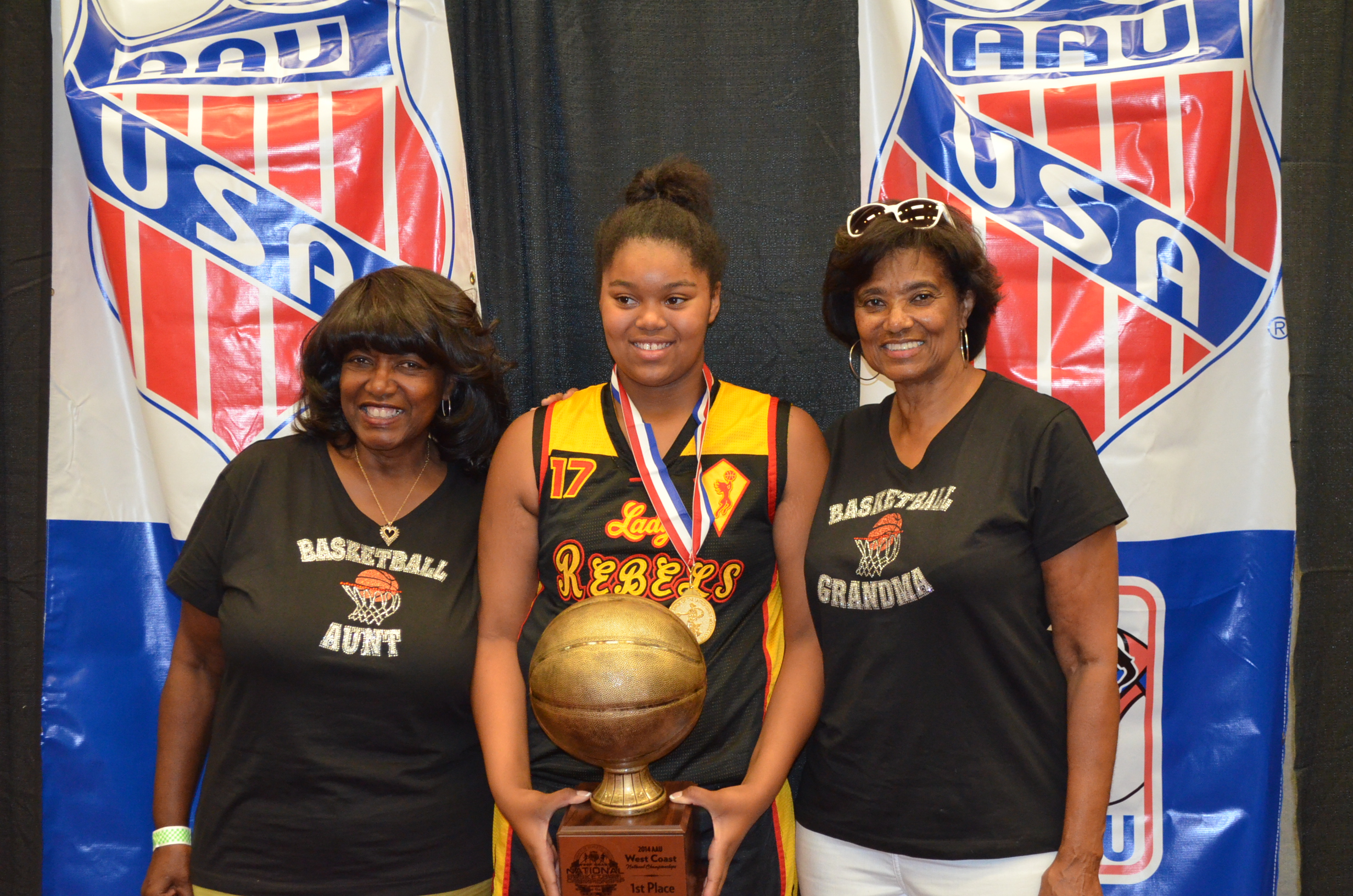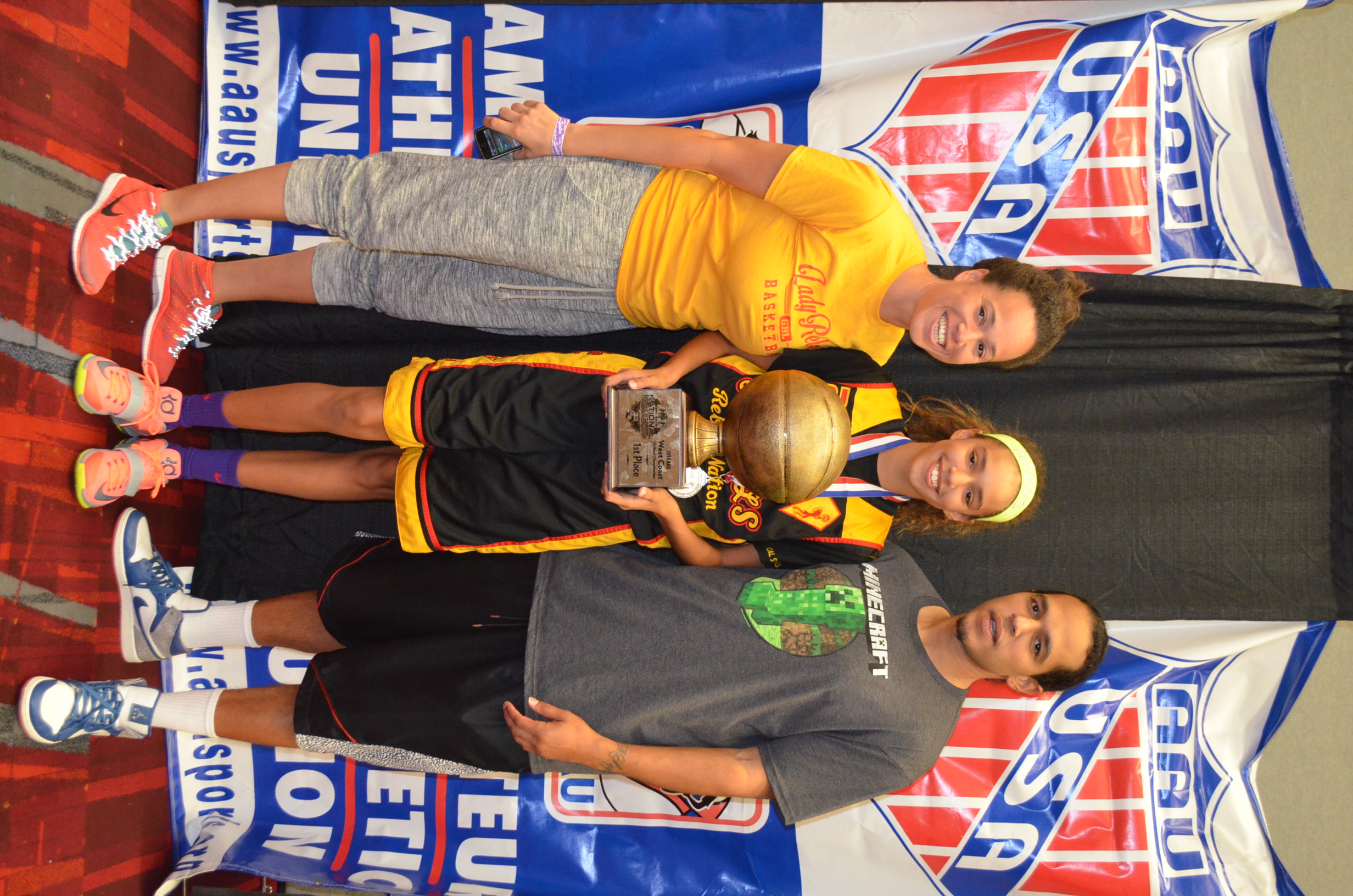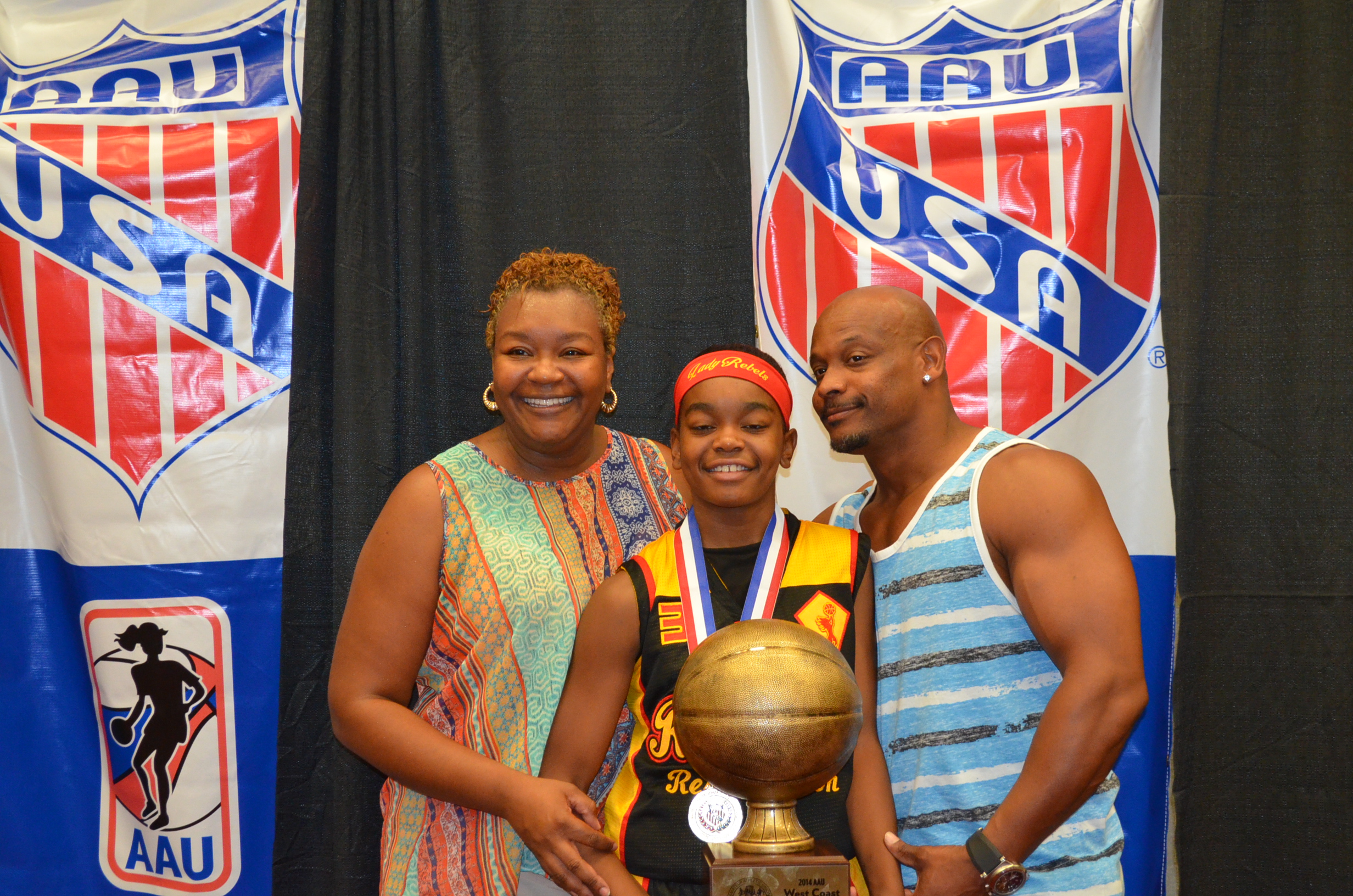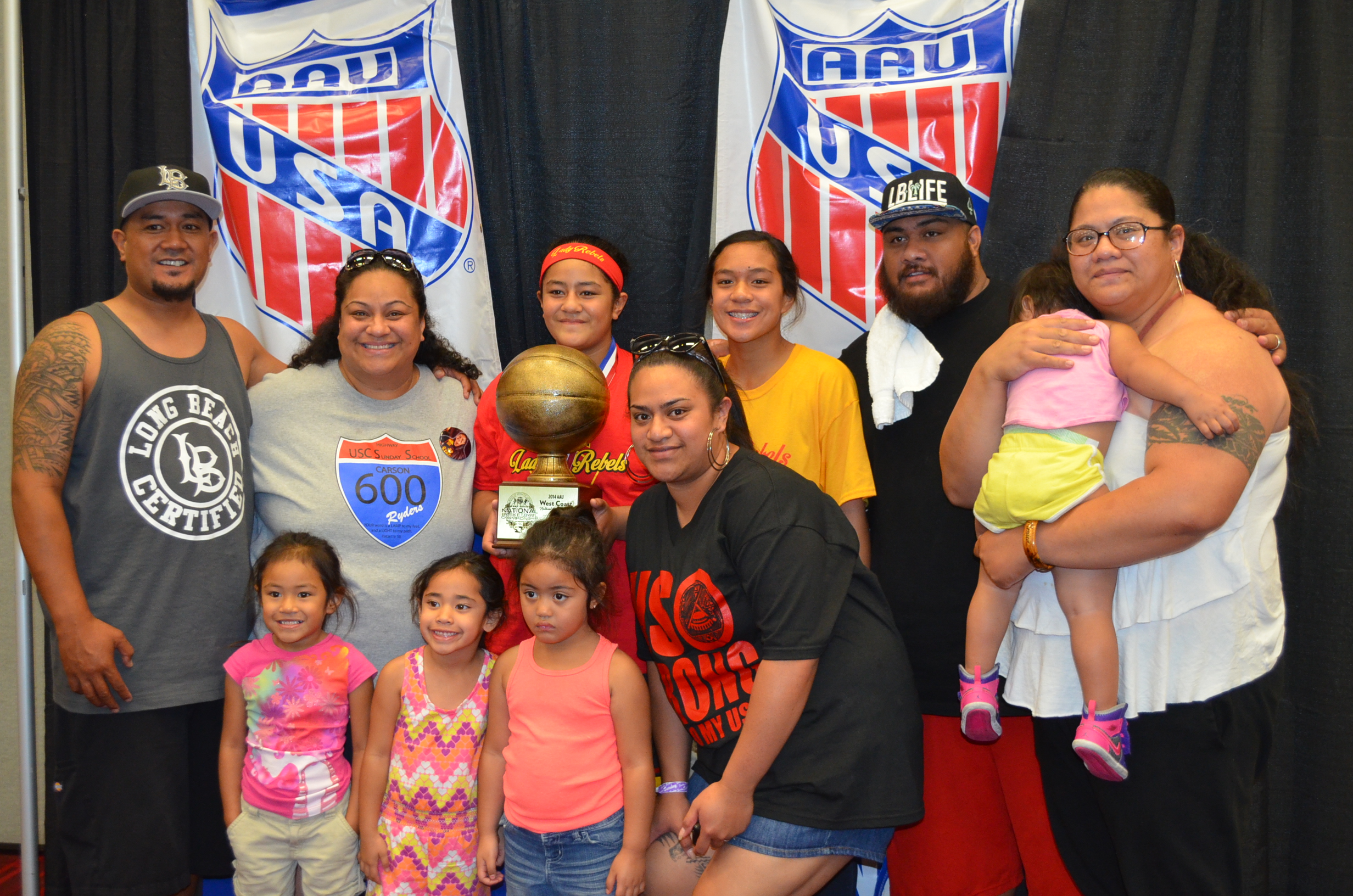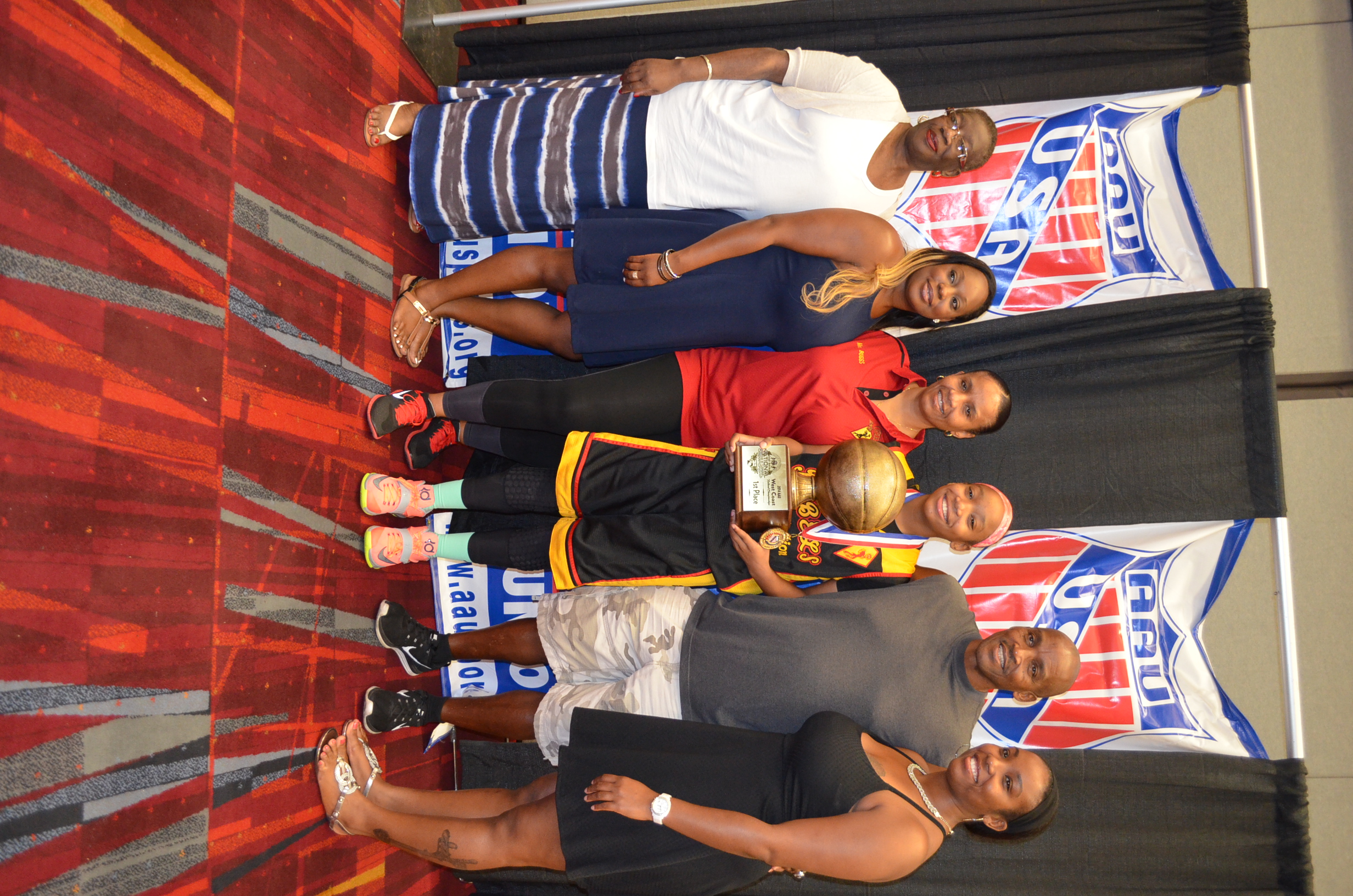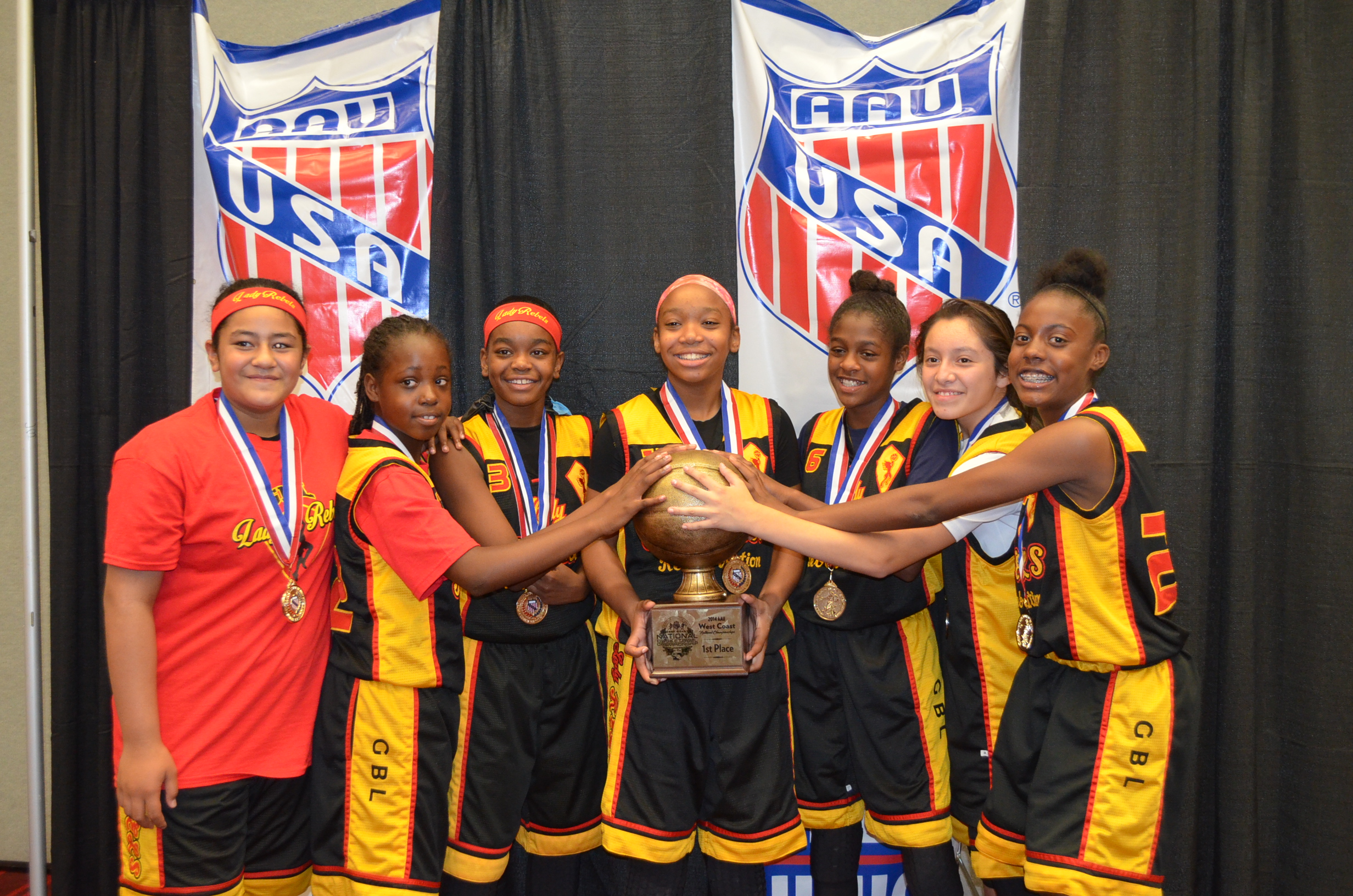 GBL Lady Rebels 15u & 16u went to the Championship at the Brandon Clay Peach Tree Summer Invitational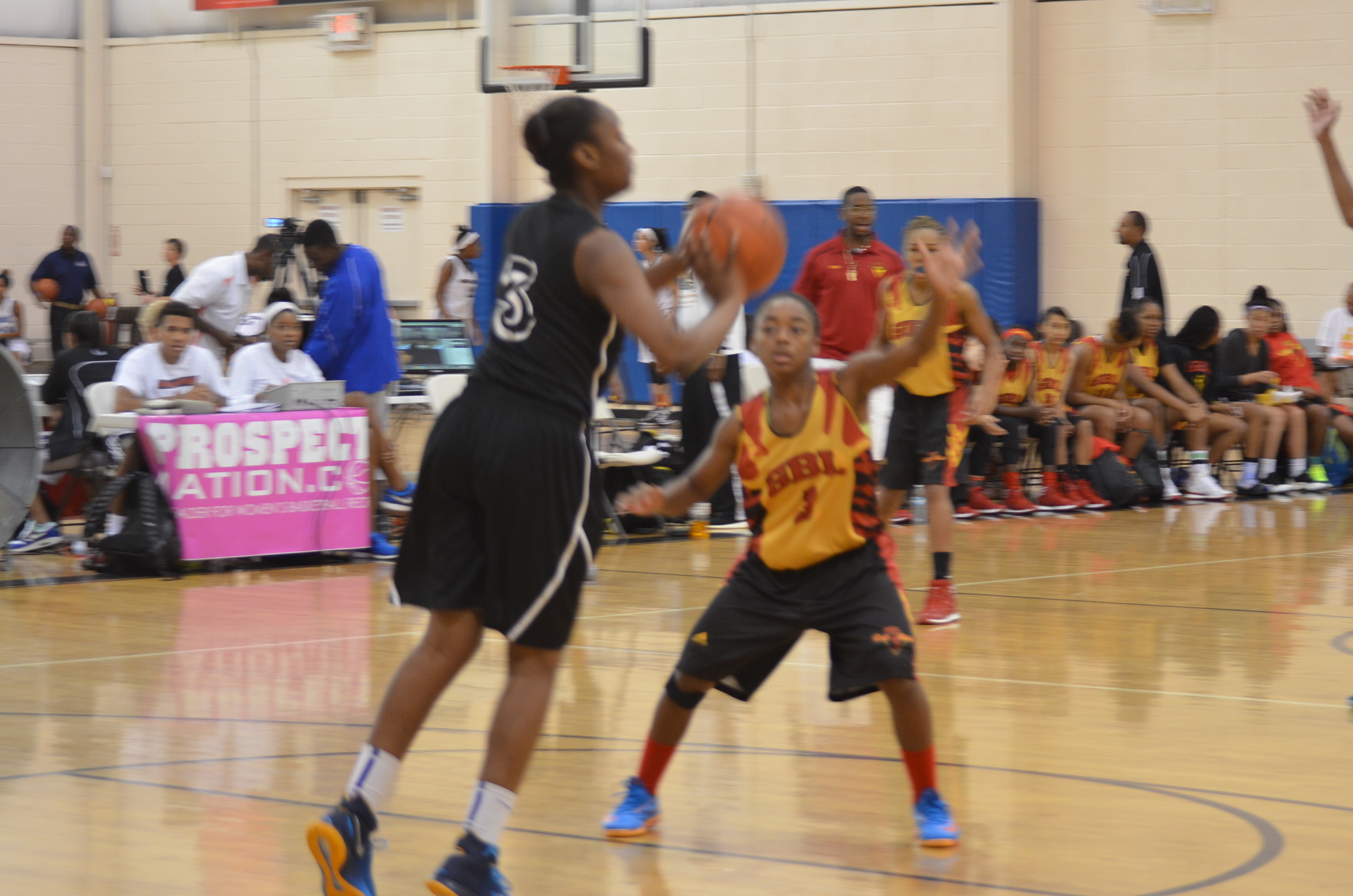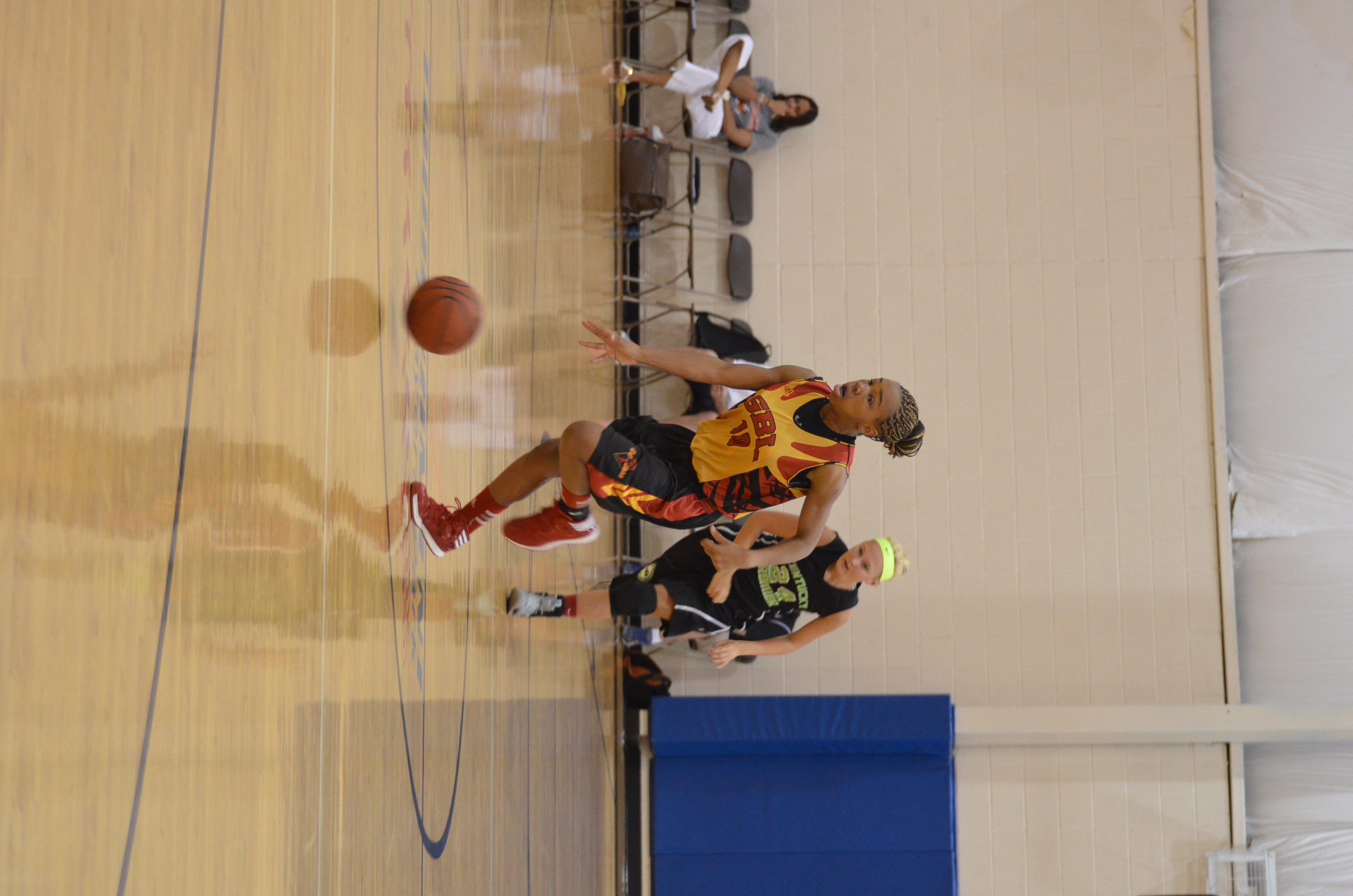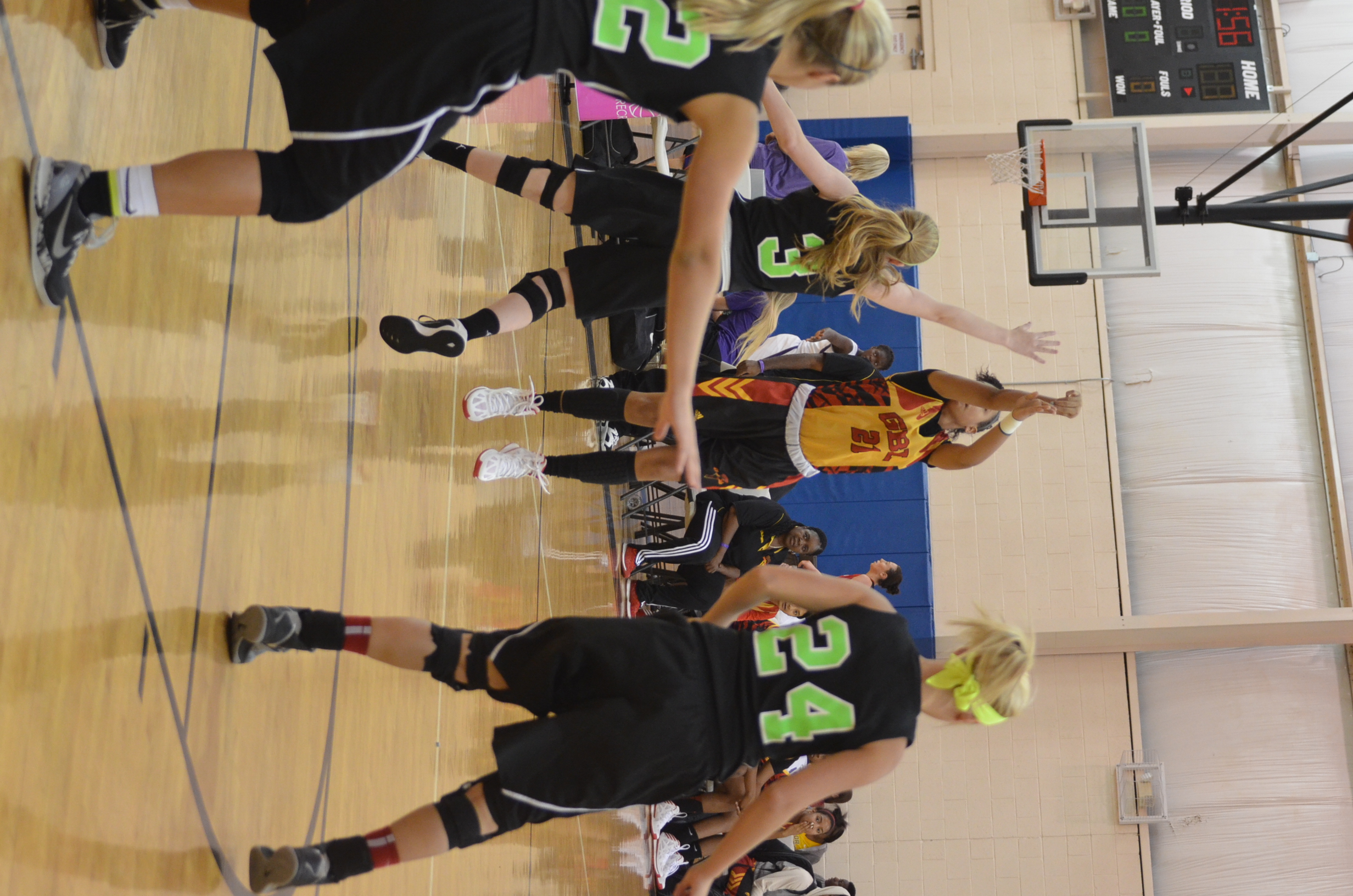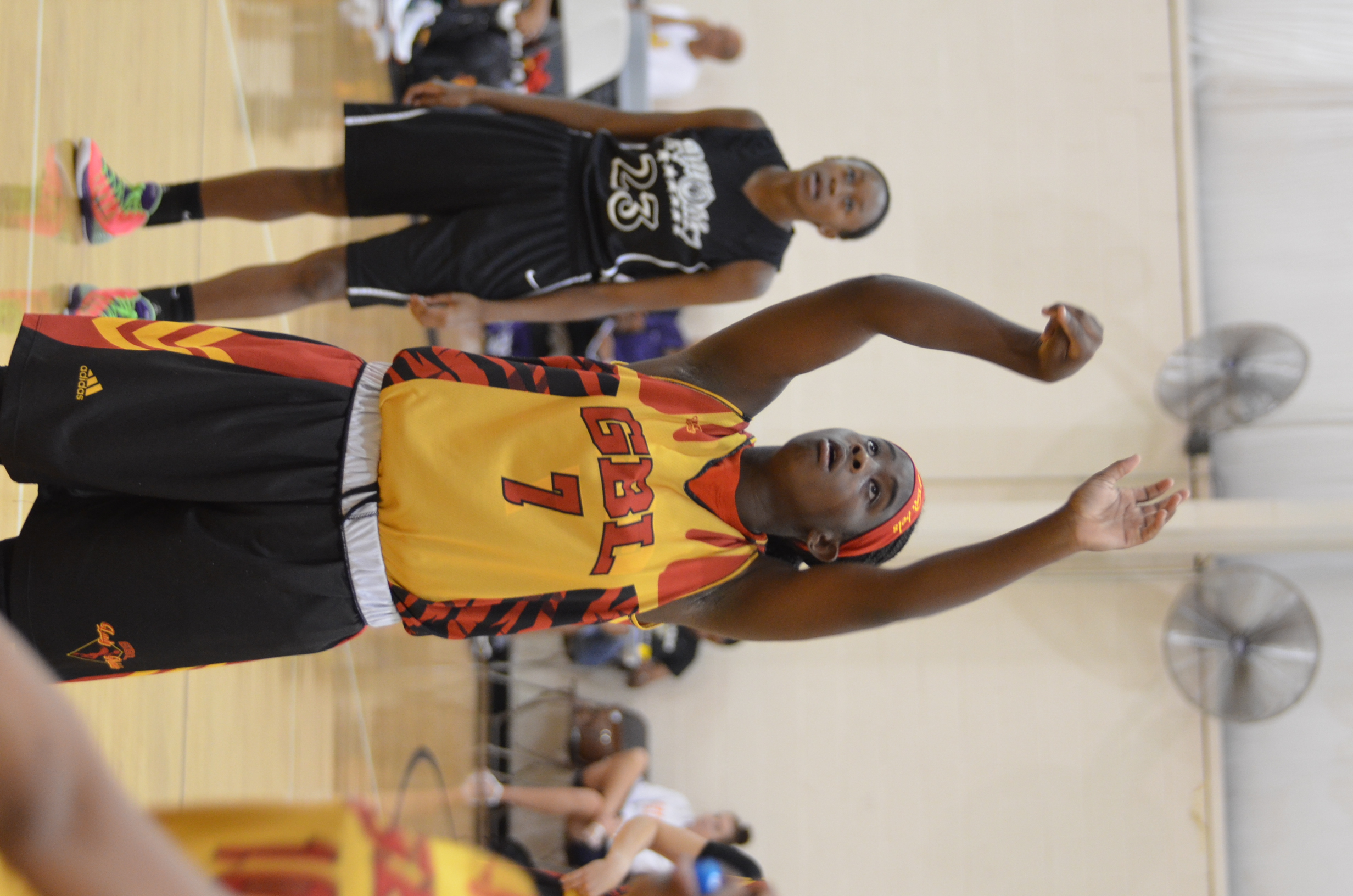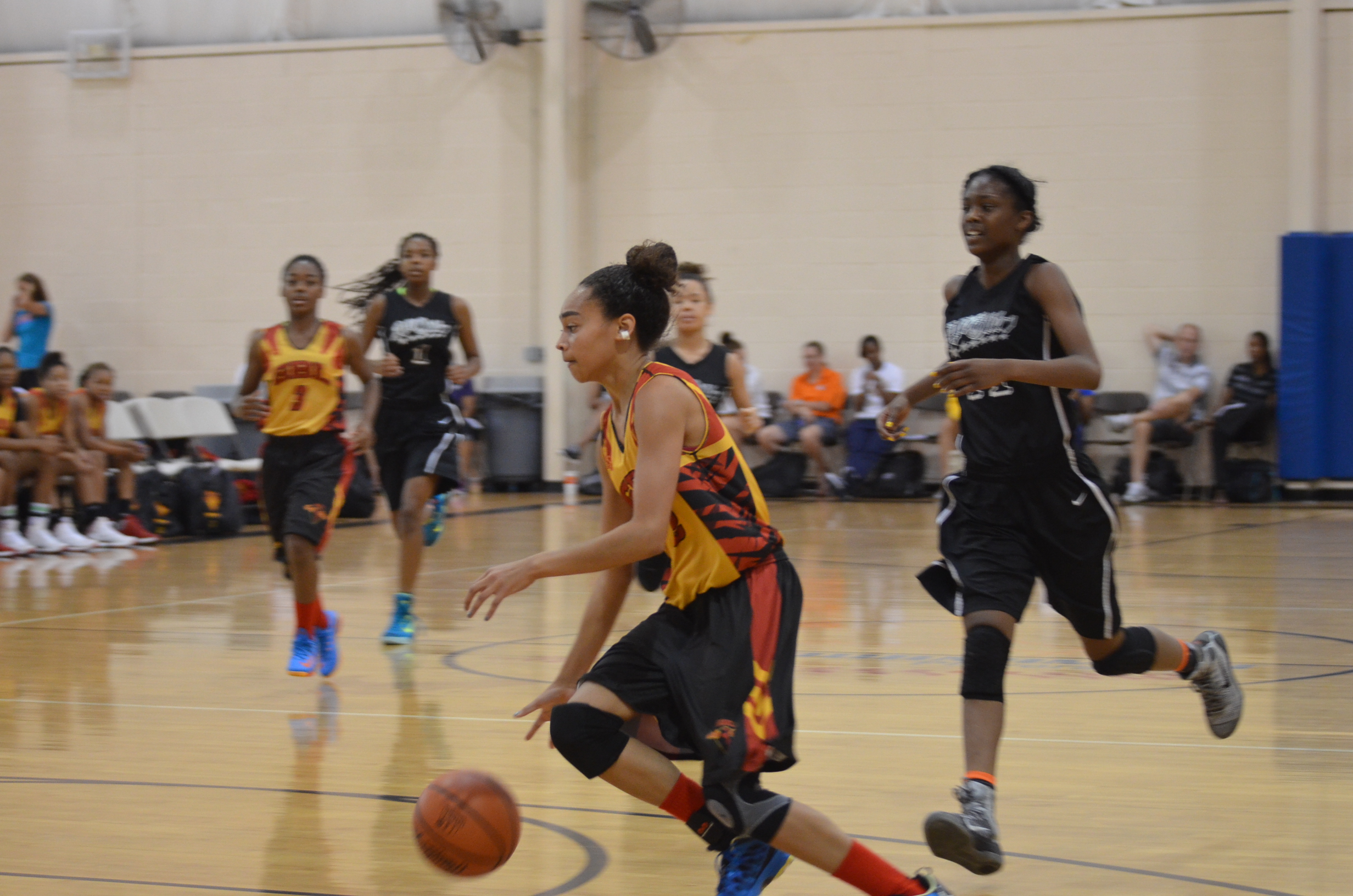 GBL Rebel Elite Ballin at the Deep South Classic 2014