2013 GBL Lady Rebels Academic Athletic Banquet Pictures are coming Soon!!
Welcome to our 2012 Academic Banquet
We honored our Academic Scholars with 3.5-4.2 GPA
This is an Annual Event for GBL Sports for many years.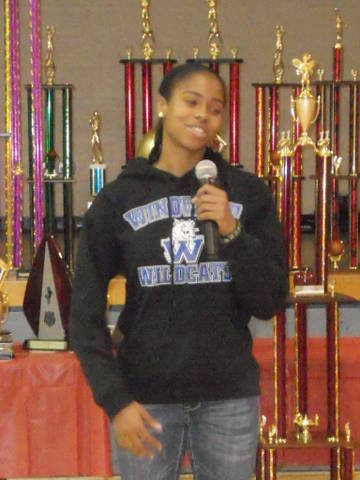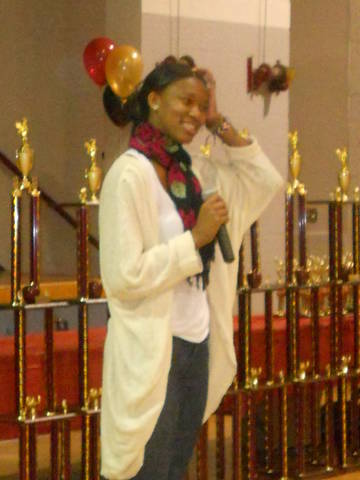 Every Year we have several guest speakers come in an talk to our girls about how important education is. We had several former players that are now away at college along with some of our very successful College Graduates from the program come out and Speak. This program enforces education before sports our goal is to get our girls to understand that being an athlete is one thing but it is important to become a scholar athlete. Grades are important key to get to college.
4.0 Scholars Honored
Kary Kover
Emoni Jackson
Erica Mc Call
Kennedy Martin
Basha Brulee-Wills
Catti Sydney
Cierra Belvin
Danielle Samuel
Racheal Duru
Kobe Rico
Sara Yamada
Tyler Collins
3.5-3.9 Scholars Honered
·Leah Powell
Rayanna Villalpando
Arica Carter
Justine Padilla
Celeste (C.J) West
Kylin Anderson
Raven Roberts
Kaylin Yamada
Candice Evans
Janae Lynn
Raniyah Reynolds
TaNae Taylor
Alyssa Munn
Naomi Ellis
Serafina