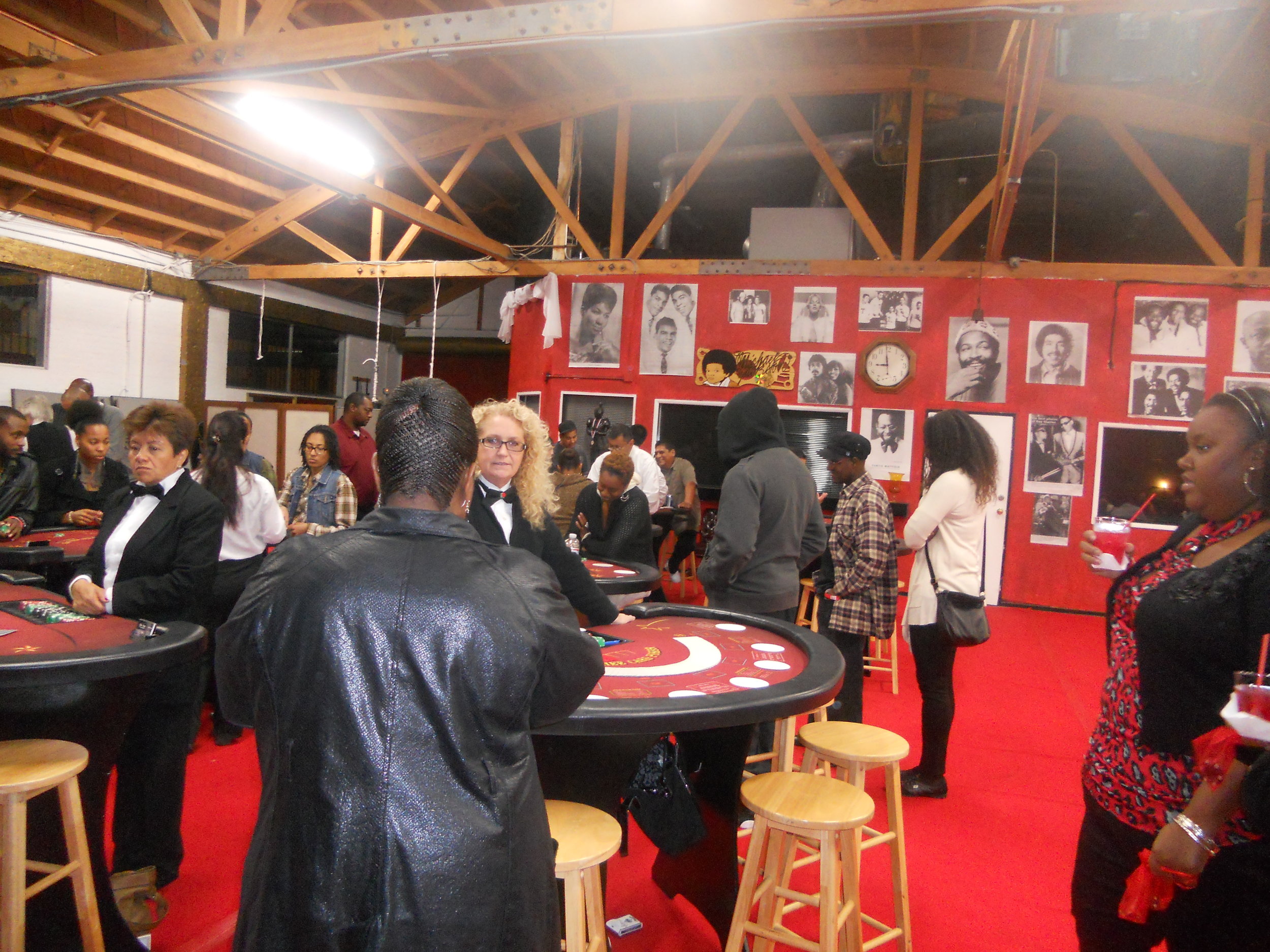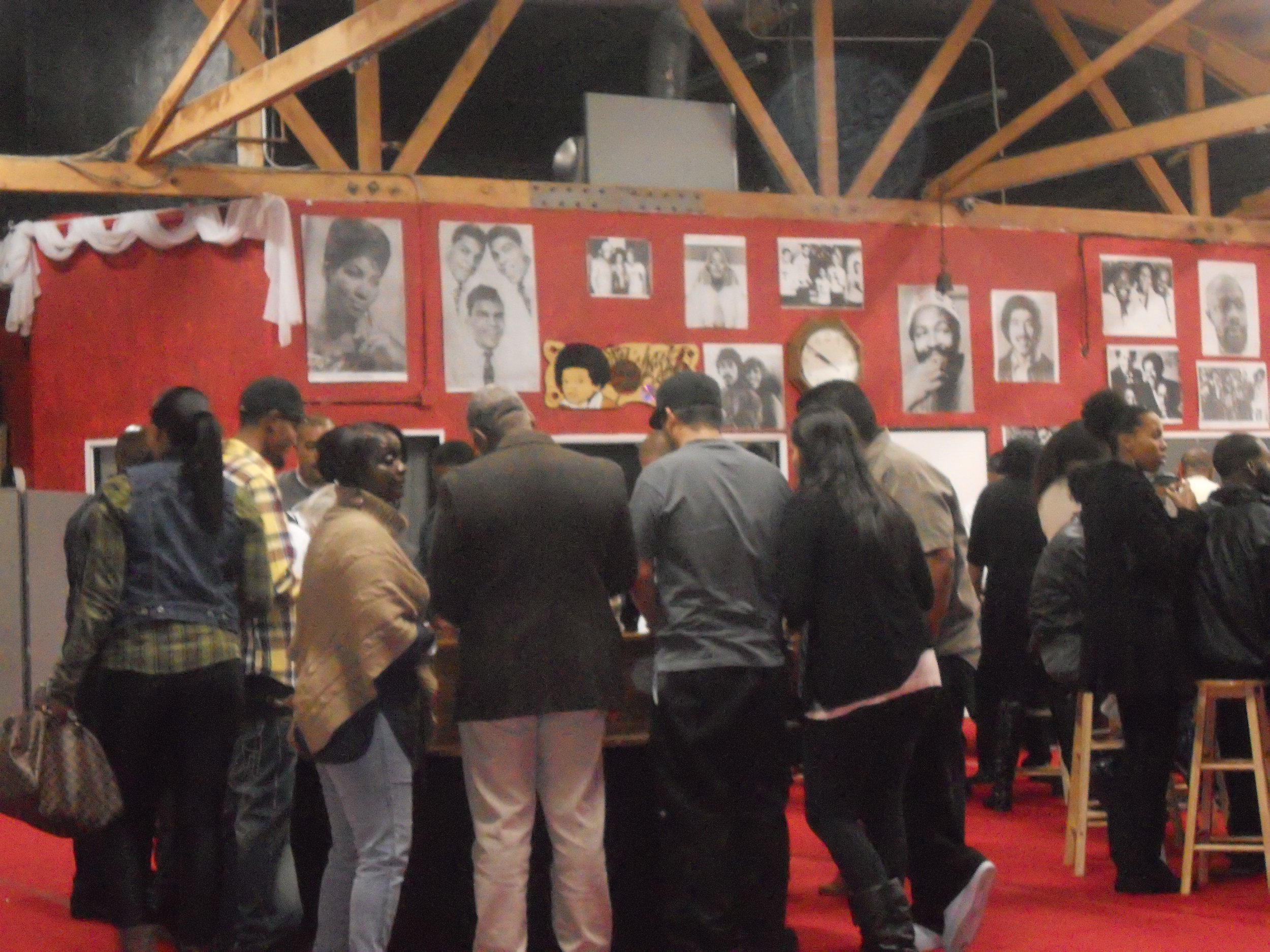 CASINO NIGHTS PAYMENT INSTRUCTIONS
PLEASE DO NOT MAKE CASINO NIGHTS TICKET PAYMENTS WITH PAY PAL DONATE BUTTON.
ALL TICKETS MUST BE PAID WITH CASH APP OR IN PERSON AT GBL PRACTICES.
ALL GBL PLAYERS AND PARENTS HAVE TICKETS FOR SALE AT THIS TIME.
GBL THANKS YOU FOR YOUR SUPPORT IN ADVANCE
Past Successful Casino Night Events by GBL Lady Rebels
Thank you to all of our supporters who supported our Events we had a ball.
Come out have fun and Support our girls at the Same time